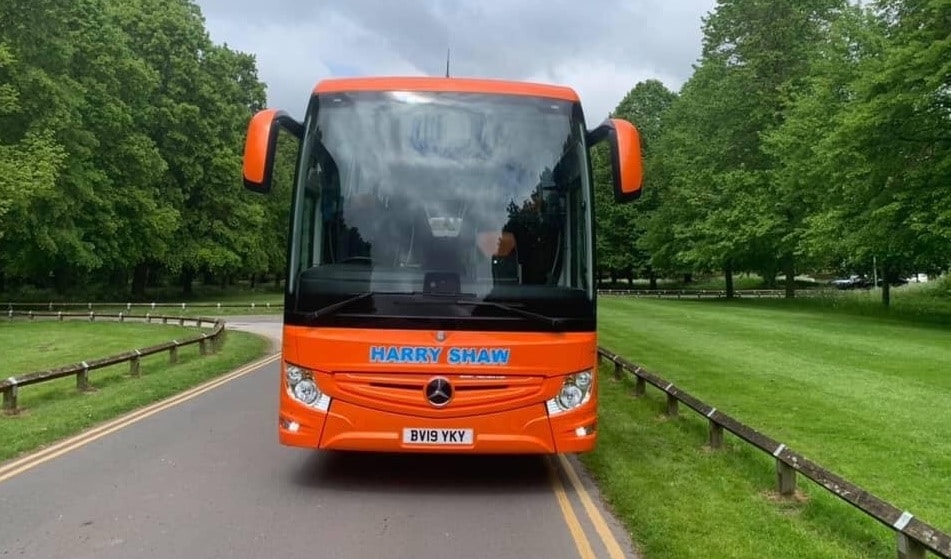 The Coach Tourism Association (CTA) has joined a growing chorus of industry disquiet around the government's decision to specifically exclude coach tour operators from eligibility for the Restart Grant mechanism in England.
CTA Chair Robert Shaw says that the Association is "very concerned" about the stance. He points out that coach holidays and day trips form "an integral part of the domestic tourism sector and also support incoming tourism."
Restart Grant position on coach tour operators: Contrast drawn
Mr Shaw has drawn a contrast between the government's position on coach tour operators' eligibility for Restart Grant funding and "clear statements" made by Under-Secretary of State for Sport, Heritage and Tourism Nigel Huddleston in Parliament on 27 January.
At that time, Mr Huddleston stated that local authorities (LAs) in England "can and certainly should" consider coach businesses, along with tour operators, as being eligible to receive Additional Restrictions Grant (ARG) funding. Mr Shaw says that those words "recognised that coach tour operators are vital facilitators within the leisure and tourism sector."
That discretionary ARG fund is intended to support businesses that are not legally mandated to close, but which are impact by restrictions. ARG money can also go to closed businesses that do not directly pay business rates.
Guidance for LAs on the Restart Grant was published by the Department for Business, Energy and Industrial Strategy on 17 March.
It contains a clause that specifically states coach tour operators should be excluded from the definition of leisure business, taking them out of scope of the Grant.
'Translate minister's comments to firm guidance'
Mr Shaw adds that while some coach tour operators may actually be eligible for the Restart Grant by dint of them having travel shops or sales offices, "there will inevitably be [others] that are left out, and which will have to rely on discretionary support through ARG. We believe that the Tourism Minister's comments on supporting the coach tour sector should be translated from advice to firm guidance."
CTA says that the government's controversial Restart Grant position comes while the coach industry is preparing to invest in vehicles to comply with both current and proposed emission control zones and accessibility requirements. Mr Shaw adds that the Association hopes to engage with Westminster to explore ways of supporting that spend.