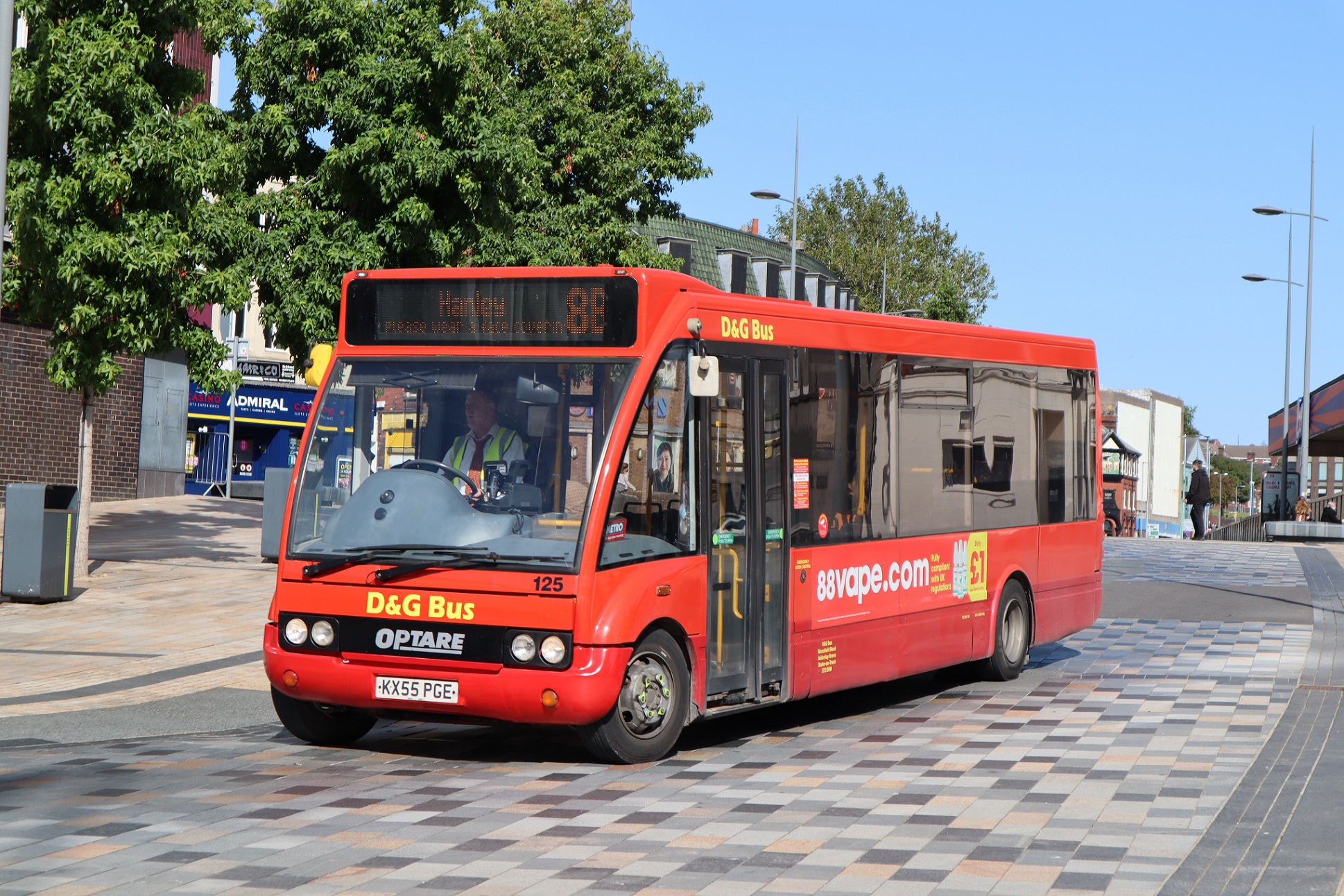 Concern has been raised by Centrebus Director Julian Peddle around the lump sum approach to operator reimbursement for the Bus Fare Cap Grant (BFCG) mechanism in England outside London. He believes that it could damage the sector rather than aid its recovery.
Those concerns are based around what Mr Peddle believes is insufficient funding for BFCG across its three-month lifespan of £60m. A recent report by WPI Economics presented modelling showing that permanent adoption of a £2 adult single bus fare cap across England outside London would have an annual cost of £490m at 2021 values.
Mr Peddle is also critical of what he claims is a lack of transparency on BFCG. The scheme required operators interested in participating to supply baseline fares information before being offered a fixed sum by the Department for Transport (DfT).
Centrebus received a provisional offer during week commencing 5 December. That was earlier than expected, but Mr Peddle believes that the timeframe leading to introduction of the scheme in January 2023 remains too compressed. Promoting it, and making the necessary back-office adjustments over the festive period, will be challenging, he adds.
"We have no idea of how sums have been calculated," Mr Peddle explains. "I am asking DfT to be open and tell us how it has arrived at them." The Department has not responded to an enquiry asking whether it will provide operators with an indication of what has been factored into offers.
"BFCG will generate ridership in the short term, but what about beyond March? It takes at least 12 months, and potentially longer, to gain a real sense of where anything new is going. I say that from practical experience," Mr Peddle adds.
Worry over period tickets comes with Bus Fare Cap Grant
He has also aired worries whether sufficient consideration has been given to the effect that the temporary move to a £2 adult single cap will have across all fares. A likely reduction in sales of day and week tickets is central to those concerns.
While accepting that DfT may have adequately allowed for that factor in its calculations, Mr Peddle says that a lack of visibility over how reimbursement allocations have been reached made judging the viability of participation difficult.
"We have done calculations for all of our networks, and we know precisely how much we need from BFCG," he continues. Some bus duties where the average existing fare is low will require a modest sum to justify involvement. Longer routes where fares are higher will need significantly more.
'Little choice' for smaller operators to participate, says Centrebus man
Mr Peddle believes that potential for damage to services will occur where an urban network is split between two operators. In a repeat of concerns already raised by another industry member, he cites pressure created should one accept DfT's offer while the other remains undecided.
The likelihood of heavy public criticism of a decision not to participate will leave little option for a wavering operator other than to take part, despite that course of action potentially being financially difficult.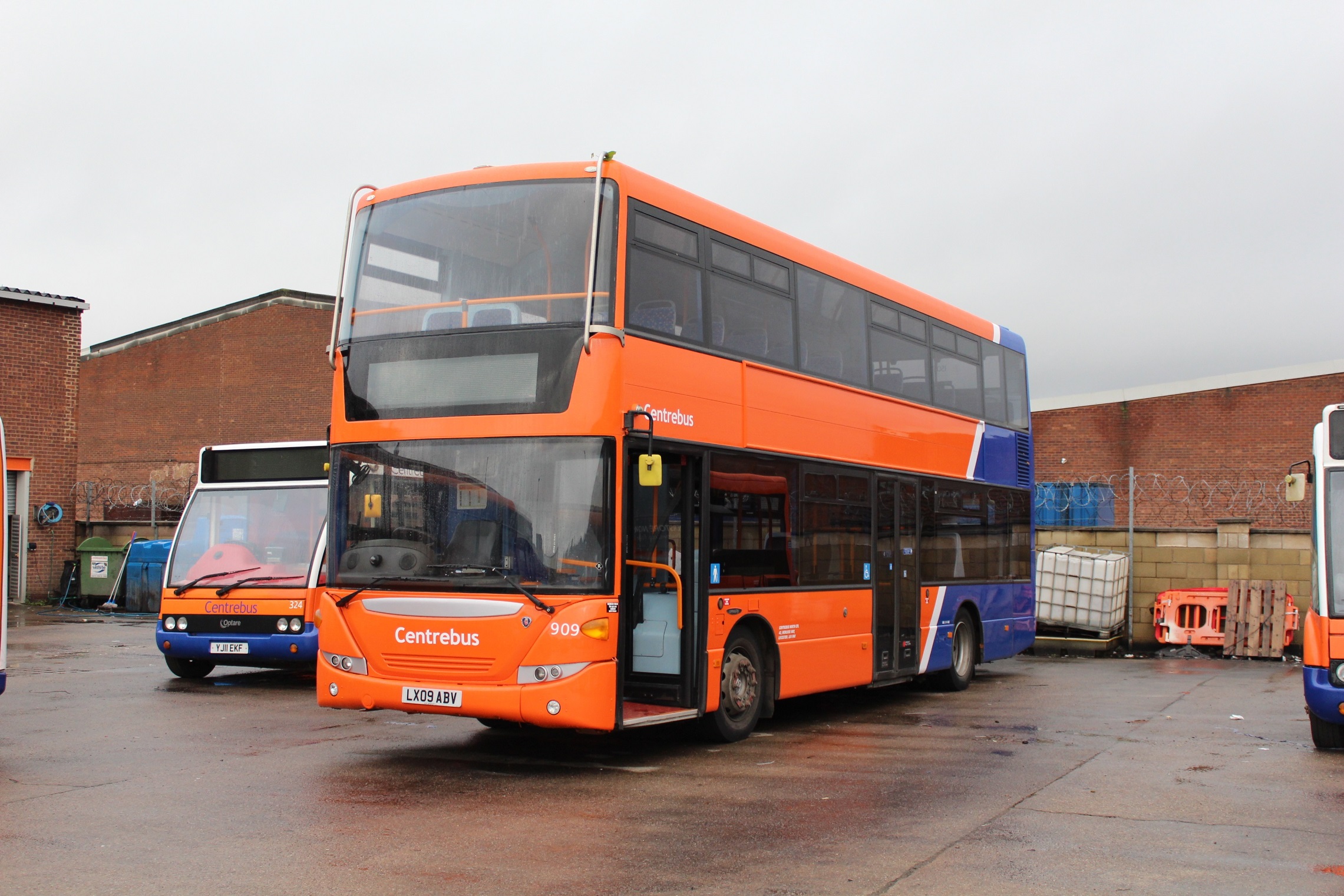 "If a large operator goes with BFCG, then adjacent smaller operators will be forced to follow suit. In a worst-case scenario, it could bankrupt them when sat alongside other challenges."
Mr Peddle is a further sector figure to air concerns around the exit strategy when BFCG concludes.
He believes that an overnight return to previous fares for operators that participate will leave them open to attack for a perceived major increase at that point.
Local alternatives to Bus Fare Cap grant 'are better'
In contrast to the lump sum approach of BFCG, Mr Peddle says that the method adopted initially for locally capped fares introduced by the Greater Manchester Combined Authority (GMCA) is vastly preferable. There, operators presently receive payment for every ticket sold. The GMCA scheme quickly gained support of industry representative body OneBus.
A similar reimbursement position has been adopted for the fare capping scheme introduced locally by the West Yorkshire Combined Authority (WYCA) in September.
It is understood that WYCA conducted analysis of revenue foregone by the caps and is paying that to participating operators monthly, although minutes of a meeting held on 18 November show that members of WYCA's Transport Committee have aired concerns around the cost of the scheme. The estimated outlay for the first three months was £3m.
A representative of one business involved in the WYCA work describes the position adopted on reimbursement by the Combined Authority as "reasonable," but adds that single-operator day tickets have become "almost worthless."