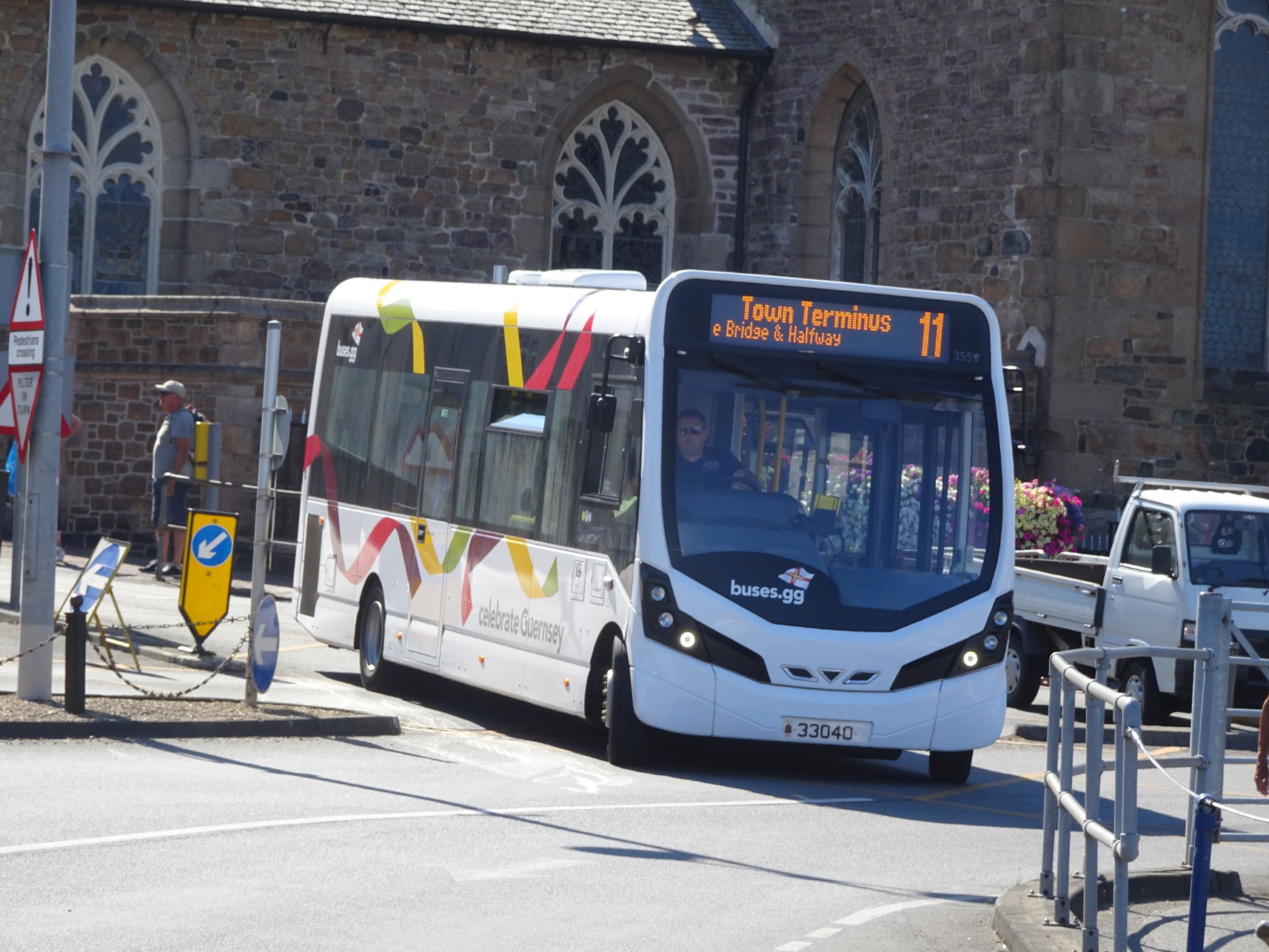 Kelsian Group, parent of Tower Transit, has purchased the Channel Islands operations of HCT Group. The deal captures LibertyBus on Jersey and CT Plus Guernsey.
The two Channel Islands operators run around 125 buses between them. Sale to Kelsian follows HCT Group's closure or disposal of other parts of its business, including the cessation of work in Bristol and Yorkshire and the sale to Stagecoach of its operation running Transport for London contacted red bus services.
No figure has been given for the Channel Islands deal with Kelsian Group, although it is understood that a sale had tentatively been agreed over a week before it was confirmed on 16 September.
In purchasing the two operations, Kelsian says that the deal signifies "a new chapter of growth and potential for the suite of companies." It comes after Tower Transit sold its Lea Interchange operation in London to Stagecoach and engaged as a minority partner in a joint venture in the west of the capital with RATP Dev, which captured Tower Transit's former Westbourne Park operation.
Kelsian's London-based management team will oversee operations on the Channel Islands. Adds Kelsian Group CEO Clint Feuerherdt: "We are delighted to take the reins of both LibertyBus in Jersey and CT Plus in Guernsey.
"Kelsian's legacy is supporting island communities and economies, and we are excited to serve the Channel Islands and their tourists to provide safe and reliable services. From a group perspective, these acquisitions are on strategy and add to the group's growing contracted international bus fleet and global network of transport and tourism professionals at Kelsian Group."
Tower Transit UK Managing Director Samuel Ribeiro says he is "confident" that the transition to new ownership will occur without disruption, and that no changes to routes, tickets or branding are expected on either network, both of which are run under contract to the respective island government.