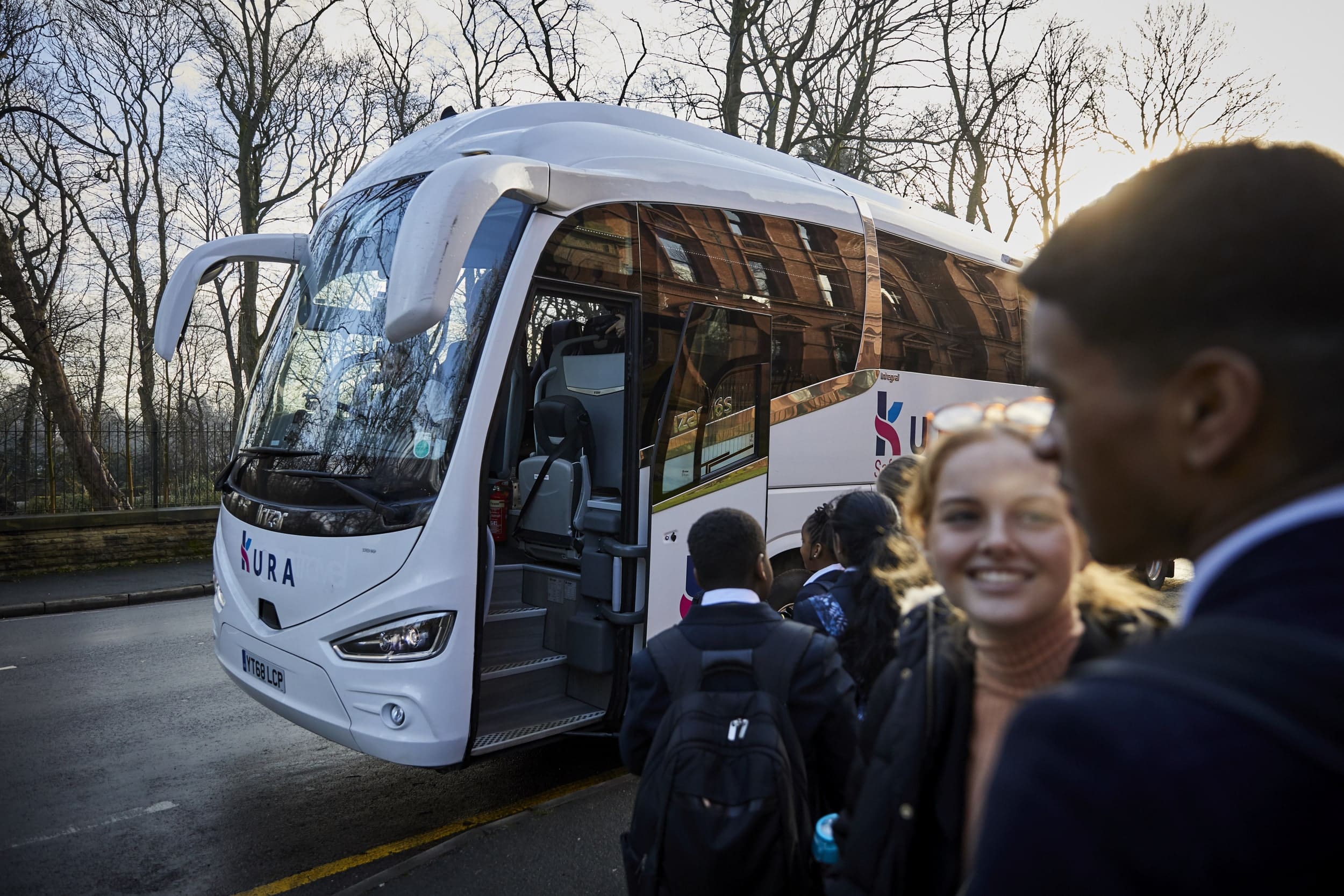 Shared transport specialist Kura is partnering with parking management software provider Wayleadr to reduce the need for parking spaces and encourage more travel by shared transport.
Wayleadr's solution optimises employee parking by allowing staff to book spaces in advance and check for free spaces in real time. Combined with Kura's corporate shuttle services, the suppliers claim employers can reduce employees driving to work during peak times, lowering the need for additional parking spaces.
"Kura is excited to work with Wayleadr as we share a common vision for how employees will travel sustainably to their workplace," says Godfrey Ryan, CEO of Kura. "We already supply many leading UK companies with smart home-to-work shuttle buses that reduce business miles and are 100% carbon neutral.
"This partnership with Wayleadr is both smart and sustainable and reinforces commuting via shared transport as the progressive choice for both employer and employee."Val Cassidy, Head of Partnerships and Integrations at Wayleadr, adds: "We're excited to partner with Kura to further bridge the last mile transit gap and make the planet a better place at the same time.
"We want to make it less stressful for employees to get to work, save them time and also help them reduce their carbon footprint. Kura shares this mindset so this partnership made a lot of sense."