Labour will work in partnership with the coach and bus industry if it forms the next government, Shadow Minister for Transport and for Business and Industrial Strategy Bill Esterson MP (pictured, above) has said.
While laying down no firm policy commitments towards the sector other than those already known, he adds that Labour's Industrial Strategy will form the cornerstone of how it approaches transport, including coach and bus. That document majors on collaboration between the public and private sectors to drive growth.
In an exclusive interview with routeone, Mr Esterson – who has worked closely with driver solutions provider C9 Recruitment – says that the party would engage with business across the piste, and that in government, it would work constructively to help solve the skills shortage via multiple means; reform bus services; and increase the attractiveness of zero-emission vehicle purchases, including coaches.
Aspiration to work with the coach and bus industry from Labour
Labour wants to work with bus operators to overhaul service delivery, notwithstanding its commitment to franchising. The latter is unmoveable, says Mr Esterson, but he adds a belief that a franchised environment still represents partnership between operators and local authorities.
"Our message to the bus industry is that we want good-quality services and that we will work with you on the delivery of those," he explains.
However, underlining previous comments from Labour politicians around franchising, he notes that "we cannot run a public service without it being regulated." The party has previously aired a presumption in favour of franchising and an ambition to make that method of service delivery and oversight available "to every community."
Reinforcement of that policy will concern some parts of the bus industry. Rollout of reregulation in Manchester thus far has seen minimal SME involvement and worries of the same in West Yorkshire have been aired.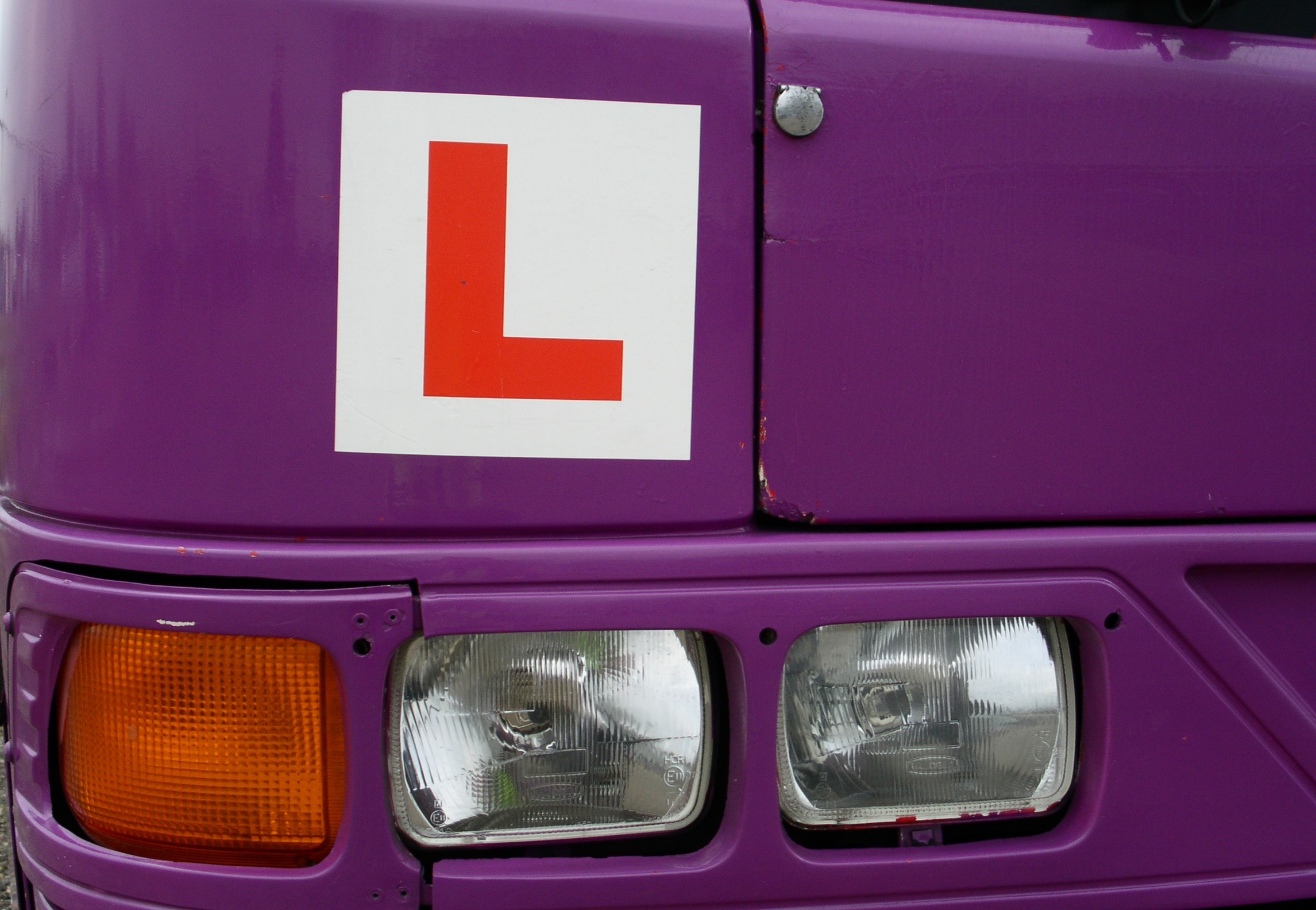 How Labour's partnership aspiration would ultimately factor into any wider adoption of franchising remains to be seen, but the stated collaborative approach is partially based on earlier comments by Shadow Chancellor Rachel Reeves cautioning of no public spending bonanza under a Labour government.
Instead, Mr Esterson outlines a belief that developing long-term certainty across the sector will assist with investment decisions and the release of private money. However, he is mindful that public investment commitments can 'pump prime' the same in the private sector.
Certainty need for coach decarbonisation recognised
For the coach industry and its move towards decarbonisation, Labour wants the transition to be "as attractive as possible." Mr Esterson recognises the need for infrastructure to support zero-emission coaches, an issue that has been highlighted by at least one operator as currently being the biggest blocker to their wider rollout.
Provision of green electricity and hydrogen is a further key, he continues, noting that the Industrial Strategy "will support manufacturers to produce low-carbon vehicles."
Perhaps the most immediately relevant comments from Mr Esterson relate to recruitment and the skills shortage. A refusal to have coach and bus driving added to the Shortage Occupations List (SOL) earlier this year was a disappointment to the industry, but the shadow minister says that a door to a revised look at the SOL could open under a Labour government.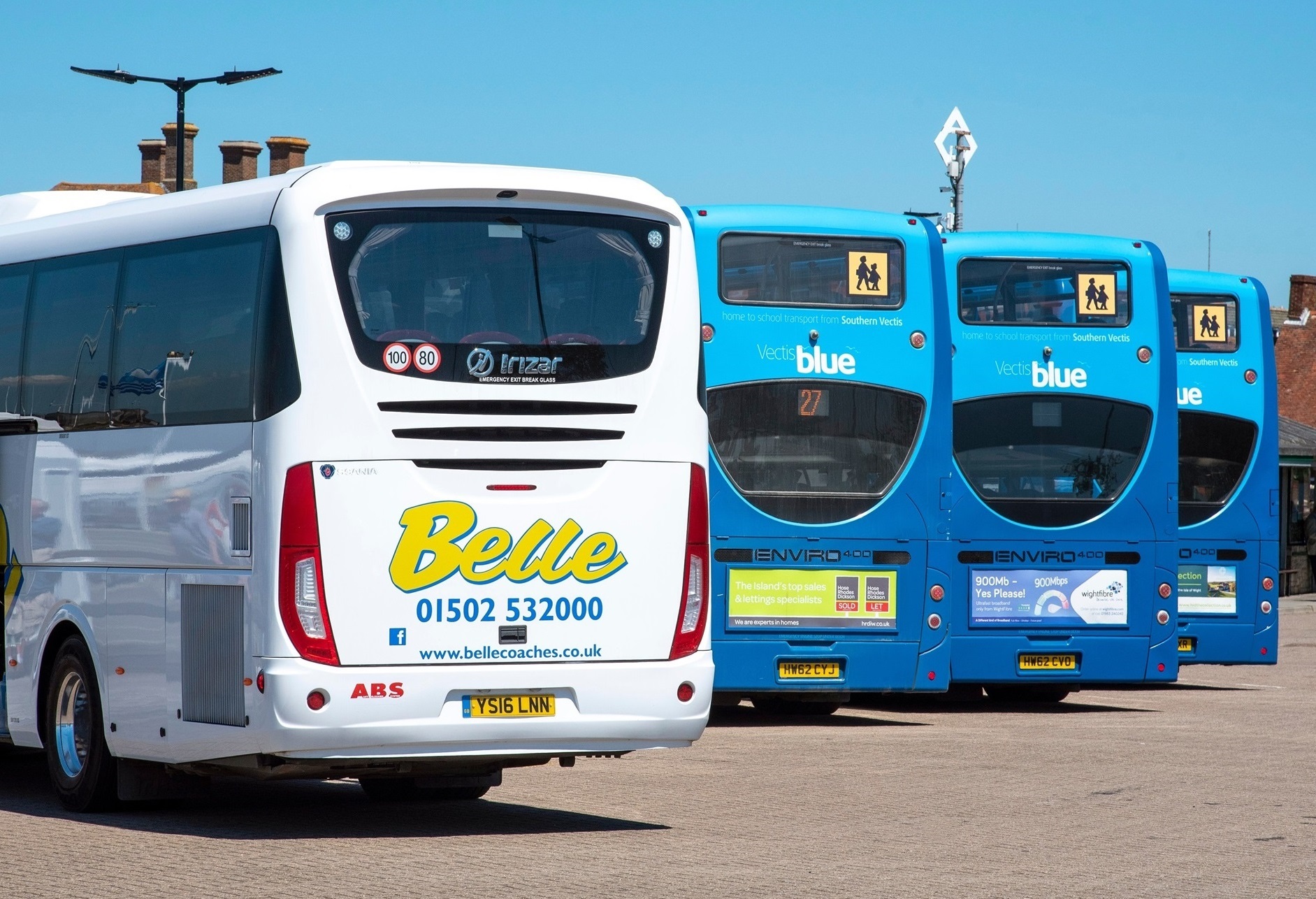 "We are not saying yes to that, but one of our policies is to work more closely with the EU," he explains. A further option could be to remove the SOL entirely in favour of something else.
However, any move to allow easier recruitment of staff from overseas would come with the caveat that a business taking advantage would be required to invest in training. Nevertheless, Mr Esterson acknowledges that there is a shortage of skilled workers. If it is to be solved in the shorter-term, employees will likely need to be drawn from overseas.
Labour Apprenticeship Levy reform could benefit coach and bus
On training, there is a recognition that the Apprenticeship Levy is not delivering, particularly for SMEs. Trade body RHA has already called for its reform into a 'skills levy' approach, and one small coach operator recently noted that the scheme is useless to their business.
Forming part of Labour thoughts around training is a possible split of the Apprenticeship Levy to create a complementary stream for growth and skills. If adopted, that could be used to support shorter training courses in fields that do not always justify an apprenticeship, with improved access to funding for smaller businesses. It could be "ideal" for driver training, Mr Esterson notes.
While much of the shadow minister's comments will be part of Labour's development of formal policy over coming months, and beyond if it forms the next government, Mr Esterson is keen that the coach and bus industry continues to engage politically and contribute to formation of an evidence base around its needs.