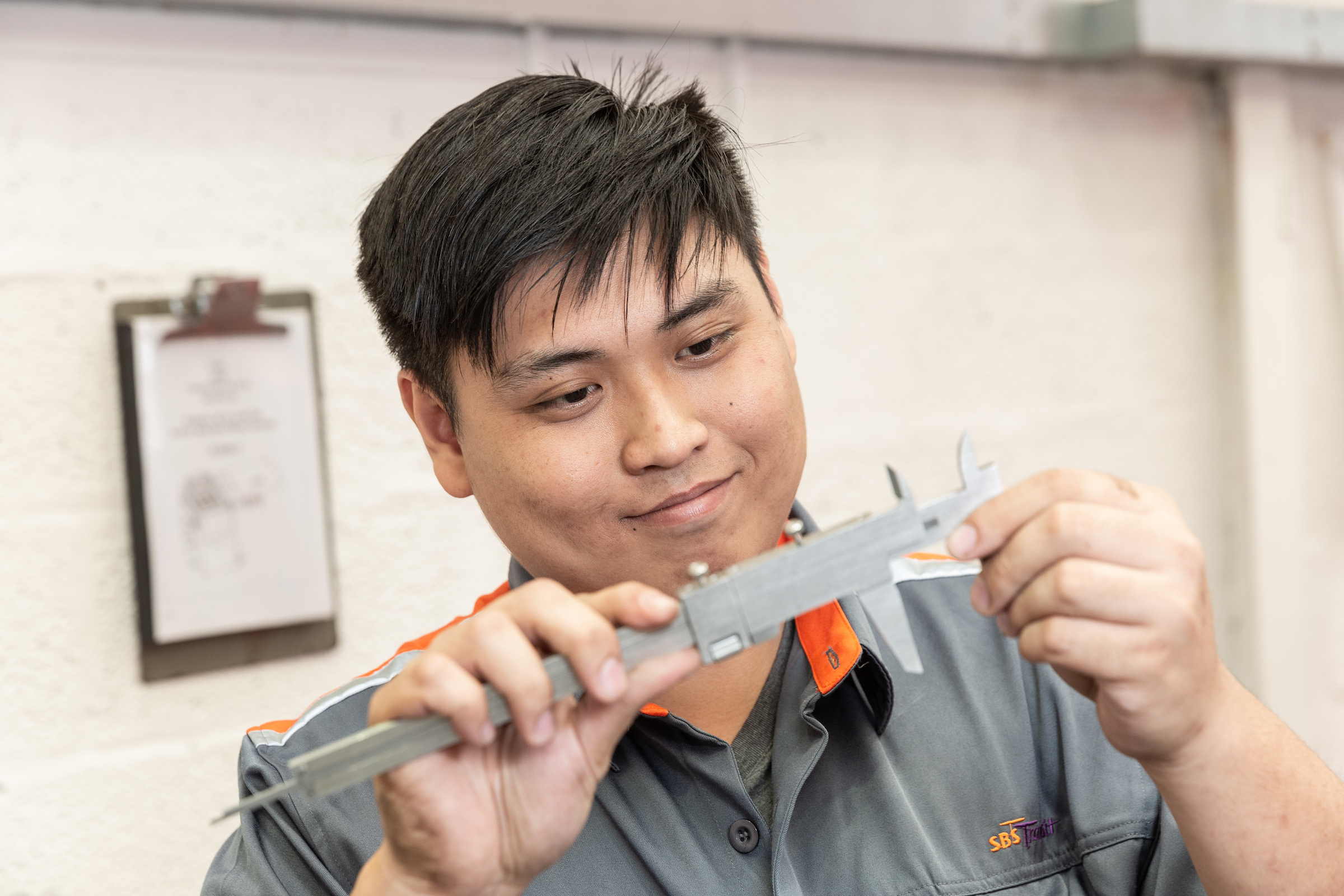 Coach and bus operators are being urged to put forward their best technicians and apprentices for entry into the IRTE Skills Challenge competition.
The opportunity to represent your organisation on the big stage should not be missed, and there is still time to make an application as operators and contestants are given more time to enter.
Contestants are invited to Bristol for a day of tests in the second week of June, then celebrate their participation at a prestigious awards ceremony later in the year, where the top performing apprentices and technicians are given fantastic prizes, including brand new equipment provided by sponsor Teng Tools.
Daniel Moir, SOE Chief Operating Officer, says: "Following on from the hugely successful 10th anniversary competition last year, we want entries from as many ambitious apprentices and technicians as possible. It's the contestants who make this competition so great."
Despite the competition being cancelled in 2020 due to the pandemic, it returned in 2021 to celebrate its 10th anniversary in style, introducing new and exciting initiatives that truly reflect the industry values of progression and professional development.
A technical test for apprentices based on the joint mechanical and electrical skills base, known as mechelec, reflecting the industry's growing need for multi-skilled technicians who are proficient in both disciplines, was new in 2021, closely mirroring the changes to industry.
Adds Daniel: "Our thanks once again go to our sponsors, partners and supporters for continuing to support this project. We hope to raise the bar again this year with another impactful competition."
To take part in the competition, or to find out more, email nicola.morris@soe.org.uk