With stats showing onboard harassment may be putting off potential passengers, researchers at Aberystwyth University hope to plug what they believe is a gap in staff education
Industry feedback is being sought as part of a project designed to develop a training programme to help drivers protect women and other passengers while on board buses. 
Aberystwyth University is conducting the research survey, which will inform gender equality charity Chwarae Teg in their creating an education curriculum due to be piloted this autumn. 
The news comes after a report published in March by Transport Scotland highlighted the issue of the safety of females on public transport. Its authors concluded women and girls were being forced to adapt their own behaviour and change their travel habits. 
Harassment stats
Survey data from the UK Government Equalities Office in 2020 revealed that, of the men and women who had experienced sexual harassment in the previous 12 months, 28% had suffered this on public transport, representing 12% of the population overall. Of those who had experienced it on public transport, 62% of it was on a bus.
It further found that 72% of women were worried about experiencing sexual harassment on public transport, compared to 40% of men and that 62% of women reported changing their behaviour in relation to public transport to avoid such issues.
A Welsh Government survey in 2021 reported that 12% of women felt "very unsafe" using public transport.
A British Transport Police report in 2021 said reports of sexual harassment on London public transport were up 61% on prepandemic levels, with 313 incidents from April-October. 
Regaining passenger trust
It is statistics like these that encouraged Dr Lucy Baker, a Research Associate for Aberystwyth University's Travel and Health Integrated Research Network (THINK), to lead the "Gender+ Bus" project. 
Dr Baker's work has also been inspired by her own experiences on public transport. She adds: "Because some women are more exposed to harassment incidents than others, relating to race, ethnicity, religion, sexuality, transgender identity and disability, and who tend to rely more on buses, there is an equality issue to overcome.
"Many women (and men), like me, make their identity (in my case, my sexuality) less visible, to blend in with social norms, to make sure they are not targeted in this way. You never know when harassment might happen, and this could even be an unwanted, intimidating conversation, which can make women fearful to use public transport in future.
"I think promoting buses as gender inclusive spaces will help regain the trust of passengers." 
THINK concludes "there is currently very little evidence of the policies and practices used across the bus industry in the UK that specifically safeguard women or enable bus services to be more gender-inclusive." It notes Nottingham City Transport and Transport for West Midlands as exceptions.  
In partnership with the public, local authorities, police constabularies and transport operators, Gender+ Bus aims to develop standard guidance on industry practices and policies. It will work with Chwarae Teg to design a staff training programme, which will be piloted in autumn and winter 2023-4 with support from The Waterloo Foundation. 
The training programme
The exact make-up of the programme will depend on the survey results. According to the researchers, it could include help for drivers to spot sexual harassment and understand its impact, as well as instilling in them the confidence to deal with it without putting themselves at risk. It could also support operators in developing sexual harassment policies and promoting a culture that is felt by passengers. 
Operator managers and other relevant staff (see below) are invited to fill in the survey or take part in a 20-30-minute research interview by 23 June. A report on the survey results and an evaluation of the training programme are due in July 2024. 
Industry responds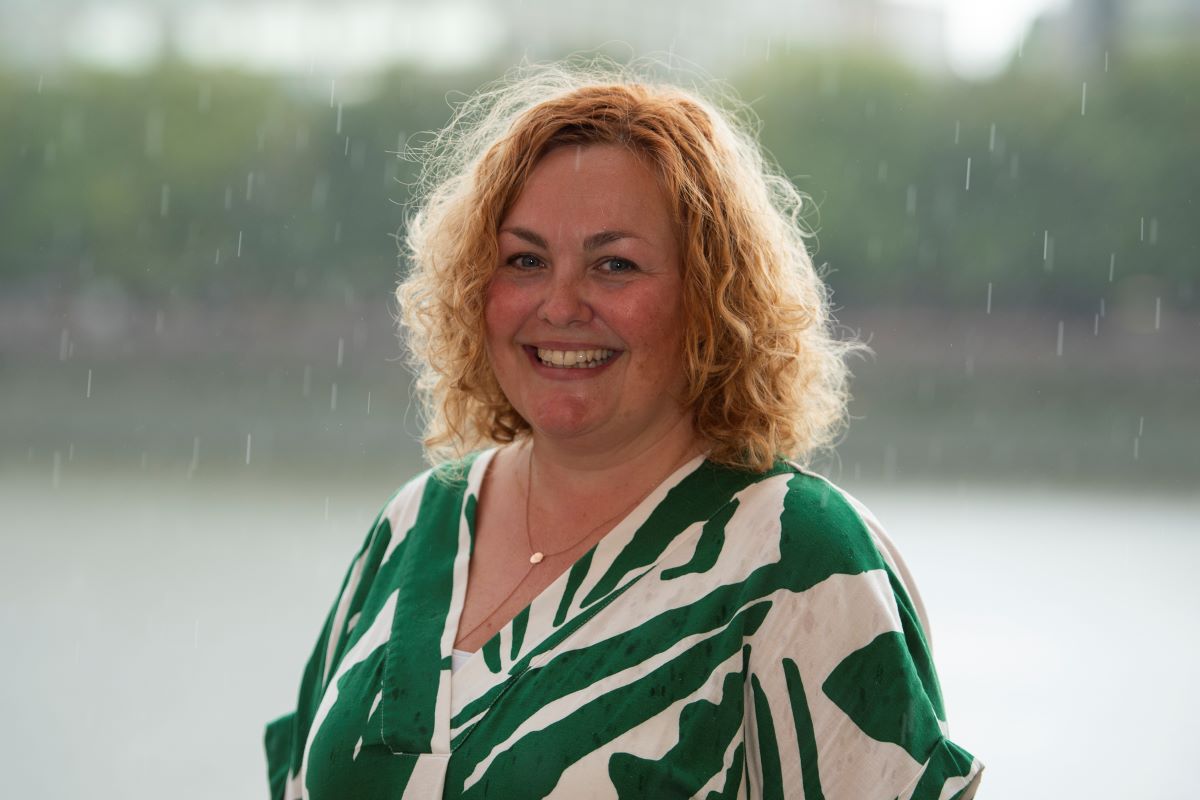 Bus Users UK, which in December published its action plan Making Public Transport Safer, is supportive of the survey's aims. Dawn Badminton-Capps, Bus Users UK Director for England, says: "Reducing violence and harassment while travelling is in everyone's interests and our own work has highlighted actions we can all take to improve safety.
"This survey will shed light on what the industry can and is doing to ensure bus travel is both safer and more inclusive." 
Likewise, the Association of Local Bus Company Managers (ALBUM) adds: "We understand the importance for all our members to ensure equal access to transport for everyone and supporting our members and their teams to deliver this is a key area for ALBUM. 
"We encourage our members to take part in this survey. We know that understanding the facts, and the data, will help to support the creation of realistic and workable solutions."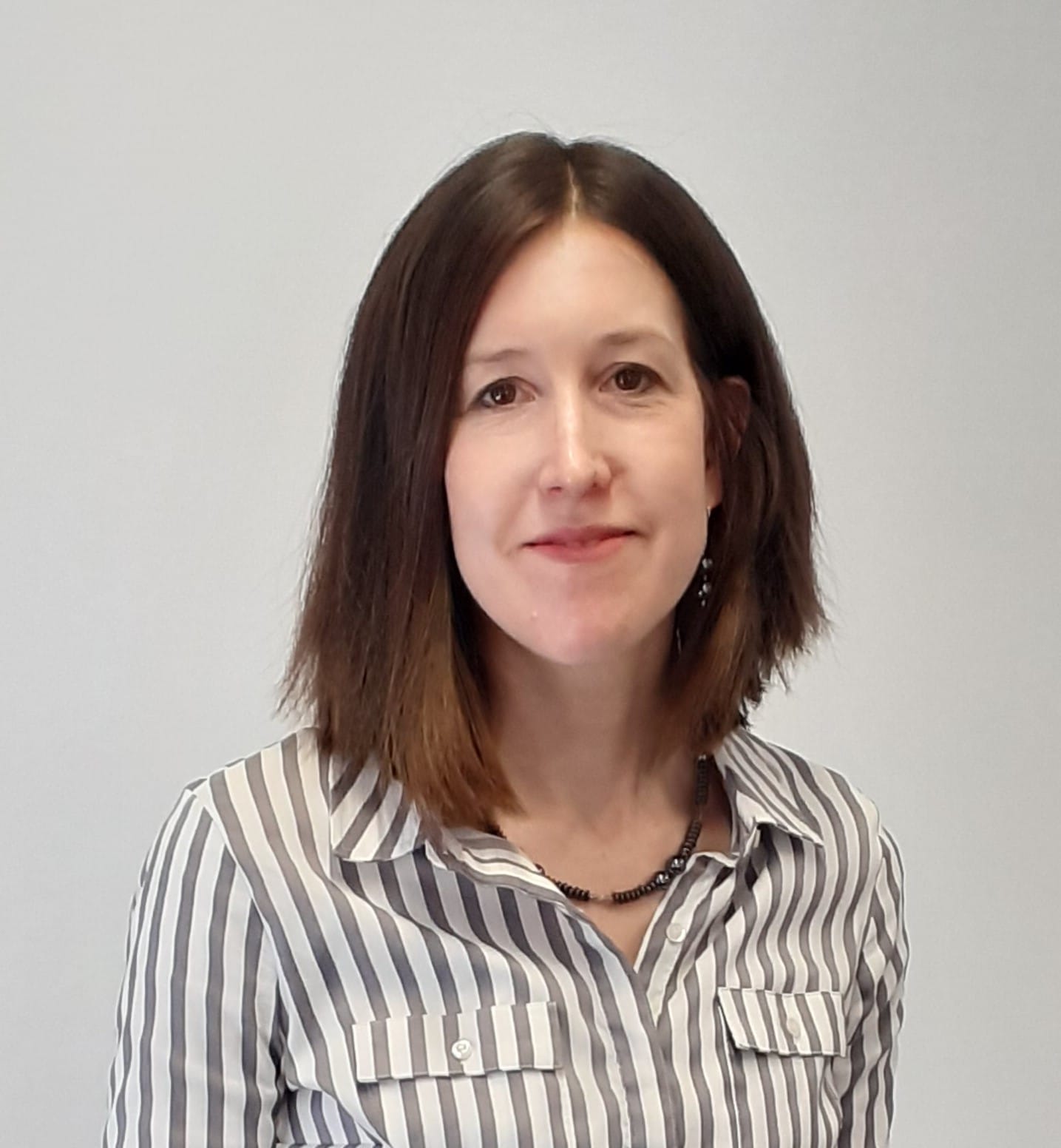 The Confederation of Passenger Transport held a seminar into the issue in 2021. Director of Policy Alison Edwards tells us: "With over four million people travelling by bus every day, operators and drivers put passenger safety at the top of their priorities in the services they provide, with 94% of all buses having CCTV onboard.
"On the rare occasions that female passengers experience anti-social behaviour, operators always act decisively to ensure their safety, with many having direct links with local police for additional support. 
"Even though buses have a customer satisfaction rate of 89%, operators are constantly working to improve their services, including training programmes for drivers, so their passengers have the safest environment possible." 
On this issue, National Express refers to its Project Safe Place campaign for coach last year and its CCTV on board. National Express West Midlands also worked with West Midlands Police, British Transport Police and Transport for West Midlands to form the Safer Travel Partnership. The operator says that all National Express West Midlands drivers receive a briefing on how to deal with any incidents and how to support victims. 
Newport Transport also lent its support to the project. Scott Pearson, Managing Director, says: "As a public transport operator, Newport Transport is proud to be involved with this research challenging current practices to find enhanced solutions that can be taken forward, to provide our customers and staff with additional confidence that we take their safety very seriously with key applicable interventions around harassment against woman on public transport."
Click to take part in the survey for senior managers and other relevant staff, such as those involved in customer/passenger engagement and comms, or HR.