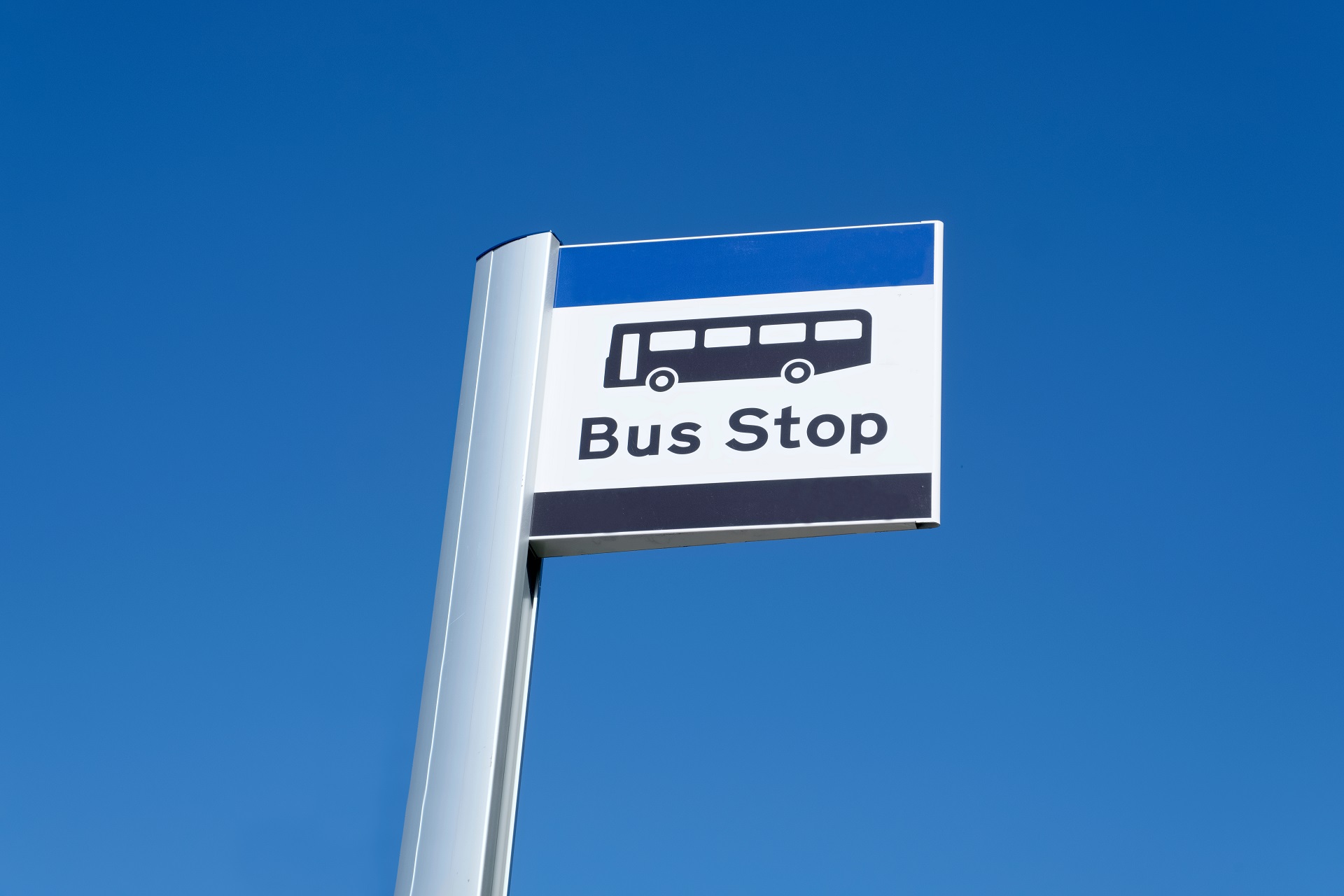 Ticketing platform for home-to-school and commuter services ShuttleID has released a free driver app to help operators in England achieve compliance with Bus Open Data Service (BODS) requirements. 
The app submits vehicle location data to BODS and it is freely available as part of the ShuttleID ticketing package. The driver selects the appropriate service and vehicle and when the journey starts. In that journey mode, the app submits vehicle location data every 15 seconds via the mobile device's GPS sensor and 4G connection. 
ShuttleID's cloud-based platform then matches the journey to published timetables in TransXChange format and combines the timetable data with vehicle location data. It then converts that raw data into SIRI-VM format and sends it to BODS. 
The supplier claims that offering a secondary integration into BODS makes its proposition unique. It says that it is the only supplier to offer multiple integrations without using a ticket machine. Such an approach puts ShuttleID "in a strong position to help any operator that does not have a hard requirement for an expensive fixed ticket machine on their vehicle," with a particular focus on providers of home-to-school services that need to comply with BODS. 
ShuttleID's first low-cost BODS compliance integration utilised standalone vehicle tracking devices in partnership with tracking company Pinpointers. That approach to BODS remains available, says Director Chris Bell. 
"Earlier this year we released our Live add-on for our ticketing system, powered by a 4G connected driver app. Adding support for BODS to our driver app was the next logical step. Nearly two years since BODS became a legal requirement, we are hearing of a recent surge in cases where DVSA is cracking down on non-compliance.

"Thankfully, we now have multiple options to tailor fit operators, all of which are simple, low-cost and fast to set up." 
Catteralls Coaches of Southam is among the first to adopt ShuttleID's driver app in order to comply with BODS. Director Mat Catterall notes that uncertainty had existed around BODS' application to home-to-school services, "but we're nearly two years on and there are still no signs of a change." 
Mr Catterall adds: "ShuttleID has been quick and easy to use. The driver app itself is simple to start using. Along with our need to comply with BODS, it made sense to revisit how we handled our school bus passes and payments. The savings we are now seeing from the administration of the passes has made it worth the change of system."
Euro Bus Expo will be held between 1-3 November at the NEC Birmingham. Register for free tickets here. ShuttleID will be on stand A48.