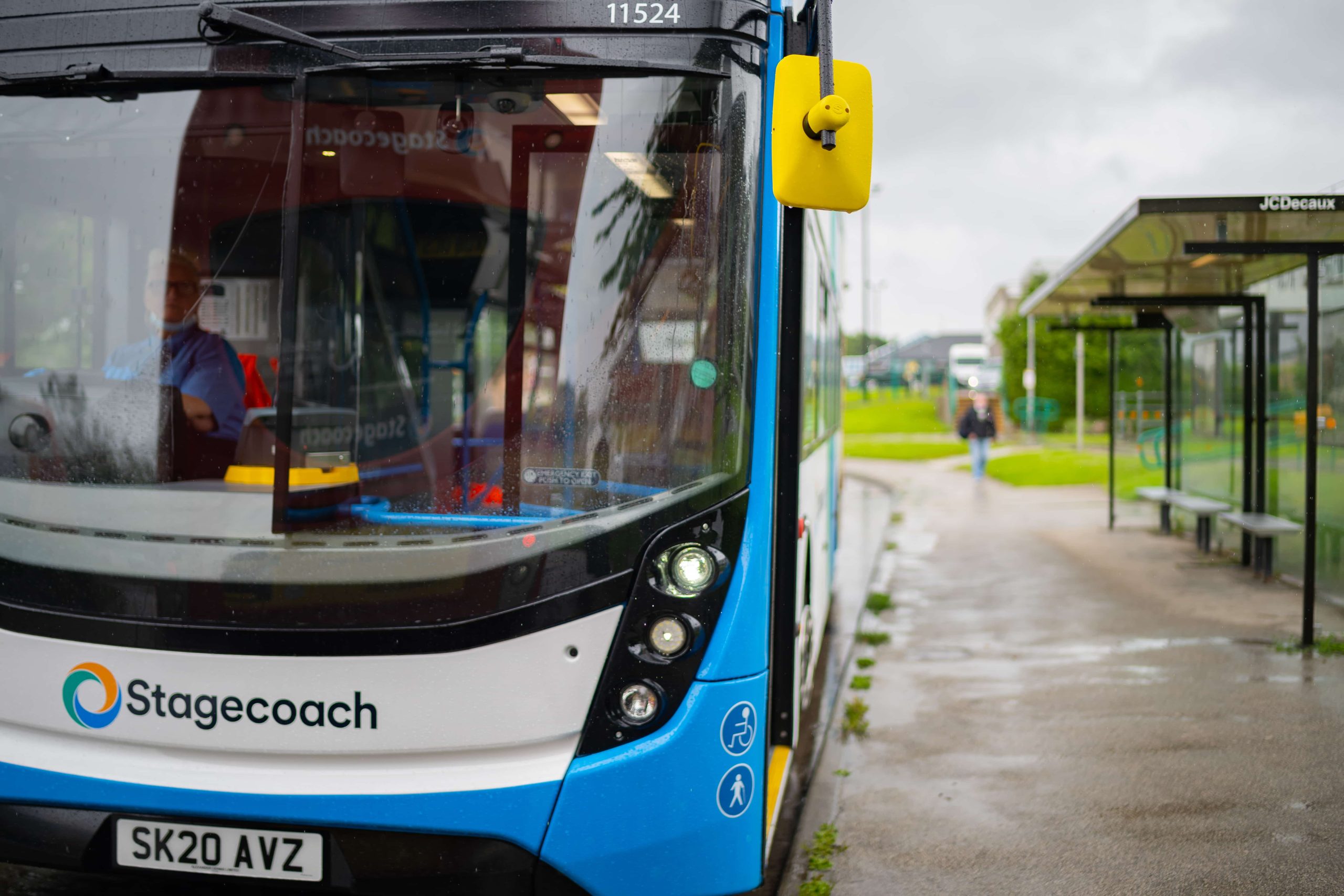 Stagecoach West has held a recruitment day specifically aimed at Ukrainian refugees.
The event was organised in partnership with the Department for Work and Pensions and was held at Stagecoach West's Bristol depot on 23 November.
It follows a change in government legislation that provides Ukrainian refugees immediate settlement status and easier opportunities to work in the UK.
Opportunities were given to those assessed by the Department on the basis of them having a driver's licence and good understanding of verbal and written English.
"We're delighted to be a part of this initiative which not only supports Ukrainians but could very well help us find some much-needed team members," says  We pride ourselves on a friendly, inclusive working environment and welcome applications from all. We have a really close-knit team in Bristol with plenty of friendly faces to welcome you".
Dan Norris, Mayor of the West of England, was in attendance. "I've launched a big bus driver recruitment campaign as I'm determined to get more bus drivers trained up to help resolve unavoidable cancellations so people get a bus service they need and deserve," he says. "I hope Ukrainian drivers can be part of the solution and that while they are staying here, they enjoy a rewarding career."