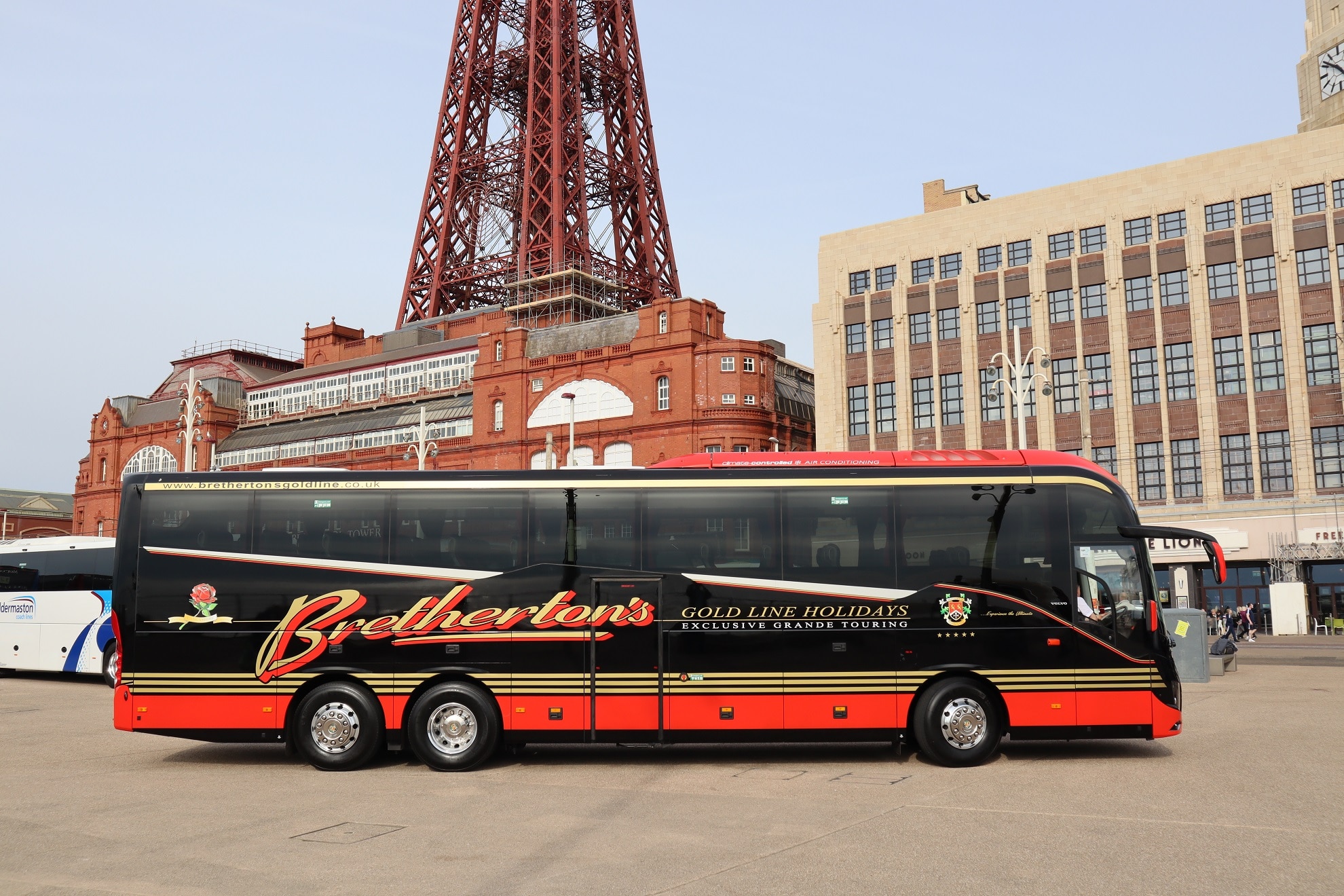 Fine weather in Blackpool continued for the second day of the 2022 UK Coach Rally on Sunday 10 April.
It saw concours d'elegance judging take place, completion of the driver tests, the Directors Challenge and the all-important presentation of trophies by Blackpool Transport Managing Director Jane Cole and Traffic Commissioner for the West of England Kevin Rooney before entrants headed home to all four points of the compass.
Below is a collection of images taken on the Sunday. Click to enlarge each picture or to scroll through them all. For others taken on the Saturday, click here. For a list of winners and photographs of them collecting their trophies, click here.