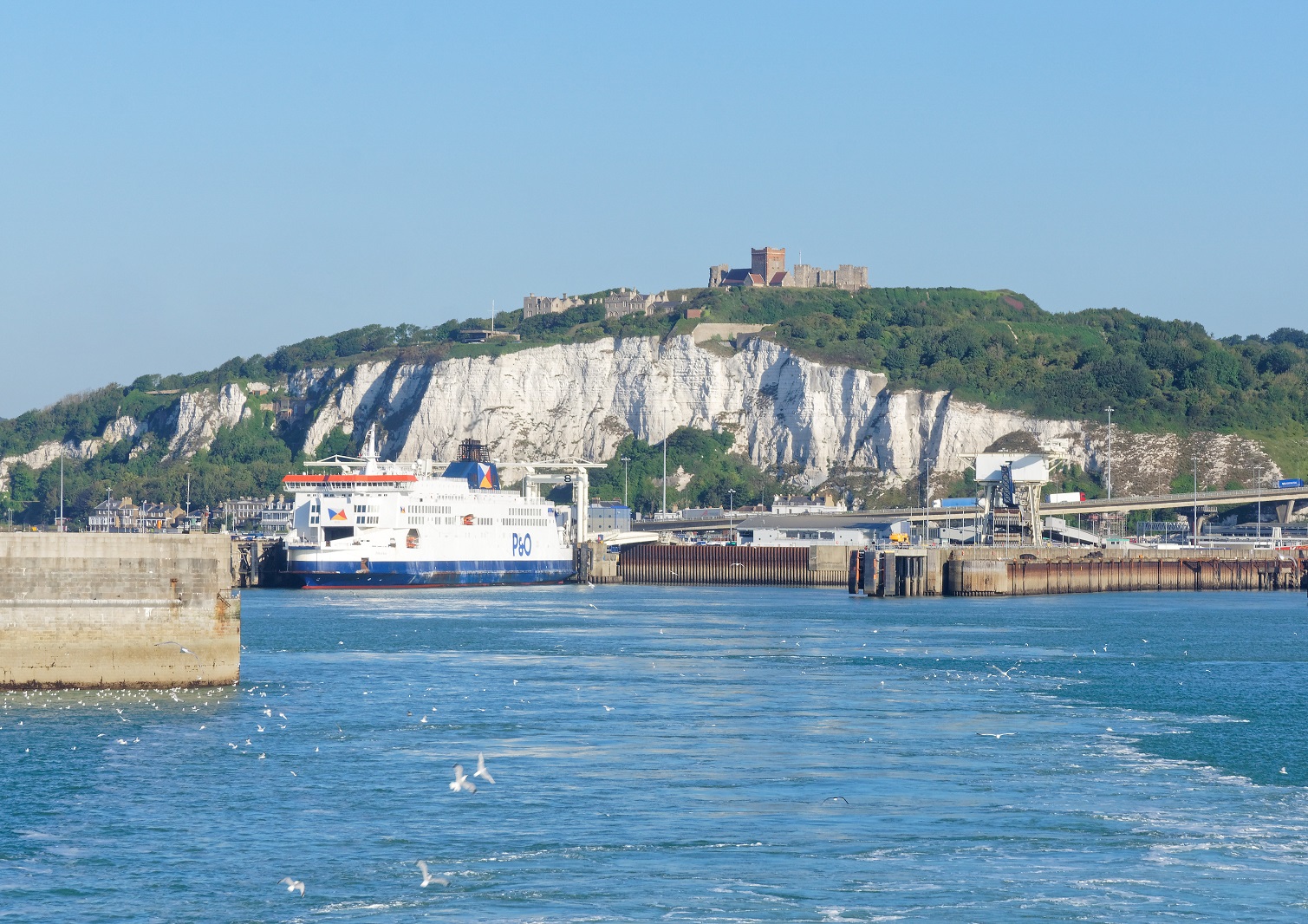 A close eye will be kept on arrangements for coaches at the Port of Dover ahead of and during the peak spring half-term departure period of Friday 26 and Saturday 27 May, the Confederation of Passenger Transport (CPT) says.
Chief Executive Graham Vidler adds that the Confederation will be "keeping a watchful eye" on how coaches are processed over that bank holiday weekend and that CPT will be "ready to intervene and ensure action in case of difficulties."
Dover was at the centre of a storm earlier this year, when over a busy weekend outgoing coaches were delayed by as much as 24 hours. Since then the port has introduced various mitigatory measures that are understood to have delivered reasonably well.
The Port of Dover expects around 350 coaches to pass through on 26 May, according to the BBC. Chief Executive Doug Bannister adds that it has made "the best effort" to prevent a rerun of the previous debacle. Separately, CPT says that it has received an assurance that there will be "no repeat" of that chaos.
At the core of the previous difficulties were low numbers of French border officials, with one coach operator affected saying that at times only two such staff were on duty.
CPT has been told that on the peak days of the coming weekend, at least five French officials will be working at any one time to carry out checks of departing coach passengers. That number may increase to seven, but it is reliant upon completion of the construction of a new shelter for those officials.
CPT says that coaches should not arrive at the port more than three hours before their sailing. They will be issued with a slot number when they present. That number will be announced to let drivers know when to board ferries.
While Dover's introduction of more facilities for coaches and more French border control staff has been welcomed by CPT, it is still calling for a greater use of technology to streamline coaches' passage through the port. Neither Irish Ferries nor P&O have followed the example of DFDS by introducing check-in apps to speed passage through the facility.