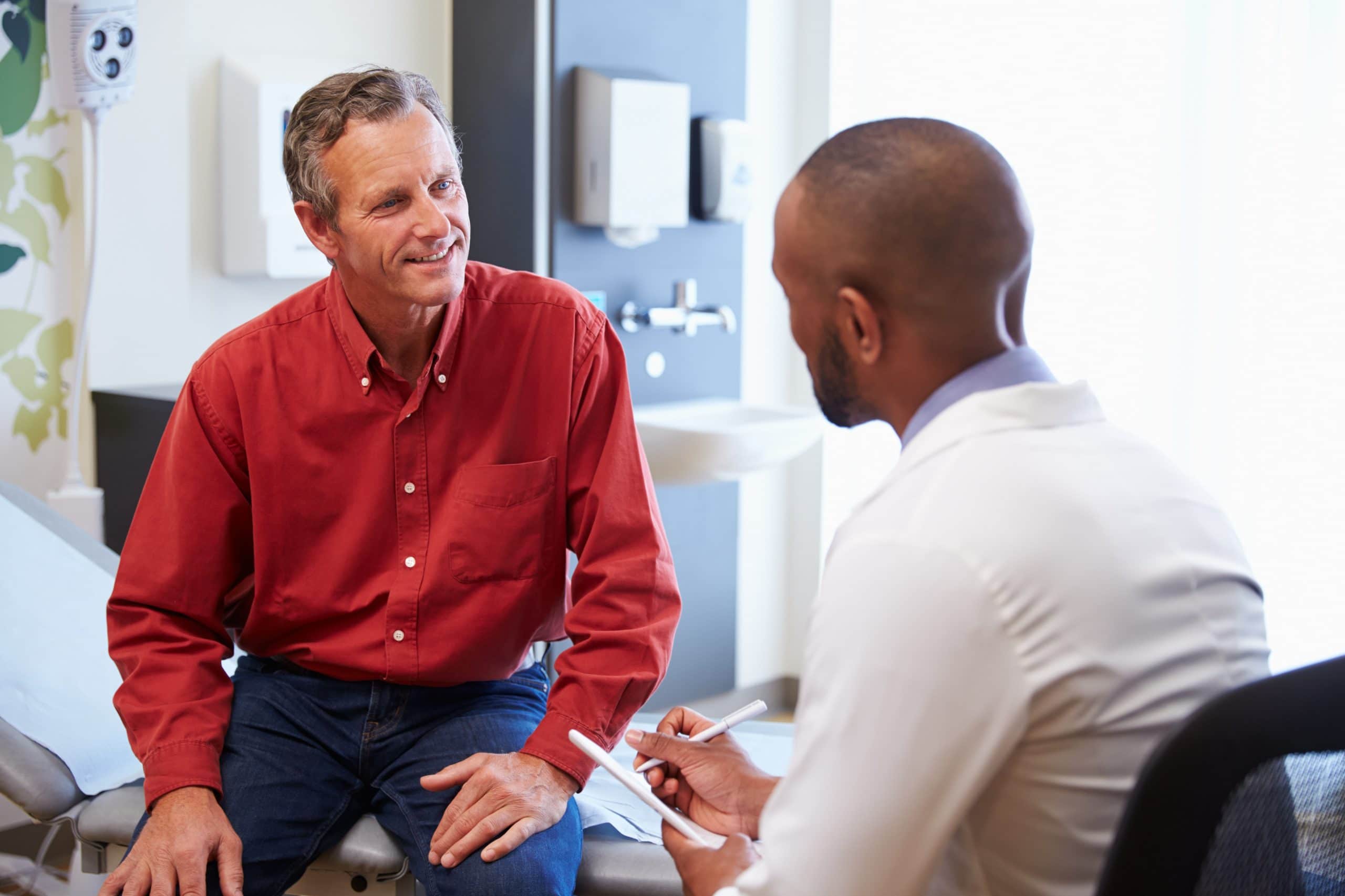 Roadworks, congestion and accidents on routes all test any bus operator. But Ensignbus takes it in its stride and has the clout and experience to deal with the challenges
Purfleet-based Ensignbus is more than just a bus operator. It is widely known for selling quality used coaches and buses around the world as well as importing them from abroad.
Its vehicles are also used in adverts and films, and over the years it has produced many conversions from its on-site workshops.
Brothers Ross and Steve Newman run the operation along with their dad Peter, the original founder of the company, who is now 80, but still works at least five days a week.
In 2016 the firm also became a dealer for BCI products after Peter went to China to find someone who would build a bus to the exact specification he wanted.
The result was the BCI Enterprise high capacity integral double-decker, initially with a Cummins engine. There were some changes including the staircase being built to Ensignbus's specification.
"We wanted someone who would build what we wanted and how we wanted it," says Ross. "Peter went to China and had meetings with BCI, and the vehicles were built to our specification."
The company's five 12.5m tri-axle 100-seaters are ideal for private hire, rail replacement and school work. "Three school classes can fit on," explains Ross. "Instead of hiring two coaches, schools are able to hire the one and save money."
Bus service growth
The company was founded in 1972. "Dad was doing some bus dealing," says Ross, "and running a few buses.
"He ended up running around 150 buses for London Regional Transport which eventually became part of Transport for London (TfL).
"We then ran London Pride which we sold in 1998 when it was 140 vehicles running every five minutes.
"After London Pride was sold I had a short break and we then went back to our roots and started dealing and running a few buses.
"Now I've got 200 staff and all the regulations that go with it – maybe I should have taken a slightly longer break!"
The current bus service network is centred on Grays bus station and Lakeside Shopping Centre.
Ensignbus is also a provider of rail replacement services for 10 different rail companies including Southeastern, TfL, Greater Anglia and c2c. Its fleet includes a combination of both single and double-deck buses.
Fifty buses a day are in service within seven miles of the depot, carrying around 14,000 passengers.
Ross describes the service as "intense".
He says: "It goes as far east as Chadwell and Tilbury and as far west as Ockendon. It's all within seven miles of the depot but there are 45 buses every day with one every 15/20 minutes on most routes.
"On the core section between Lakeside and Grays we have a bus every three to four minutes.
"We always have enough buses and drivers," he says. "But the biggest challenges are congestion and roadworks.
"There are 4,500 new houses being built in Purfleet alone but no extra roads or extra infrastructure.
"And if there's an accident on the M25 or in the tunnel, or on the bridge, we have a problem. There's no other way around because it's the only way across the river."
Roadwork issues
Recently, impending gasworks threatened to close the service down. Ross says: "Imminently, there's going to be a big shutdown between Lakeside and Grays. It's going to go on until October.
"Normally Cadent just shut the route and put up a diversion – but the diversion is about six miles through the countryside and instead of taking 10 minutes it will probably take closer to 40.
"It would affect all of our busiest routes, with the exception of one.
"I said 'we just can't do it, it would require twice as many buses and drivers, to be delivering an inferior service.'
"The council obviously wanted us to continue and struggle on but I said 'no we can't, I'll just have to shut it down.'
"Cadent said I wouldn't shut down because I have a social responsibility, but we are a totally commercial operation and I pointed that out to them' – it is the local authority's place to take social responsibility."
Eventually, through lobbying his local MP, getting council support and campaigning locally, Ross convinced all parties to allow buses, emergency vehicles and refuse collectors through the roadworks.
"Now we have a chance of getting people out of their cars and onto buses," he adds. "It's gone from nightmare scenario to opportunity. This is a golden chance to convince non bus users that buses are clean, reliable and environmentally friendly and by far the best way to reduce congestion and pollution.
"Because of the roadworks it's going to take around an hour and a half to do a five-mile round trip in a car, which will only take 20 minutes in a bus."
Other sales opportunities
The operator sells around 800 used buses a year including coaches, single- and double-deckers, vintage and open-top buses.
Stock is stored in large barns at the Essex premises and visitors will also notice myriad bus parts stored around, ranging from engines to seats.
Although it's less common now, the firm has undertaken many bus conversions. Ross's personal favourite wasn't even a bus but a Mini Cooper which was converted into a small double-decker 'bus' for his children.
"It was perfect for discipline," he says. "If they didn't go to bed when told, they wouldn't be allowed to go to school in it the next day!"
Another bus was converted into a mobile giraffe carrier for Colchester Zoo. A big door was cut into the side of the bus so the giraffes could step into it.
Another time it converted a bus for a company that wanted a mobile whirlpool bath on the upper deck of an open top.
"Every time we do a conversion it's all bespoke," Ross says. "There was one that wanted a small McDonald's downstairs, another one for Pepsi had to have dispensing units."
Fun on the buses
Ensignbus has a large fleet of both single- and double-deck buses which are a combination of new and used vehicles. The fleet livery is light blue and silver.
The company has recently bought 17 new BCI Euro VI double-deckers.
"We don't have to be Euro VI compliant," says Ross, "but we have been upgrading for some time as we're right on the outskirts of the London Ultra Low Emission Zone (ULEZ)."
The operator also has a large private hire vintage bus fleet with vehicles from the 1930s-1980s available for all types of hire and film work.
The heritage buses include AEC Regent III's, AEC Routemasters, Daimler Fleetlines, a Leyland Titan, MCW Metrobuses, a Scania Metropolitan and a Burlingham Seagull bodied Tiger Cub among many others.
Ross says: "We do a lot of wedding work. We have around 50 old buses including RTs and Routemasters – it's really rewarding."
The firm also has modern open-top buses for hire which are often used to transport Premier League champions, football league winners and play-off winners throughout towns across the UK. It was also the official transport for the England Rugby World Cup Parade.
Ensignbus's vehicles are frequently used in films, parades and videos. Most recently, vehicles have starred in Bohemian Rhapsody, James Bond movies and The Crown, to name a few and a red open top bus RM famously appeared in One Direction's music video for One Thing.
The brothers blog about their restoration work – with buses often found and brought back to the UK from as far away as Australia and Missouri in the USA.
"The RT8 we found in Missouri had been outside for 40 years and wasn't in the best of health," says Ross.
"We shipped it back to the UK and stripped it right down to the chassis. It had survived wartime London and inside it we found a letter from a soldier back to his wife during the war."
The bus is now restored to museum quality and is able to carry passengers commercially.
Drivers' perks
Ensignbus has 80 full-time drivers and 90 part-timers, covering 55 rota lines. "We have guys that just want to work two or three days a week," says Ross. "We have lots of enthusiast drivers – lots of drivers that just come in because they love old buses."
Drivers are paid for their 12-hour shift rather than 'wheel time' only. They do a four-day week as Ross says they prefer to have three days off.
He adds: "I don't ask anyone to do a job I wouldn't do myself."
"They get an £17.50 a day bonus as well which is just for doing the job professionally and being on time."
Going forward the future looks bright for the firm. Everything is in place for Ensignbus's success to continue growing.