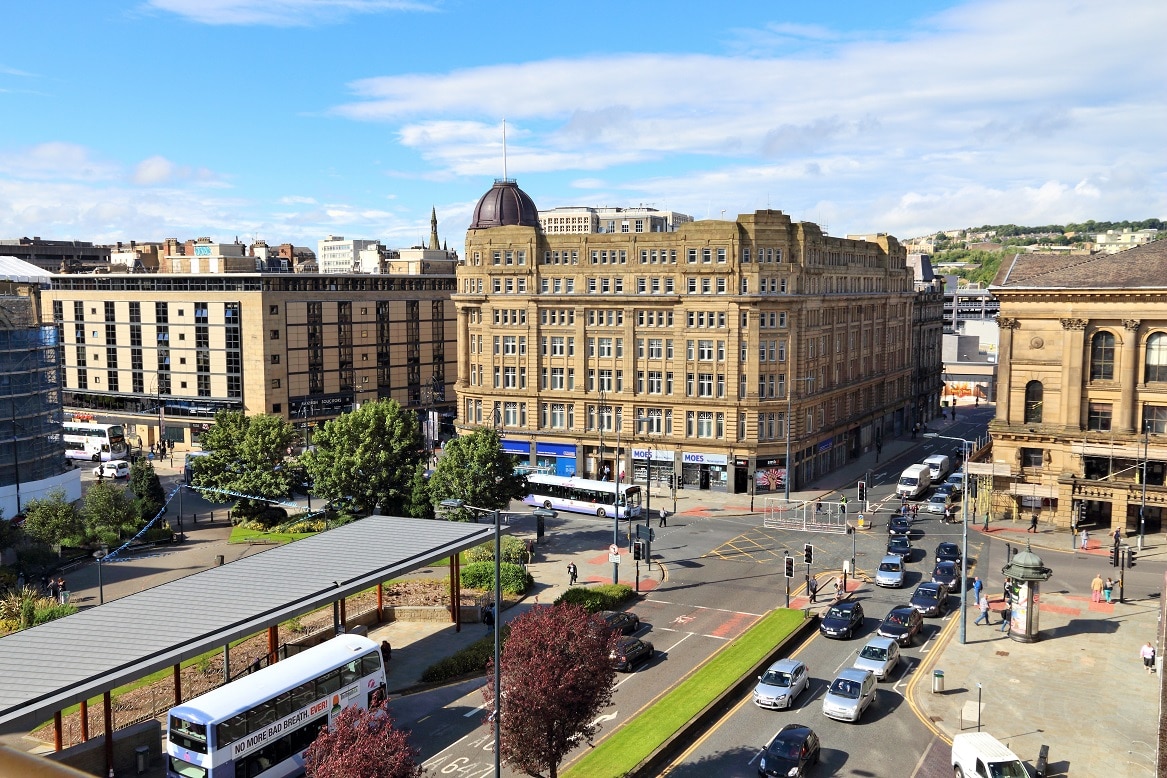 The impact on local authorities (LAs) of satisfying PSVAR on home to school services has been exposed by North Yorkshire County Council (NYCC).
In a consultation on how it might continue to accommodate paying users, NYCC says that if it specified PSVAR on all home to school contracts, the cost would be £2.7m per year above the £24m it already spends.
While NYCC plans to take advantage of exemptions to PSVAR and reintroduce charging of non-entitled and post-16 pupils on non-compliant vehicles where it legally can, it acknowledges that is not a long-term solution to the problem.
NYCC thus proposes to phase out the sale of most spare seats to non-entitled or post-16 pupils in the medium term. It will continue to allow use of non-PSVAR vehicles unless it represents value for money to do otherwise, or if the law requires. Entitled pupils with mobility issues will always be accommodated.
NYCC adds that until 2019, it believed that PSVAR did not apply to home to school transport. Because of a legal challenge, in September 2019 it stopped charging for the use of some spare seats by non-entitled pupils, resulting in a £340,000 forfeit in annual income.
It also plans to allow non-entitled or post-16 children using spare seats on vehicles where it cannot charge to continue to travel free until July 2021. After that, it will only accept new applications to use spare seats if the vehicle is compliant with PSVAR or otherwise exempt.
"This is not an ideal situation. It means that for a short time, some pupils will have to pay and others will not, but the alternatives are either not affordable or mean that we would immediately have to stop allowing some or all non-entitled and post-16 pupils to travel using spare seats," says NYCC.
If it took the latter option, it would be unable to collect around £535,000 of income per year and "significantly inconvenience" 2,300 pupils.
NYCC says it would like to see more PSVAR-compliant vehicles in use, adding that it is working with operators "to identify ways in which we might be able to be more innovative in our procurement" to help encourage that.