Months after hospitality opens its doors and coach trips resume, five coach operators share their strategies that are helping 

to 

encourage people back on the

ir

 coaches   

 
As the coach tourism industry tentatively goes back to 'business as normal', attracting people to coach travel is more important than ever. What are coach operators doing to meet customer demands, restore confidence and attract people back onto coaches? 
Unsurprisingly, one of the most common tactics is social media. With UK lockdowns came a huge surge in people using the internet.  
"There has been a boost in people of our main demographic, older people, who are now internet savvy that perhaps weren't before the pandemic," says Paul Owen, Marketing Manager at Roberts Travel Group. 
Digital marketing in general, including search engine optimisation (SEO), seems to be paying off the Leicestershire firm, with around 25% of business now coming through the website. 
"We're busier now than we were pre-COVID-19, and I think our digital marketing efforts have got a lot to do with that," adds Paul. 
Operators are not only using social media to advertise their coach trips, but to also keep existing and potential customers informed.   
"During the pandemic, all our social media channels have been key to keeping us talking to our customers and giving them information from the beginning," says Acklams Coaches Tour Director Tim Smith. 
"We then use it to build our marketing campaigns and focus on holidays and what people look forward to. Social media is a constant 24/7 job, but it's been excellent for us."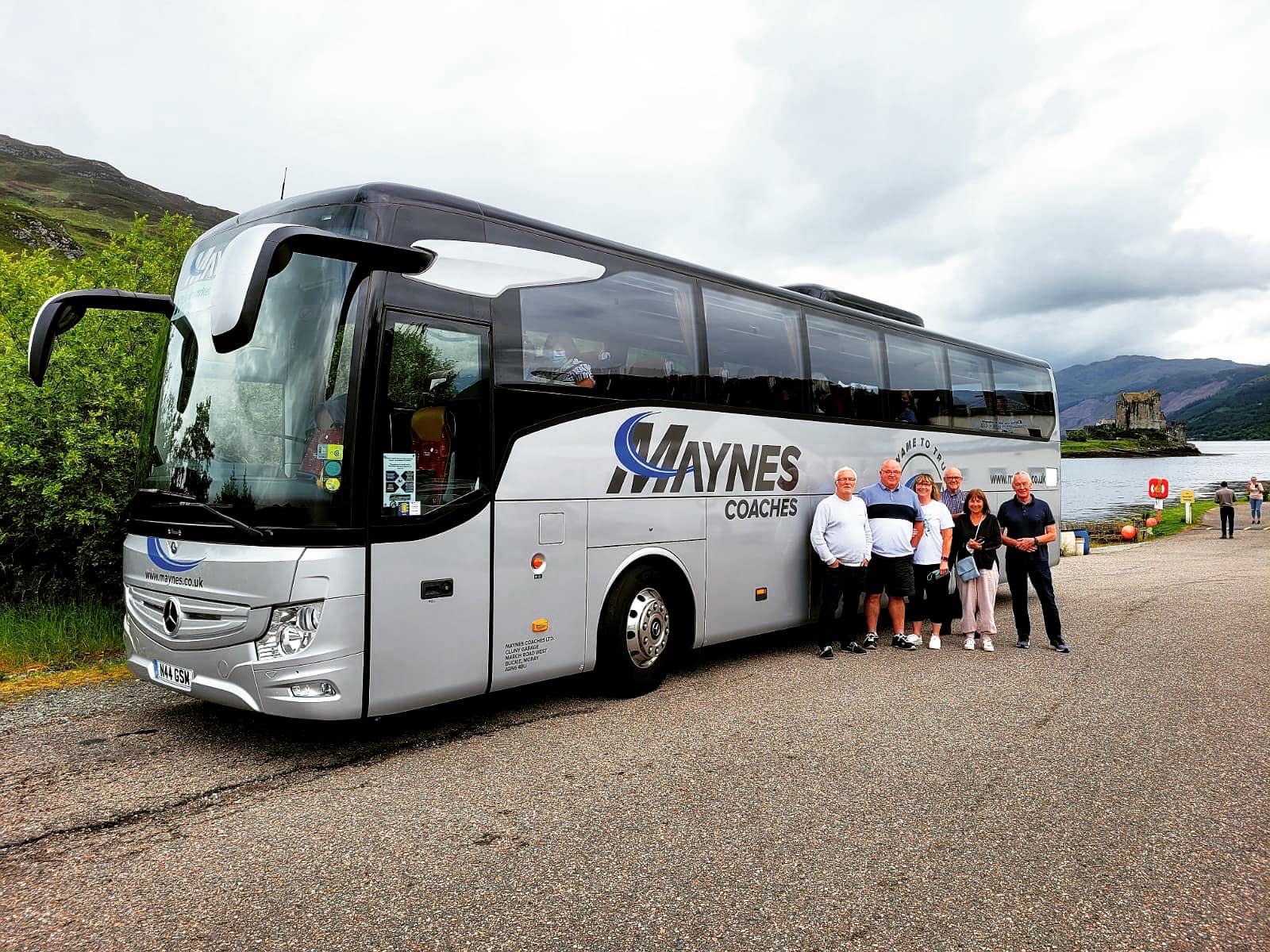 Keeping customers informed 
Attracting customers is no longer just about making the prospect of coach holidays enticing but also about reassuring passengers that coach travel is safe.  
Like most operators, Stockport-based Belle Vue Coaches makes it clear how it makes its journey 'COVID-secure' to restore passenger confidence. Guidance on its website and staying in contact with customers are ways the firm works to assure passengers that everything is being done to keep them safe travelling by coach.  
"In general, other than vehicle sterilisation and driver cleanliness with hand gels and face masks, we have tried to conduct business as usual," adds Belle Vue MD Philip Hitchen. "Despite the pandemic, we've had a fruitful summer considering the downturn in coach sales."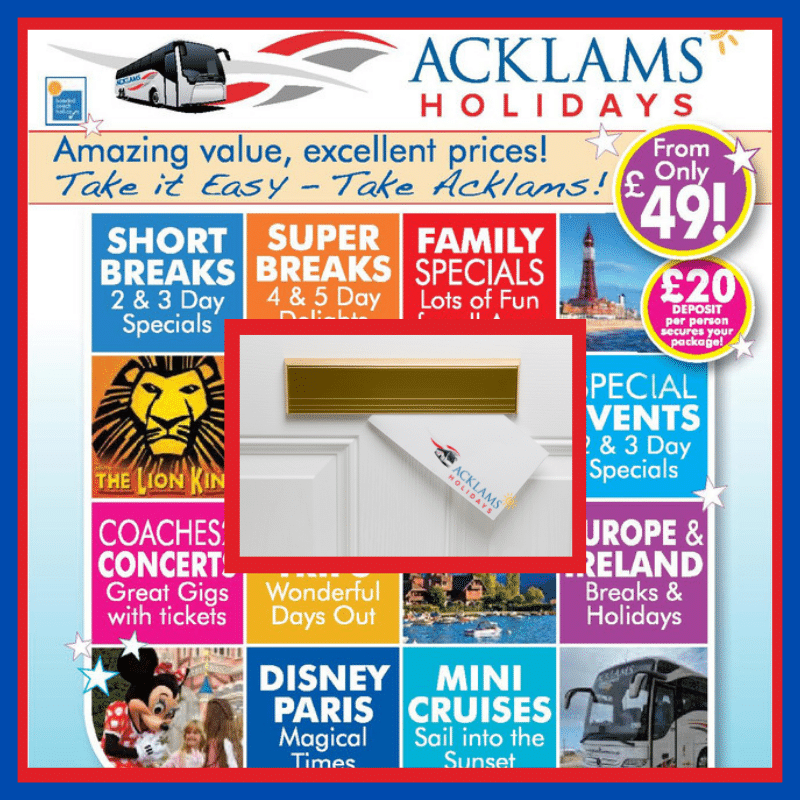 Communication has also been a priority for Bognor Regis-based Woods Travel. The operator has run tours "very successfully" since it has been allowed to operate at full capacity again.  
"We've been working hard to let our customers know we're still here," says MD Tina Shaw-Morton. "Even throughout the lockdowns, we've been producing products and posting brochures to show people we're still operating." 
As well as taking part in Honk for Hope last year, Woods continues to do its bit to raise the industry's profile. This includes Tina's appearances on local radio when there is a story related to travel and tourism.  
"I'm the voice of the small independent coach operator in the southeast as far as BBC Radio Sussex is concerned," she says. 
However, Tina also admits that the firm is proceeding with caution regarding advertising as there are still so many things that are unpredictable.  
"A lot of things we've spent time, money and energy on have come to nothing in the past because the situation changes. We've been ready, but when you suddenly find you're not allowed to do what you were going to do, it's difficult." 
A high level of customer service is vital for Acklams – now and throughout the pandemic. At the beginning of last year, the team spent time issuing refunds and explaining the situation to customers, which Tim says put the business in a good position.   
"We had those relationships, and in the end, you see the rewards when those customers are coming back and travelling with you." 
Grabbing people's attention
Maynes Coaches of Buckie is also seeing the fruits of its labour 18 months on, having launched its own coach holiday division – Maynes Holidays – during the pandemic.  
The operator used TV advertising to promote its tours, among other forms of advertising, which Operations Director Kevin Mayne describes as "a real success". 
He continues: "When people are stuck in the house during lockdown, how do you reach them? You couldn't go anywhere, so the money we spent on TV advertising was well worth it because we got people's attention. 
"I'd say 80% of the new customers that had never heard of Maynes Holidays before came via TV." 
However, there are more affordable strategies operators are using to showcase their holidays. For instance, "Roberts Group Travel Roadshows" are back in market towns local to the firm.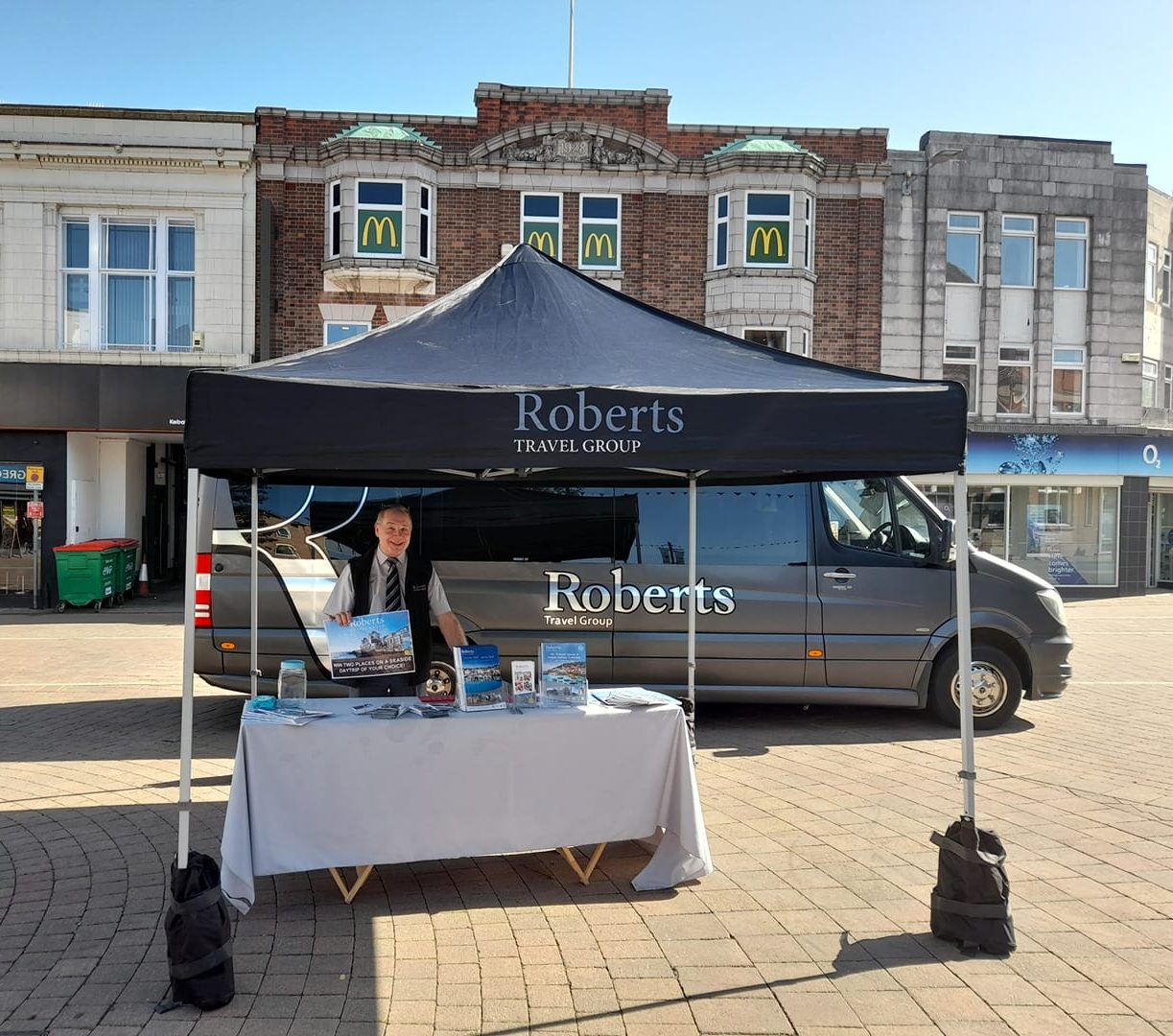 The operator pitches up a branded gazebo and brings along a vehicle to promote its tours.  
Paul says the roadshows are a "no-brainer" for them. "We hand out brochures, and people come up and ask us questions about our holidays and give us suggestions." 
The team also gives away branded merchandise and runs a competition for people to win a day trip.  
"We advertise locally to make sure people are aware that we're going to be there. Also, if we have travel agents in those towns, we invite them to be involved," adds Paul. "It's about creating a buzz for people. It works really well for us, and it's a cost-effective form of advertising." 
As well as the roadshows and print advertising, Roberts Travel Group also stocks its brochures at local venues, such as garden centres and tea rooms, for potential customers to pick up. 
Coach travel for all
Getting out in the local area is also a chance to reach different demographics and "dispel the myth that coach travel is for older people", says Paul. Roberts Group Travel has expanded its day trips programme over the last few months, with trips suiting all age groups.  
"If the trip is to see Frozen the Musical, for instance, then we'll attract kids and families. It's great because it's an introduction to a coach company, and then they might be more inclined to try us for a holiday." 
Diversity is something Tim also attributes to Acklams' success. Along with its Elite door-to-door service, the operator has added a value Short and Super Breaks programme to its offering during the pandemic.  
Having two different holiday brands that cater to all demographics is key to the business, says Tim. 
"And that's just the holiday side of the business. We also have our own private hires and contracts – we spin lots of different plates in our different depots."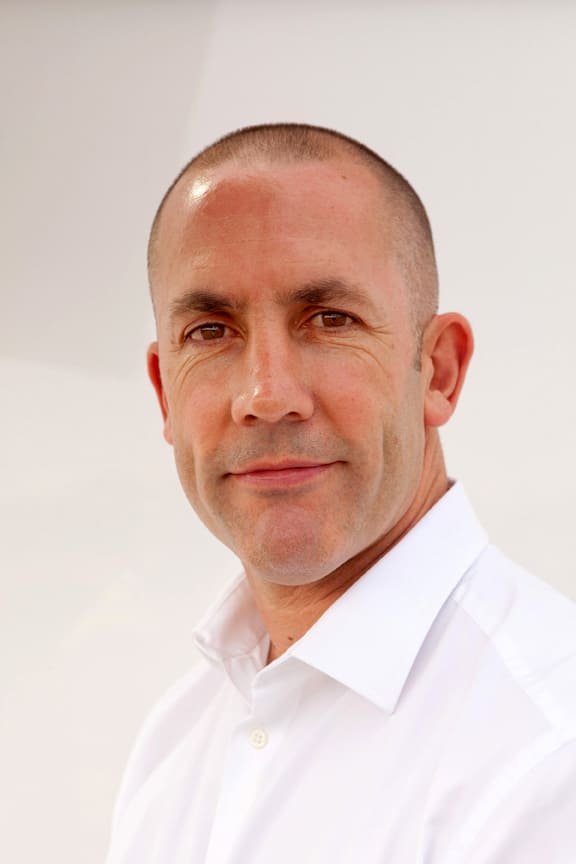 'Like a cruise but on the road'
For Maynes Coaches, creating an unforgettable passenger experience is essential for attracting people to coach travel – and making sure they come back. And that means not taking the cheaper route.  
The operator has gone to great lengths to bring a more luxurious cruise-like experience to its coach holidays.  
Says Kevin: "We started our own holidays knowing it's our name on the side of the coach. We picked the hotels we knew would do the job right, and we know the tours that people like to do.  
"It's not about keeping things as cheap as possible. We're looking to make it sell long term by marketing our business like a cruise but on the road." 
A big part of this is ensuring Maynes' vehicles and tour drivers are of the highest standard, says Kevin. 
"It's not a case of picking a coach and driver at random, throwing it all together and sending it away. Your reputation is key, and your reputation starts with your coach and your driver. If you get that wrong, they'll never come back.  
"When people are experiencing your holidays and standing in front of your coach for photos, it's brilliant. It's like the old days."