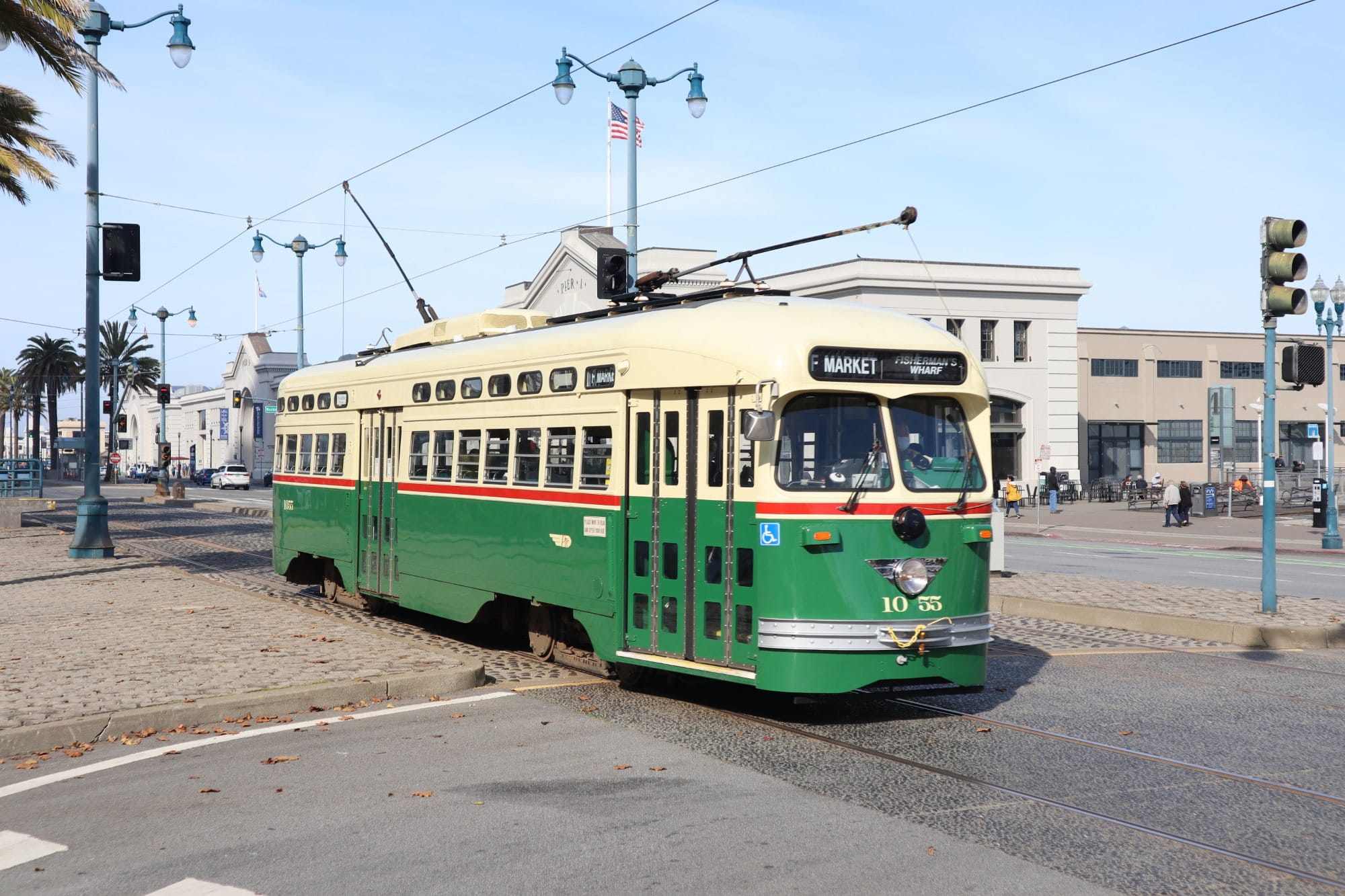 I've had a good long run in the transport industry since the 1970s to the present, starting with seven years of European tours and winter Austrian ski trips as driver and tour leader, then on to Operations Manager and later General Manager of one of London's largest private hire coach companies until 1985, when I started my own business.
This all came to a shuddering stop in March 2020 due to COVID-19 and the first lockdown. Within two weeks, I had lost all my bookings, which included clients such as the Houses of Parliament, national and local private tours, plus commercial clients such as Marks and Spencer, Coca Cola and McDonald's, to name a few.
Within a month it became apparent that the situation was going to last a long time, not helped by British Airways stating it did not think it would get back to 2019 passenger levels until 2023.
My two coaches were sold, followed soon after by the minicoaches. All staff were furloughed and eventually made redundant.
After 35 years of operation, the end had come. As the months have passed, I realise it could not have come at a better time for myself. With the onset of PSVAR and Ultra Low Emission Zone extensions, London has become a no-go zone for private coach operators, and it will get worse.
However, my son came down from Sheffield for Christmas and we got the trolleys, PCC streetcars (pictured) and interurbans out of the barn to give them a good run.
There were no timetables or driver worksheets to adhere to and we passed the double aspect signals at red. The level-crossings, with their bells and flashing lights, greeted our approach.
When night came, all the buildings and signals lit up the area and when we tired
of it, we closed things down and retreated to the local pub. There was no need to worry about extra work over Christmas, or about having enough staff or about the driver's hours regulations.
A few intending passengers may have been left on the platforms of the passing stations, but we had a great time.
Name and address supplied.