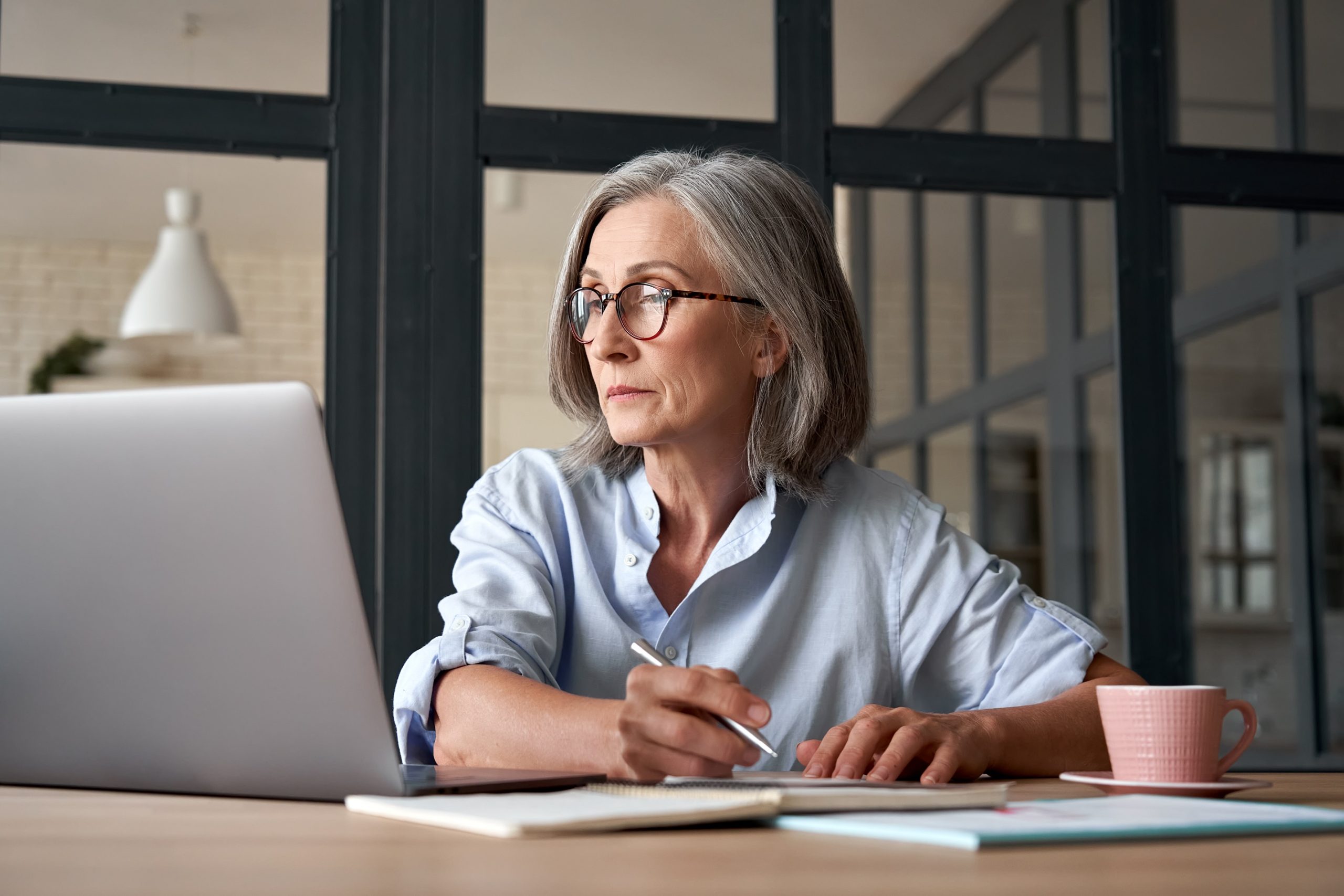 As widely reported, there is an ongoing shortage of drivers in the road transport and logistics sector. Over three-quarters (78%) of employers are currently experiencing a driver shortage, with 95% of those transporting passengers reporting shortages. Those are some of the key findings from the Chartered Institute of Logistics and Transport Driver Shortage Crisis 2022 Report.
Several factors are fuelling this recruitment and retention crisis: Long, unsociable hours, poor industry image, sub-standard facilities and poor wages were cited by many survey respondents.
When asked what the industry needs to do to address the shortage, the number one response was to improve industry image (73%). Close behind was the need to improve terms and conditions (71%), support staff development (65%), staff engagement (63%) and increase pay (57%).
Many operators have already tried increasing pay (76%), but report getting stuck in a wage war with other coach and bus companies. While money is important and drivers need to be remunerated fairly, operators increasingly recognise that solely competing on pay is only ever a short-term win.
Driver value proposition feeds into tacking the shortage
In order to attract new talent and retain existing drivers, the majority of whom are over 50 years of age, organisations need to think about a driver value proposition and what else they can offer beyond salary. Many are already doing this. Almost two-thirds (60%) of respondents said that they are focusing on staff engagement to address shortages.
Staff engagement, staff development, the driver value proposition – this is all tied in with industry image. Drivers want to work for operators that they know will invest in them, that take their personal and professional development seriously. Learning can be, and is, used by many organisations as a workforce benefit, driving loyalty, recruitment, retention and engagement.
Operator's brand can be improved by learning support
The Open University (OU) works in partnership with organisations, providing learning opportunities that cater for a wide variety of workforce needs and ambitions.
Those learning opportunities range from short courses to longer, degree-level qualifications. In some instances, fully funded learning is offered not just to drivers, but also to close family members. One such company is Uber.
These loyalty-based schemes improve the company brand and have an impact on recruitment and retention levels, with many drivers taking on several modules as they build qualifications for life beyond driving. Not only does this model support a brand and the industry's image overall, it also enables operators to retain drivers that might otherwise have left earlier and to attract younger, ambitious drivers into the business.
Open University delivers flexible learning model
The OU's remote, flexible learning model suits workplace learning, enabling people to learn at a time and a pace that suits them. People can fit their studies in around work and personal commitments. For a coach or bus driver, it means that they can study around shift patterns and learn remotely, whether that is at home or on the move through the OU app.
There is a cost to operators in terms of providing the training, but that is soon outweighed by the benefits in terms of lower recruitment and retention outlay and improved driver engagement, not to mention the ability to provide an effective service.
A significant majority (80%) of survey respondents said they had sometime been unable to cover driving work in a 12-month period. For some operators, that could lead to losing a contract.
To dig deeper into how education can help your workforce challenges, download the following resources:
Closing the Opportunity Gap: The economic drivers for learning as a benefit: link
Tapping into ambition: Rethinking how we attract, retain and invest with workforce talent: link.
About the author
Liz Ponting is Sector Lead for Transport and Logistics at the Open University. Contact her by email or via LinkedIn.