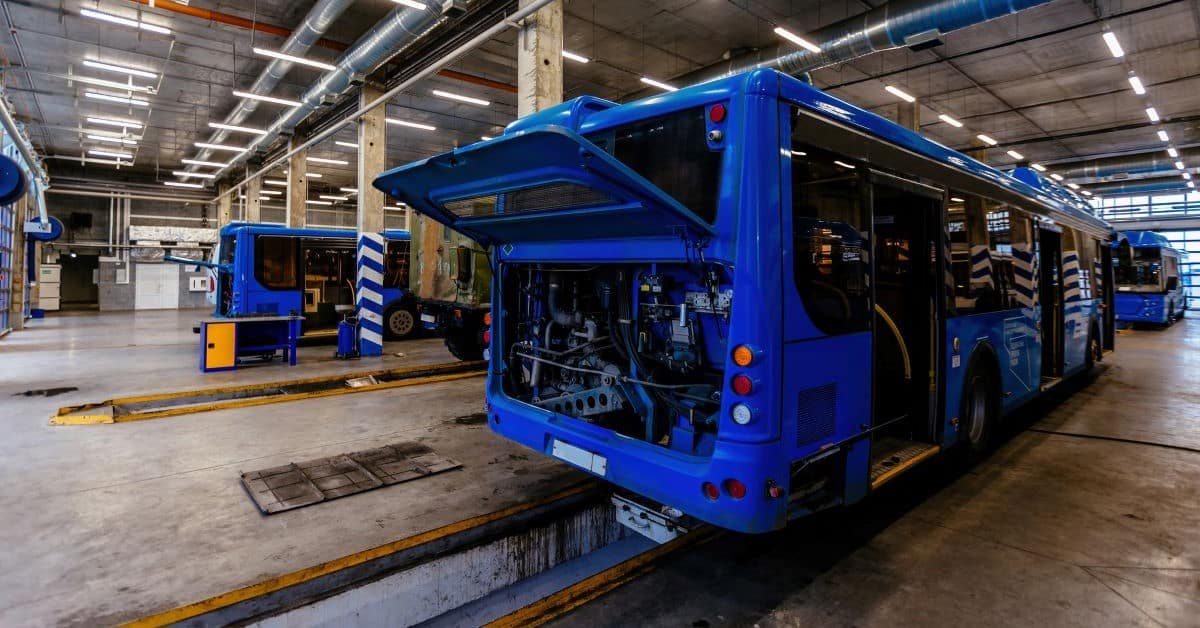 Operations software platform Optibus has partnered with Stratio to offer a "predictive maintenance" solution for vehicles via artificial intelligence (AI).
Stratio combines AI and historical data to forecast vehicle needs with greater precision and alert users in advance about when a vehicle may break down or require repair.
Optibus, which specialises in software for planning, operating, and optimising public transportation and is used in 2,000 cities globally, claims the partnership represents the first of its kind between a predictive maintenance company and a planning and operations platform.
Reactive maintenance is seen to be costly as Stratio estimate that up to 25% of maintenance issues across all systems could be prevented to handled more cost-effectively via technology which predicts the problems earlier. When it comes to specific systems, 70% of failures could be avoidable, the company also estimated.
It is claimed the predictive solution could reduce unplanned downtime, save on the cost of emergency repairs and avoid compliance fines.
Amos Haggiag, Optibus CEO and co-founder, says: "Optibus is excited to partner with Stratio to create more efficient public transportation networks by adding another critical layer of insights to the planning phases. This is a significant step forward in enabling smarter decision-making and building the most comprehensive, end-to-end solution for public transportation operations."
Stratio's solution is already used by transport operators such as Keolis, RATP, Transdev, Ford, Arriva and Go-Ahead.
Ricardo Margalho, Stratio's Chief Executive Officer and co-founder, says: "Stratio is looking forward to collaborating with Optibus to achieve our common objective of increasing the adoption of public transportation, which is a critical move towards a more sustainable future.
"For passengers, the reliability of public transportation is a crucial factor in determining whether or not to use it. By integrating Stratio's complete visibility over the vehicle's condition with Optibus's planning capabilities, we are enabling transport operators to make their service more reliable and, therefore, more attractive."