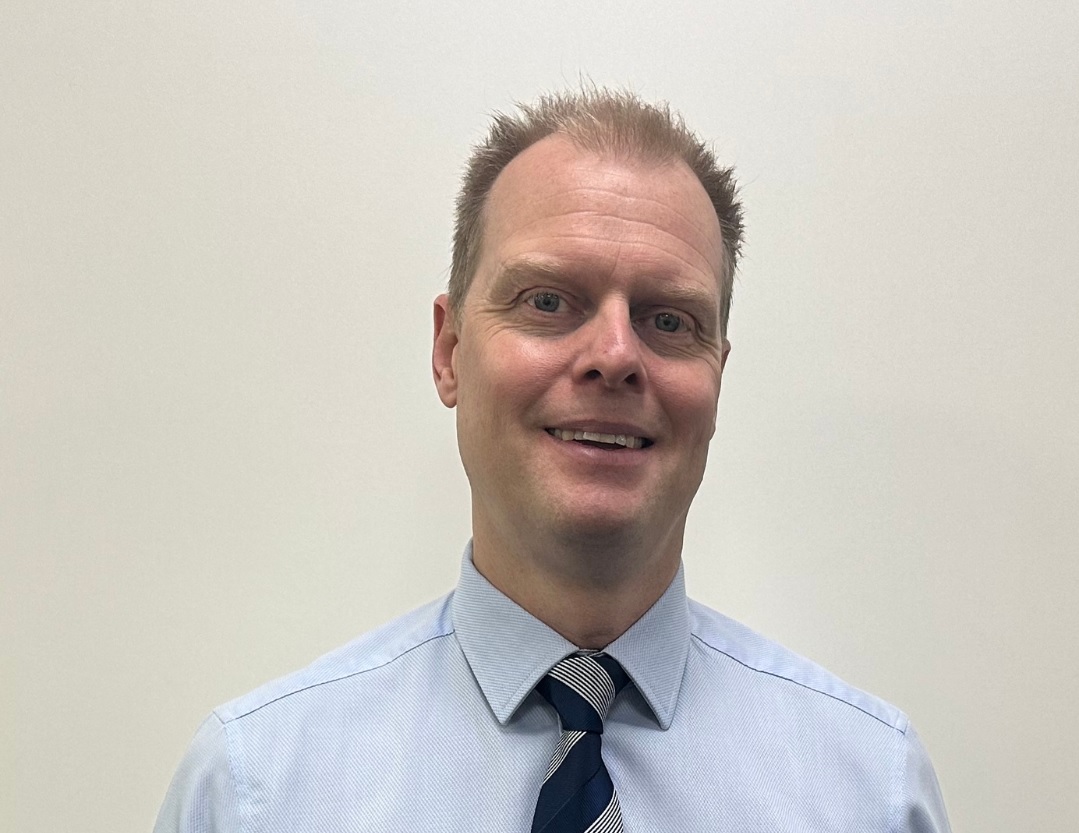 Josef Gisslow has been appointed Retail Sales Director by Volvo Bus UK and Ireland. He will oversee the dealership's coach sales activity and brings over 10 years' prior experience of coach and bus with the OEM in both the UK and Sweden, along with a background in engineering.
Most recently Mr Gisslow was Service Market Support Director reporting to Volvo Buses' head office in Sweden. Before that he held positions in quality management and services and fleet management within the passenger vehicle and rail industries.
Mr Gisslow will lead a team of five Regional Account Managers as well as taking responsibility for the customer service team at the dealership's Coventry premises.
Speaking about his move, Josef Gisslow says: "It is an incredibly exciting time to be joining the Volvo UK and Ireland team. I am really looking forward to getting out to meet and work directly with our coach customers face to face, particularly as the industry bounces back from the pandemic."
He notes that the past 12 months have displayed "a strong upward trend for coach sales" and that the sector has rediscovered its energy among both operators and suppliers. Assisting customers in operating their fleets efficiently while encouraging sales growth are his priorities, Volvo Bus UK and Ireland adds.
Soon after his appointment, Mr Gisslow spoke about the zero-emission transition for coaches at a UK Coach Operators Association conference on 13 March. He observes that while the sector faces "significant challenges" in making that step, Volvo continues to invest heavily in research and development.