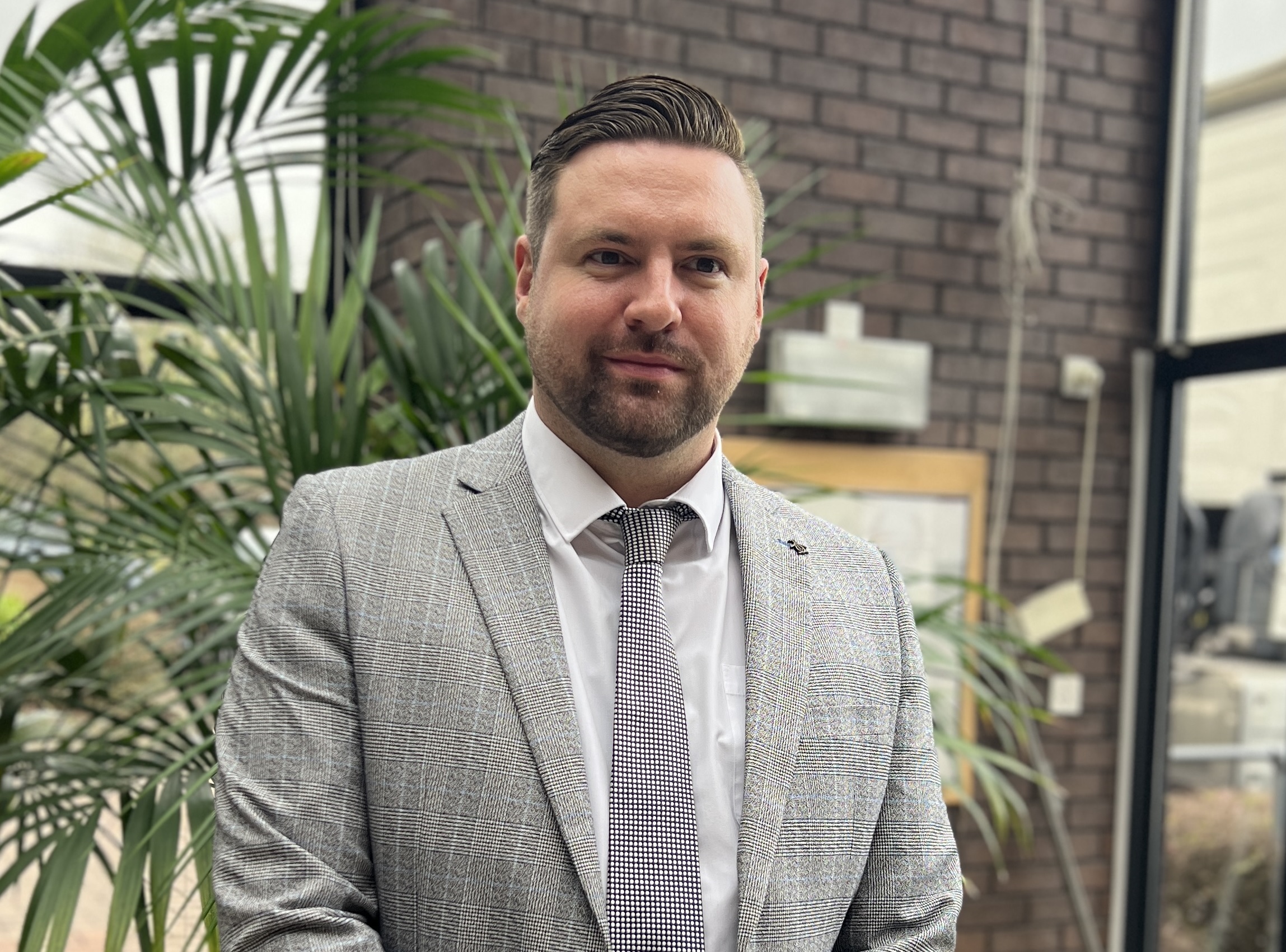 Phil Breen, DVSA National Account Manager for Earned Recognition (ER), was present at the UKCOA Annual Conference on 13 March to discuss ER, teasing the potential of a UKCOA-specific module. It comes as the ER scheme celebrates its 5-year anniversary in spring.
Discussing DVSA's work on modules within ER already, which include one with Transport for London open to PCV operators within the city and the surrounding area, and the Guild of British Coach Operators (GOBCO), Mr Breen says it furthers DVSA's efforts to put coach and bus operators at the forefront, understanding their requirements, visions, and standards. It is also working to secure commercial benefits to being a recognised ER operator.
Talks with UKCOA about bringing a module to members are in early doors and Mr Breen is light on details, but he says DVSA will ensure to deliver UKCOA a module "that meets (its) needs as a member… We will also do our part to make sure that we advertise the association and spread the good work that UKCOA carries out."
The Guild module, introduced last year, comes after DVSA recognised that GOBCO aligns itself with the presentation of customer service, and therefore with DVSA audit standards. Operators can apply directly through the ER scheme, putting an end to the previous requirement of being nominated by an existing operator.
Mr Breen also highlighted that "safety" is not a word used enough when it comes to local authority procurement standards. That means more rewards must be given to compliant operators. DVSA is in discussions with local authorities to understand ER measures and allow DVSA to regulate operators. "That's how you drive improvement and standards within our industry," Mr Breen says.
Mr Breen has assured operators that ER is not likely to become compulsory in the future. Much of that is down to the large number of applications that are rejected. "I can't see the benefit to making it compulsory," he explains. "If we did try, it would be a bigger struggle in terms of resource from us to bring compliance into every part of the industry and we simply don't have that resource."
Highlighting a number of recent incidents reported by DVSA, Mr Breen also emphasised that most prohibitions given at the roadside are "avoidable" and should be picked up on driver walk-round checks. He therefore urged the education of drivers on the importance of conducting walk-round checks.
Finally, he notes that the way to change the balance within the industry is to ensure that the cost of compliance "is always cheaper than the cost of non-compliance". That is where the ER scheme can help, he adds. ER especially helps DVSA "see the culture within an operation" and to understand when incidents are indicative of wider company failings, or are one-off incidents.