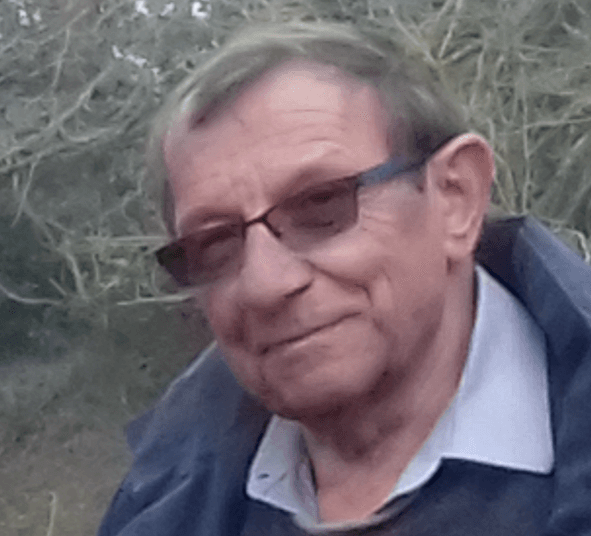 John Gardiner, Director of Gardiners Coach Repairs of Spennymoor, has died at the age of 77.
John joined the business in 1974 and went on to become Managing Director. The business was established as Gardiner Brothers Limited in 1933 by John's father and uncle.
He expanded the private hire side of the business and moved into offering holidays abroad. The business diversified into coach repairs around 40 years ago and ceased as a coach operator around 10 years ago. He was also Director at Rainbow Nursery in Spennymoor.
John's business partner of 40 years at Gardiners Coach Repairs, John Sullivan, says: "He taught me a lot over those years. As with all partnerships, we had our ups and downs, but John was a good man, a shrewd businessman and always on hand to help steer the ship. He'll be sadly missed by a lot of people."
Local operators also paid tribute. Graham Greaves of Henry Cooper Coaches, says: "I knew John Gardiner for a very long time. He was a good businessman and entrepreneur. We have lost one of the old-school coach operators, who taught a lot of the younger ones."
Michael Lightfoot of Durham City Coaches adds: "My father, Harry, worked as a driver for John for many years and it was through that relationship that we got started ourselves as Durham City Coaches. We bought our first coach from John, an ex-Gardiners vehicle, and he kept us going with work through that first crucial year and beyond."
John's funeral has been provisionally arranged for 28 March at Durham Crematorium.