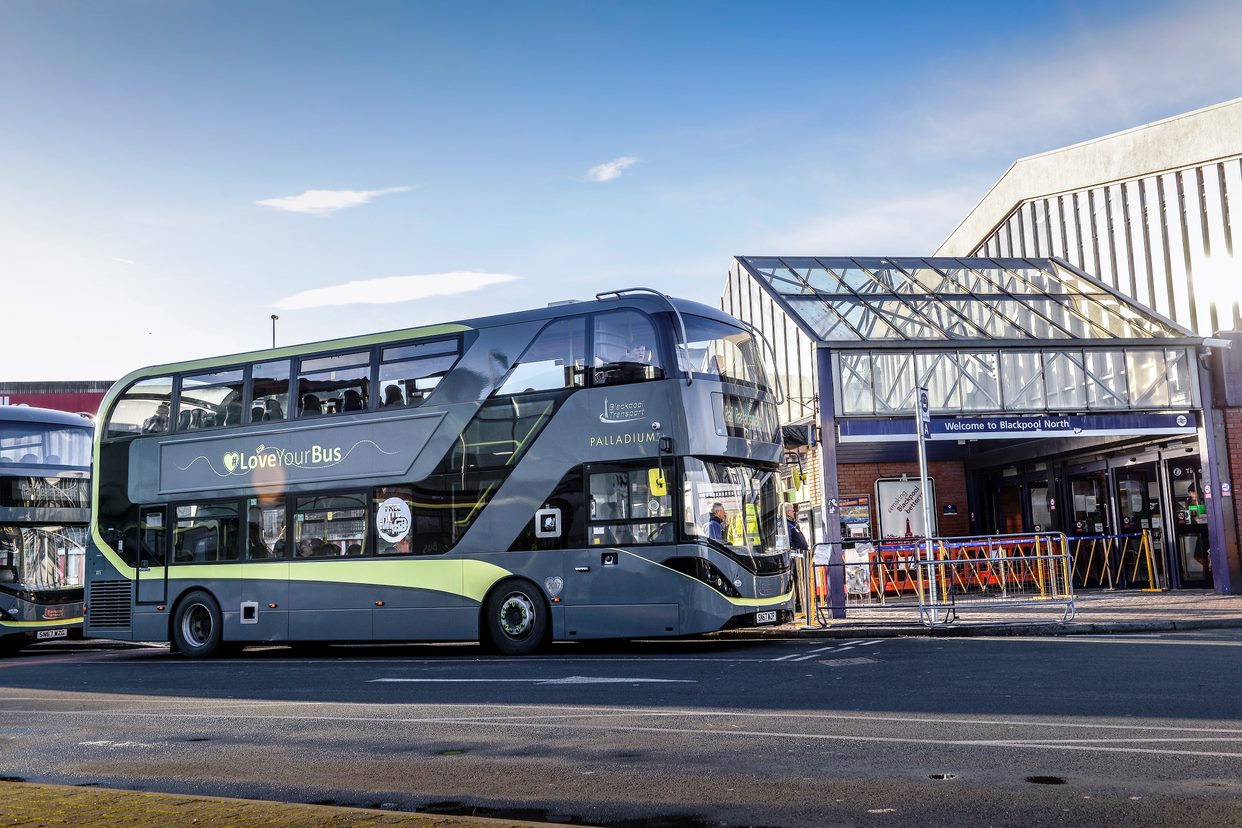 Blackpool Transport has adopted CitySwift's data platform to improve its performance analysis and network efficiency.
CitySwift claims to have built the world's first the world's first Mobility Intelligence as a Service platform, offering operators the opportunity to gain more precise insights into their operations. It has partnered with many transport providers, including more recently East Yorkshire Buses.
Blackpool Transport will use CitySwift's Explore and Evolve modules across its entire fleet to improve operations with data and artificial intelligence (AI).
The Explore module automates data cleaning and analysis from big data sources to enable intelligent and data-driven decision-making and speed up analysis.
Meanwhile, the team will use the Evolve module will use AI to improve the efficiency of the schedule change preparation process and make use of its schedule optimisation features.
James Clough, Commercial & Finance Director at Blackpool
Transport, says: "The CitySwift suite of products will significantly improve our ability to monitor and report on service performance at speed, massively reduce reporting timelines and supercharge our team with data-driven insights based on clean, reliable data. In addition, its optimisation and simulation tools will help us to improve service performance and reliability for our customers."
CitySwift CCO Alan Farrelly adds: "CitySwift is excited to enable another innovative bus network to use data and AI to power operations. This partnership with Blackpool Transport will transform the network's big data into intelligent decisions and better service for passengers across the network."