£500 COVID-19 disinfection system for £25 per month*
(Maximum of two Aura Air units per coach operator)
"It's all very well having a super clean coach or bus when passengers first board in the morning, but when someone sneezes or coughs or sings and isn't wearing their face mask correctly, that's when we believe the greatest risk of infection occurs", says Paul Kasler, Managing Director of Aura Air UK.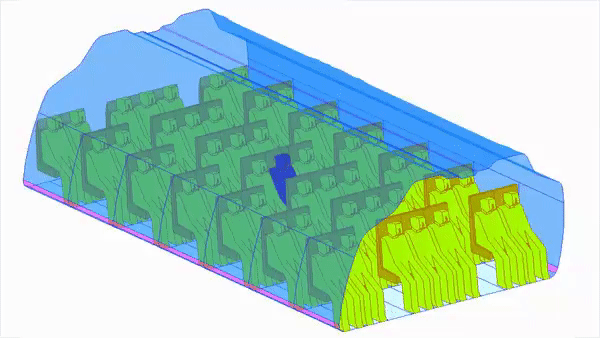 These ultra lightweight aerosol droplets, potentially carrying the COVID-19 coronavirus, can float in the air for 20-30 minutes.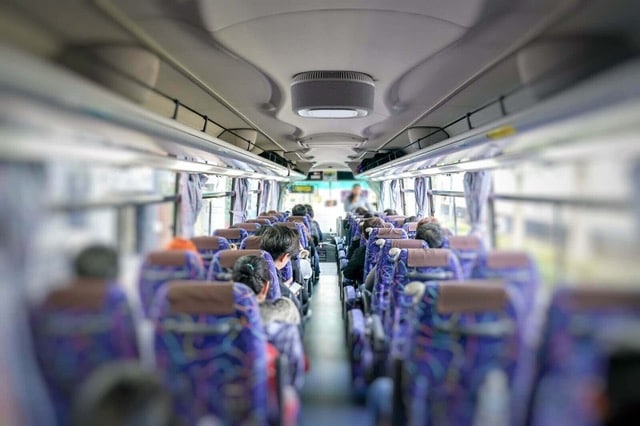 The new, groundbreaking Aura Air system, although compact at just 37.5 x 37.5 x 15cm in size, will suck in, disinfect and recirculate the total air volume of a 49-seater coach, five times every hour at full power.  This is almost up to the recommended six air changes per hour (ACH) of a private hospital bedroom.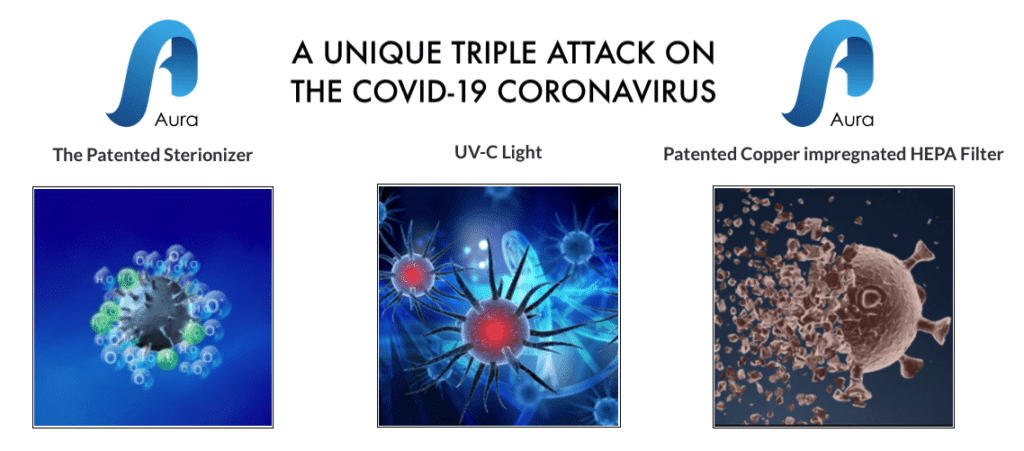 When the air is drawn into the filter system it is first captured by the patented Copper HEPA Ray Filter and then progressively destroyed by a triple attack on the coronavirus – firstly the copper imbedded inside the HEPA filter, then the patented "Sterionizer" and finally traditional UV-C LEDs – the latter safely hidden inside the unit. It is the only system of its type in the world to have successfully undergone COVID-specific clinical trials.

The system is also 'smart' and switches to full power when it is alerted to any one of a range of 'critical' conditions, via seven different sensors built into the unit.  These readings are monitored every 10 seconds and if there is wi-fi on board this can be beamed back to head office for monitoring and historical data recording.  The live readings can also be accessed by passengers for extra peace of mind via the free app.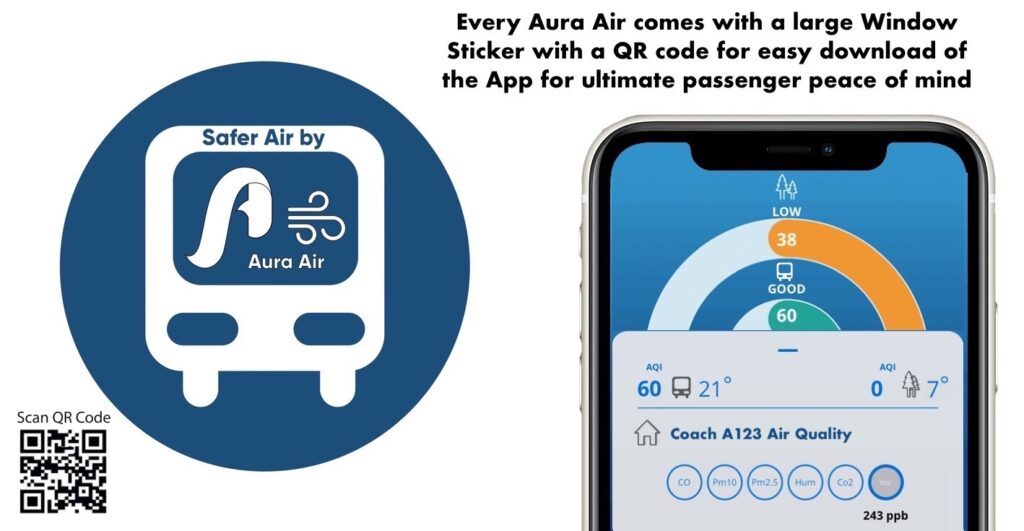 With almost 100 units installed in the past month alone, Aura Air is on its way to becoming the de facto standard for monitoring and disinfecting the air, while passengers are on board.
With this special financial incentive during November, Aura Air hopes to enable the smaller operators to allow the few coaches they have running to offer "added value" to their customers and hopefully secure their long term loyalty over these difficult times.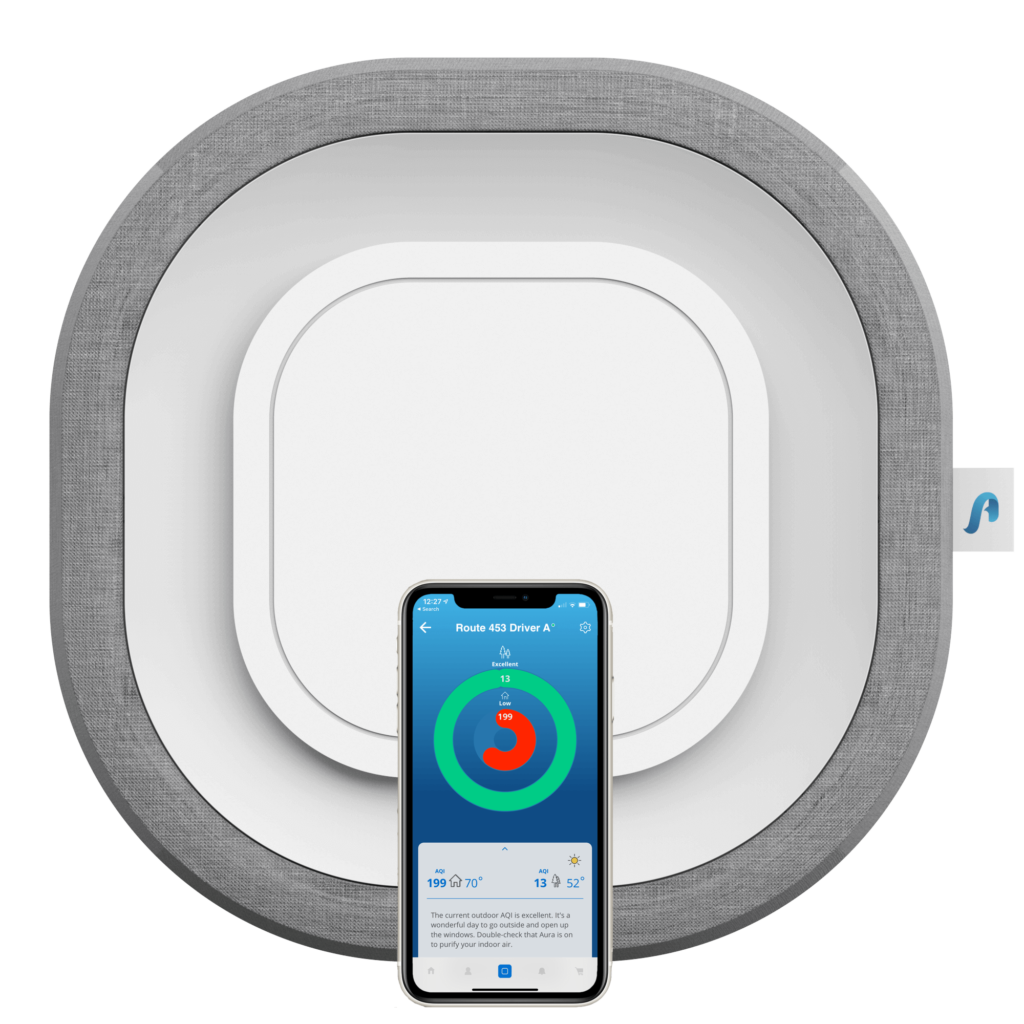 For further information on Aura Air in the Transport Industry click here
To request more information click here
To schedule a call with Aura Air click here 
To see the full White Paper summarising the clinical trails click here
Contact number: 0208 420 4234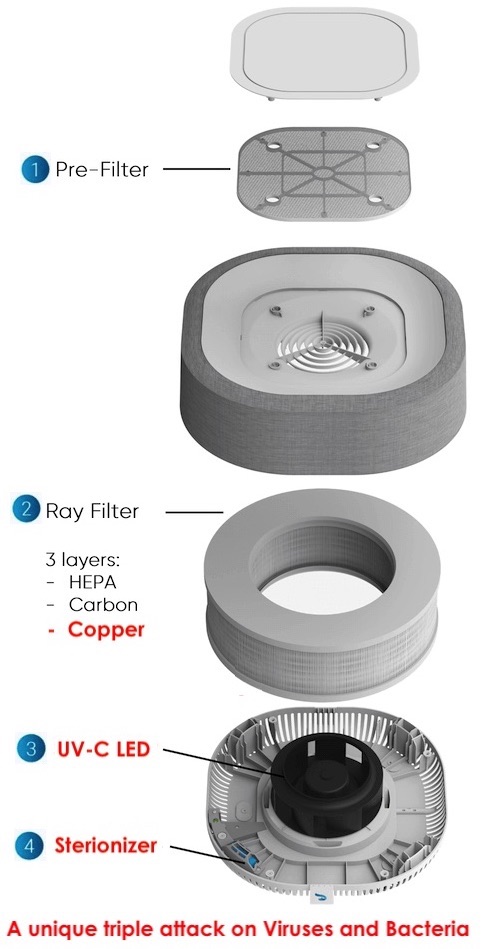 * Rental funding subject to commercial approval