CoacHyfied, a five-year EU project to develop "first prototype" hydrogen fuel cell-electric propulsion for coach applications, has been launched. It involves 14 organisations from the fields of development, science and technology, including Coventry University.
CoacHyfied aims to identify difficulties for applying hydrogen fuel cell-electric technology to coaches and develop suitable solutions. Part of the project is a hope to demonstrate at least six hydrogen-powered coaches for between two and three years in both local and long-distance applications.
CoacHyfied set to capture both new and used applications
CoacHyfied will investigate both brand new, OEM vehicles and existing coaches that are retrofitted with fuel cell power. Vehicles that form part of CoacHyfied should have a minimum range of 400km and consume less than 10kg of hydrogen per 100km according to the Vehicle Energy Consumption Calculation Tool.
Optimisation of the driveline to suit use where regeneration opportunities through frequent braking are limited also forms part of the project, adds European Commission literature on the project.
Development service provider FEVE, which is leading CoacHyfied, says that work on retrofit potential will allow the project "to provide answers for a second use of still-sound chassis." Investigation of tank technology of 350 or 700bar "to present the scalability of the performance and range requirement in an economically efficient manner" will also be undertaken.
Hydrogen fuel cell-electric power 'suits long-distance applications'
FEV adds that hydrogen fuel cell-electric power is particularly suited to long-distance, high power requirement applications because of its comparatively low weight and short refuelling times.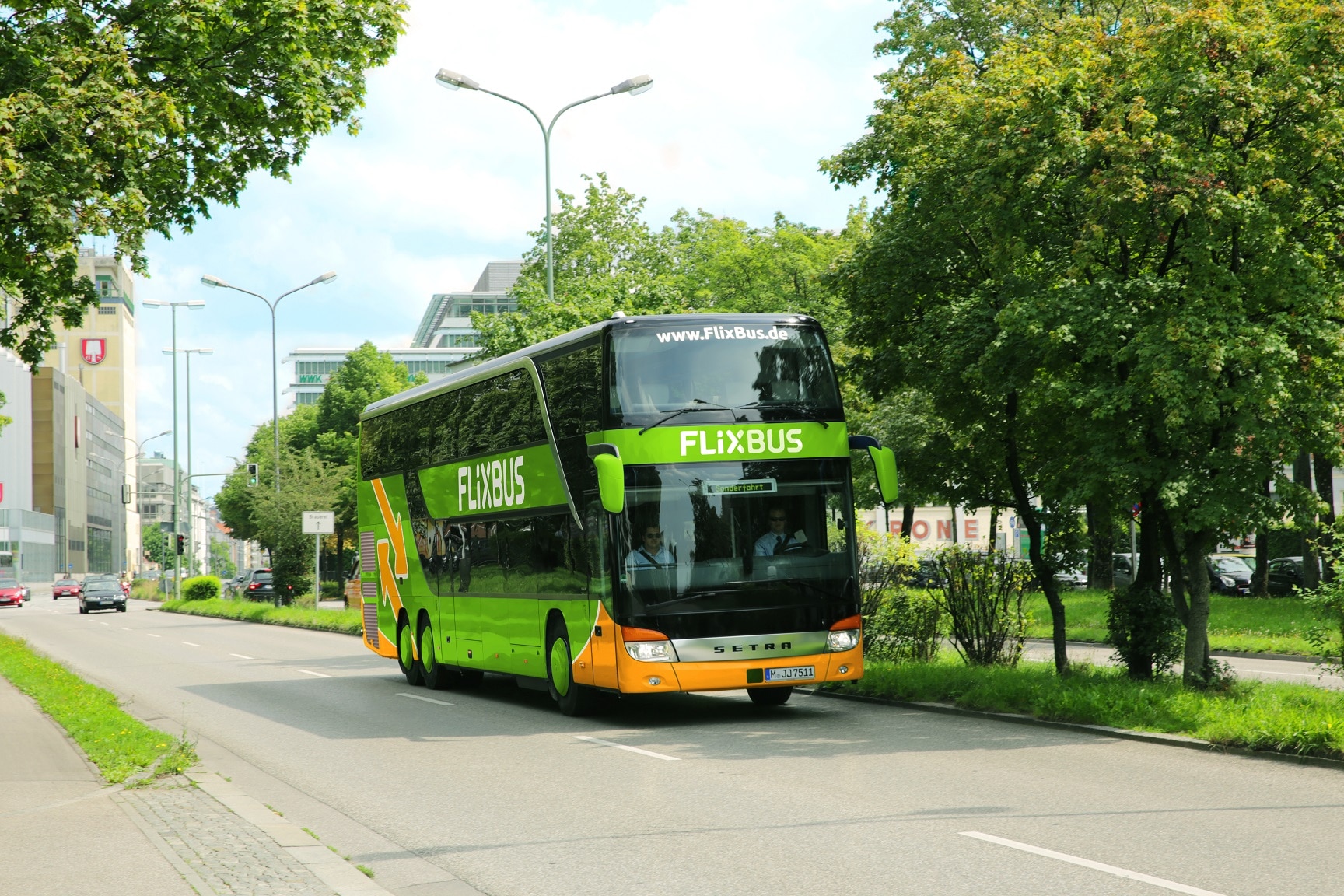 Of the CoacHyfied project's overall budget of €7.3m, the EU is providing €5.0m. Among other participants are fuel cell module manufacturer Ballard and vehicle OEMs Ford Otomotiv and Otokar.
FEV says that there are "no known activities" in the EU relating to existing work on hydrogen fuel cell-electric coaches.
However, Daimler and Volvo recently completed a transaction to form Cellcentric, which will develop, produce and commercialise fuel cells for use in heavy vehicles. In addition, German scheduled coach operator Flixbus began collaboration in 2019 with Freudenberg Sealing Technologies on the development of a hydrogen-fuelled coach.