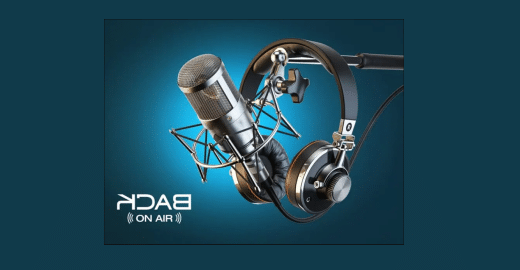 BACK on Air by Backhouse Jones is for operators who have compliance on their mind and road transport at the heart of their business.
In this episode, Lost down a rabbit hole, learn about:
The changes to the DVSA's enforcement of tacho record keeping.
The dos and don'ts for maintenance schedules, looking specifically at PMI intervals amongst other things.
The recent changes to the Highway Code regarding mobile phones and hand-held devices, and how to handle this practically.
When? On Demand
To watch a recording of this webinar click here
To listen to the podcast click here
The content of this webinar is correct at the time of broadcasting and isn't meant to be specific legal advice. If you need advice, Backhouse Jones recommend that you take proper legal advice for your individual situation.
Views expressed are those of contributors and do not necessarily reflect the views of routeone or Diversified Communications.