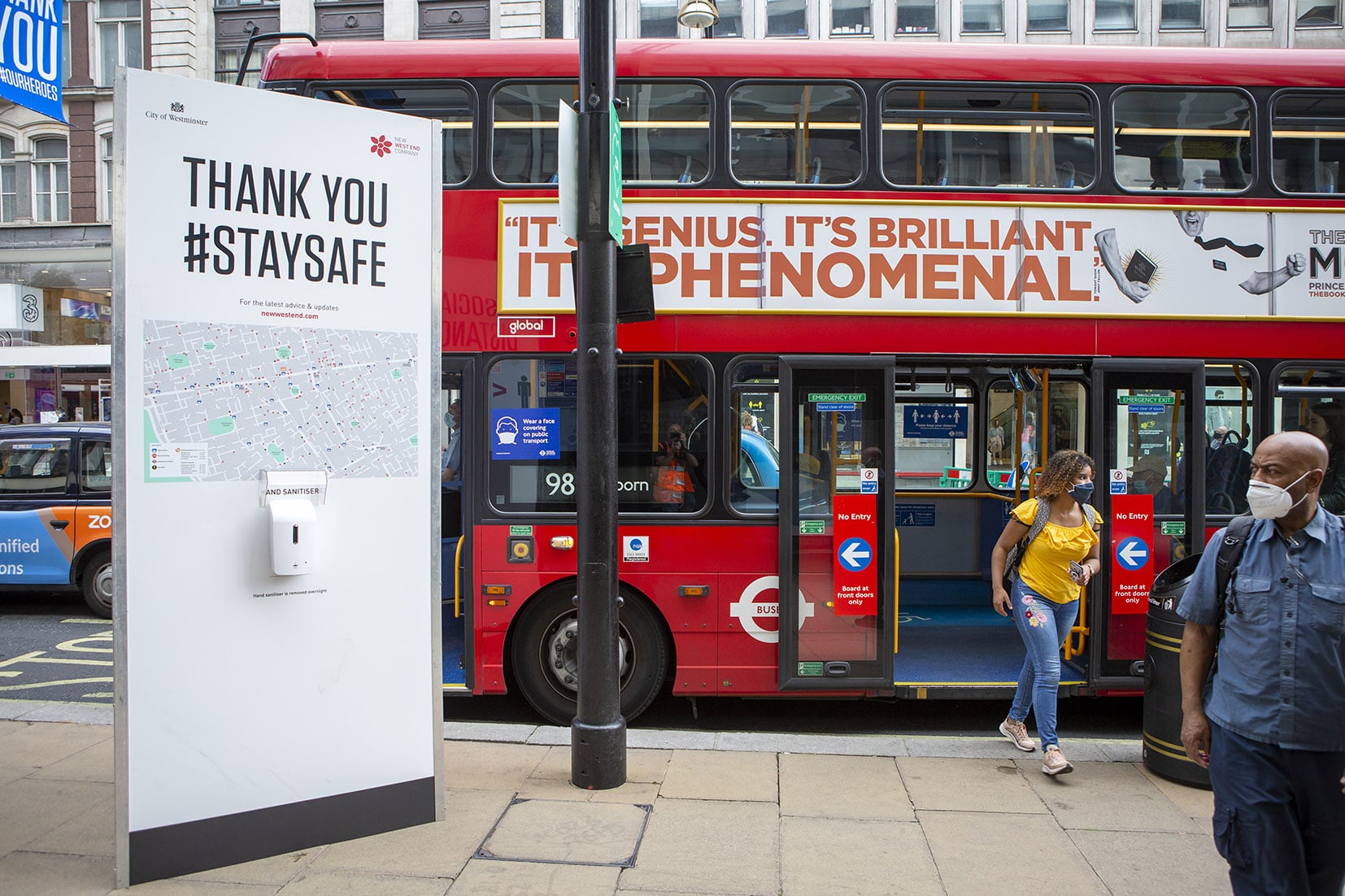 Grayson Thermal Systems has made alterations to the cab air-conditioning systems of 1,200 buses in London to further protect drivers against coronavirus COVID-19. 
The work changes air recirculating systems into units that bring fresh air into the cab from outside. It was commissioned by Transport for London (TfL). Grayson Thermal Systems took expert advice from University College London (UCL) during the design process. 
A prototype solution was completed in three weeks. Grayson was then invited by eight bus operators to undertake conversion work on 1,200 vehicles. That means all 9,300 buses in the capital meet TfL's driver safety guidance and specifications. 
Says Grayson Thermal Systems Group Aftermarket Director Ian Hateley: "We looked at our existing air-conditioning systems and we developed a way of converting them so they create positive pressure in the cab, forcing existing air out and replacing it with air from outside. 
"The modification gives over 100 air changes per hour. It ensures that a wider initiative to seal cabs from passengers is enhanced, as air is no longer moving from the entrance into the cab." 
The supplier established six centres across London to undertake the conversions. 15 engineers from Grayson and Alexander Dennis (ADL) were trained to do the work. Over 1,000 of the buses dealt with were from the ADL stable. A specialist scaffolding gantry was designed to allow staff to access vehicle roofs as part of the process. Project delivery came in ahead of schedule at each site, Ian says. 
Adds Tom Cunnington, TfL Head of Bus Business Development: "By working with Grayson Thermal Systems, UCL and bus operators, we were able to act quickly and add an extra layer of protection to prevent the air from the passenger section of the bus being recirculated into the cab. That ensures our drivers breathe the safest air possible."