Martin Griffiths (pictured, above) is to retire from the position of Stagecoach Chief Executive as part of changes to the group's senior management structure. That work reflects the "evolution of the business from a global listed PLC to a UK private company" and its aspirations for further growth.
The transition will also see Chief Financial Officer Ross Paterson leave Stagecoach. He and Mr Griffiths will depart in March after a handover period. Ray O'Toole (pictured, below) has become Executive Chairman with immediate effect, and Bruce Dingwall has been appointed Mr Paterson's successor as CFO from 1 February. Carla Stockton-Jones will continue to lead day-to-day operations as UK Managing Director.
Change comes after Stagecoach was purchased by DWS Infrastructure in 2022. That development also saw the departure of co-founder and non-executive Director Sir Brian Souter from the business.
Mr Griffiths has been with Stagecoach for over 25 years. He became Chief Executive in 2013. "After playing my part in successfully transitioning the company to its new ownership, I believe it is the right time for the business to have new leadership on the next phase of growth," he says.
"Deciding to leave a business that has been such a major part of my career and one where I have made so many friends has not been easy, but I wish my colleagues and the company every success moving forward."
Mr Paterson says he will leave to "focus on new challenges." He has worked with Stagecoach for over 23 years, with almost 10 of those spent as CFO. Mr Dingwall steps up from the position of Director of Finance.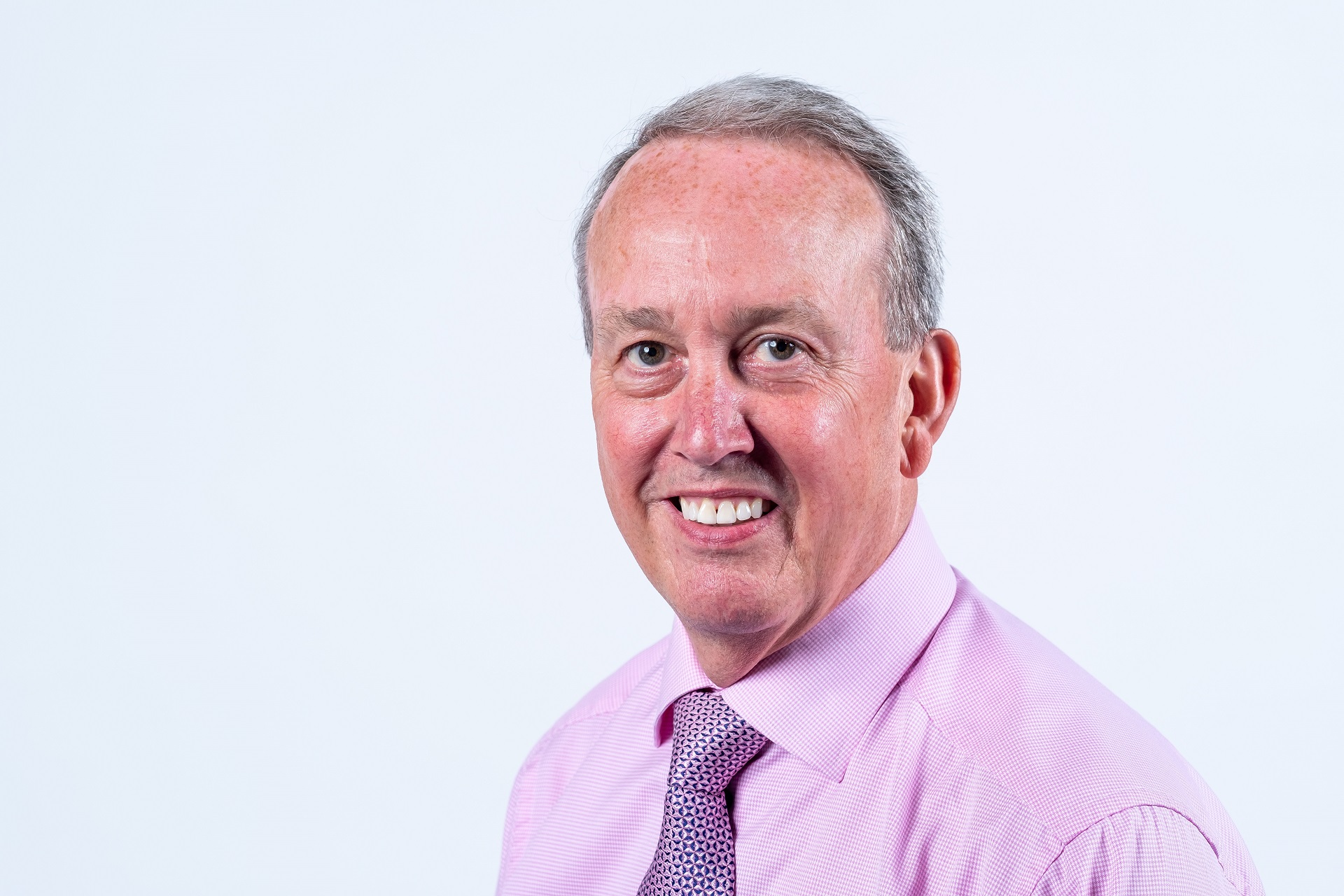 Mr O'Toole was previously Stagecoach Chairman. As Executive Chairman he will lead the executive team. He has four decades' experience in the transport sector.
Speaking about the reorganisation, Mr O'Toole says: "Stagecoach's strength has always been its ability to constantly evolve and to use its energy and entrepreneurial flair to capitalise on new opportunities.
"I am delighted to have the opportunity to lead such a talented and experienced team as we enter an exciting new phase of growth for the business as a UK-focused private company under new ownership.
"Stagecoach has a clear strategy to grow our business, and our most recent results have demonstrated that we have good momentum. We look forward to working with our government and other partners to deliver on the opportunities ahead."