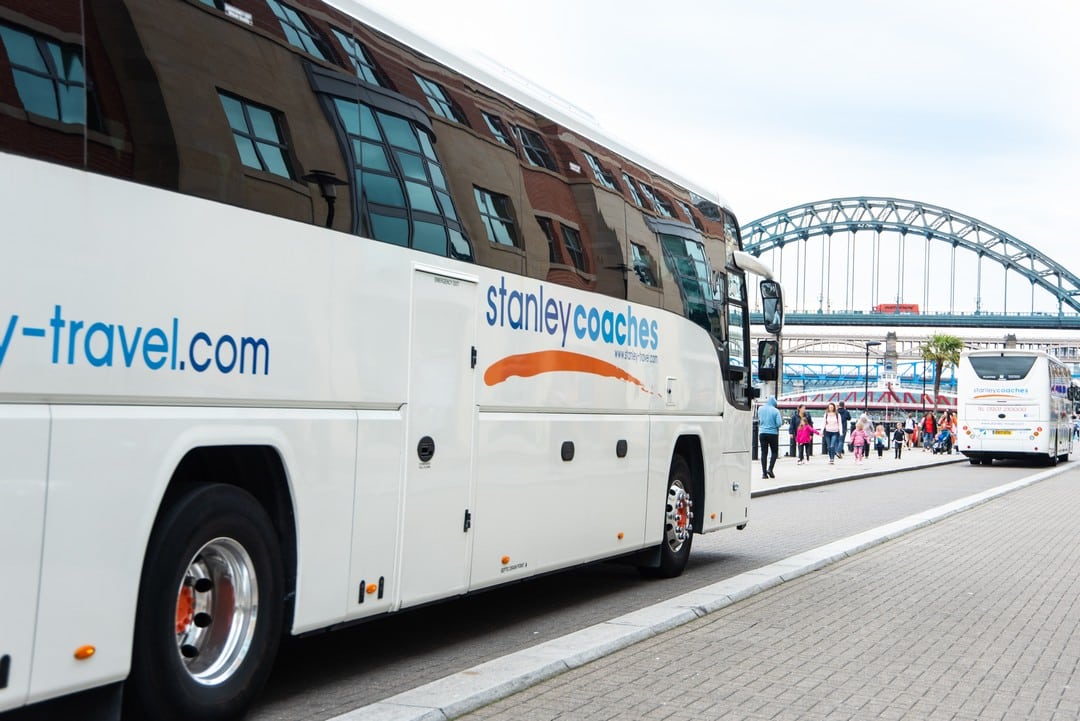 The Department for Transport has relaxed its approach to how hours records should be made by occasional drivers that are subject to EU regulations. It's a move welcomed by operators, but is it enough?
Guidance published by the Department for Transport on 2 September took a positive step in reducing the need for 'occasional' drivers that are subject to EU hours regulations to complete full records prior to a period of driving.
The guidance states that while individual records are still required to be made to cover each day of a fixed week (0000hrs Monday to 2400hrs Sunday) where any occasional driving in scope of EU hours is carried out, a 'block' approach may be taken to other weeks. What the latter means is that it is no longer necessary for an individual record to be made for each day in weeks where no in-scope driving takes place. Instead, a single record can be made for the entire fixed week. However, the record for that fixed week must still identify all rest periods.
Andrew Scott, a Director of County Durham-based Stanley Travel, believes the relaxation is a step in the right direction.
"Anything that helps reduce the administrative burden on operators is to be applauded," he says. "However, the process remains onerous and unnecessarily complicated. We don't have many part-time staff so our 'occasional' drivers are people like me who are usually office-bound. There really should be an easier way of recording the necessary information for desk-based staff.
"For example, the phone rings, perhaps for an emergency rail replacement job. I know I'm going to have to spend an extra 30 minutes or so manually entering the information into the digital tachograph on the coach. The rules, and the tacho itself, don't recognise the way this industry works. It would be good to have a DVSA-approved software solution that allows us to quickly comply with the regulations, and get out on the road. Having a digital tachograph in the office would be ideal, but as we know, a tacho has to be linked to an actual vehicle."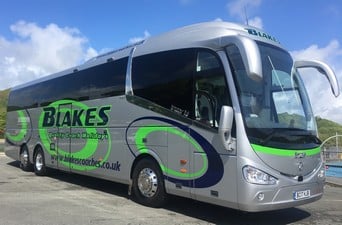 A tiresome burden
David Blake, of Devon-based Blakes Coaches, agrees that the relaxation is a positive move, although he feels the system should never have been introduced in the first place.
"The old system was a bit too much like 'Big Brother'," he says, "especially for smaller operators like us. We all know that a single phone call can change the working day. The other day I had to take a feeder coach up to Reading services where one of our regular drivers was waiting to take it on a continental tour. To be fair, before the relaxation I would have had to show when we were working in the office, or helping a mechanic in the garage, or whatever work I'd been doing.
"It was certainly complicated to administer, and took time. It was another layer of bureaucracy and a tiresome burden. As a smaller, family-run business we have to be a jack of all trades. I wonder if the people who wrote the regulations realised that that is what an occasional driver can be? But the new guidance has reduced all that. It's good to see our trade bodies influencing change in this way. You do wonder what results we might achieve if all three trade bodies worked together, delivering level, joined-up thinking?"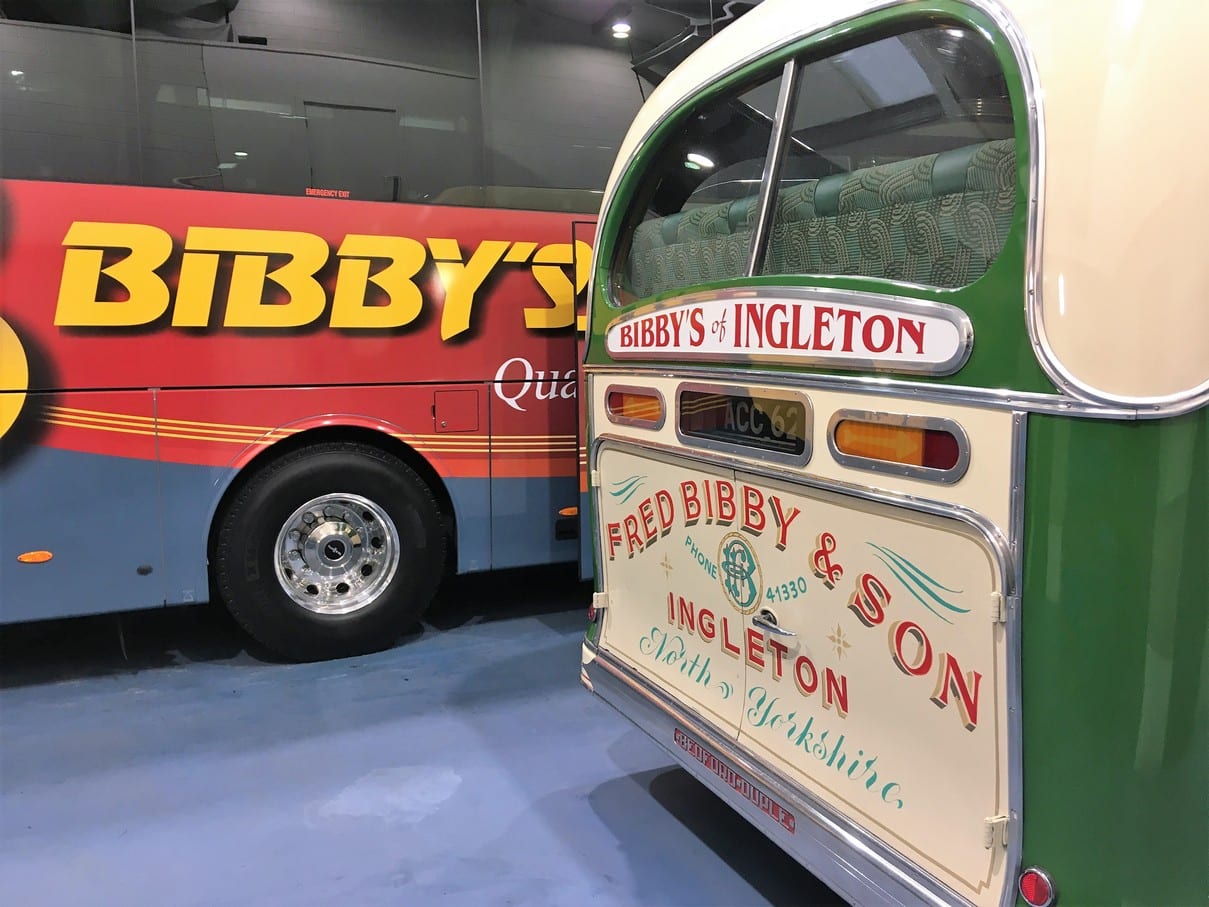 Rules are damaging
Peter Bibby, of North Yorkshire-based Bibby's of Ingleton, notes that whilst the relaxation is a start, drivers hours need to be much more flexible.
"The inflexibility of the regulations means our staff aren't always able to spend the time they want with their partners and families," he says. "We're not the truck industry. Every day can be different and we have to respond to that. The industry needs to be attractive to potential drivers, and to keep those we already have. But it does seem that the rules are set by people who haven't done the job and don't understand how the coach industry works. The digital tachograph works well for trucks, but isn't flexible enough to cope with the way we work."
Mr Bibby highlights the importance of keeping drivers happy.
"It's not so much about money, it's about them enjoying the job, and that means having time with partners and family. At the moment, because of the way the drivers hours rules are, that can be a challenge for some. Those rules mean we have to tell drivers when they're getting their days off. They work for us for a few weeks then realise they can't have the same days off as their partners.
"It's regimented, the rules are archaic and it's damaging the industry. Anything that results in drivers leaving is poor. It's similar to the Driver CPC and the affect that has had on older drivers. We need more flexibility to keep the industry going. We need to find ways to attract and retain drivers. In terms of drivers hours, we need a positive next step or I fear we'll lose more staff!"
Guidance on the change to revised record keeping approach for occasional drivers in scope of EU hours is available here.