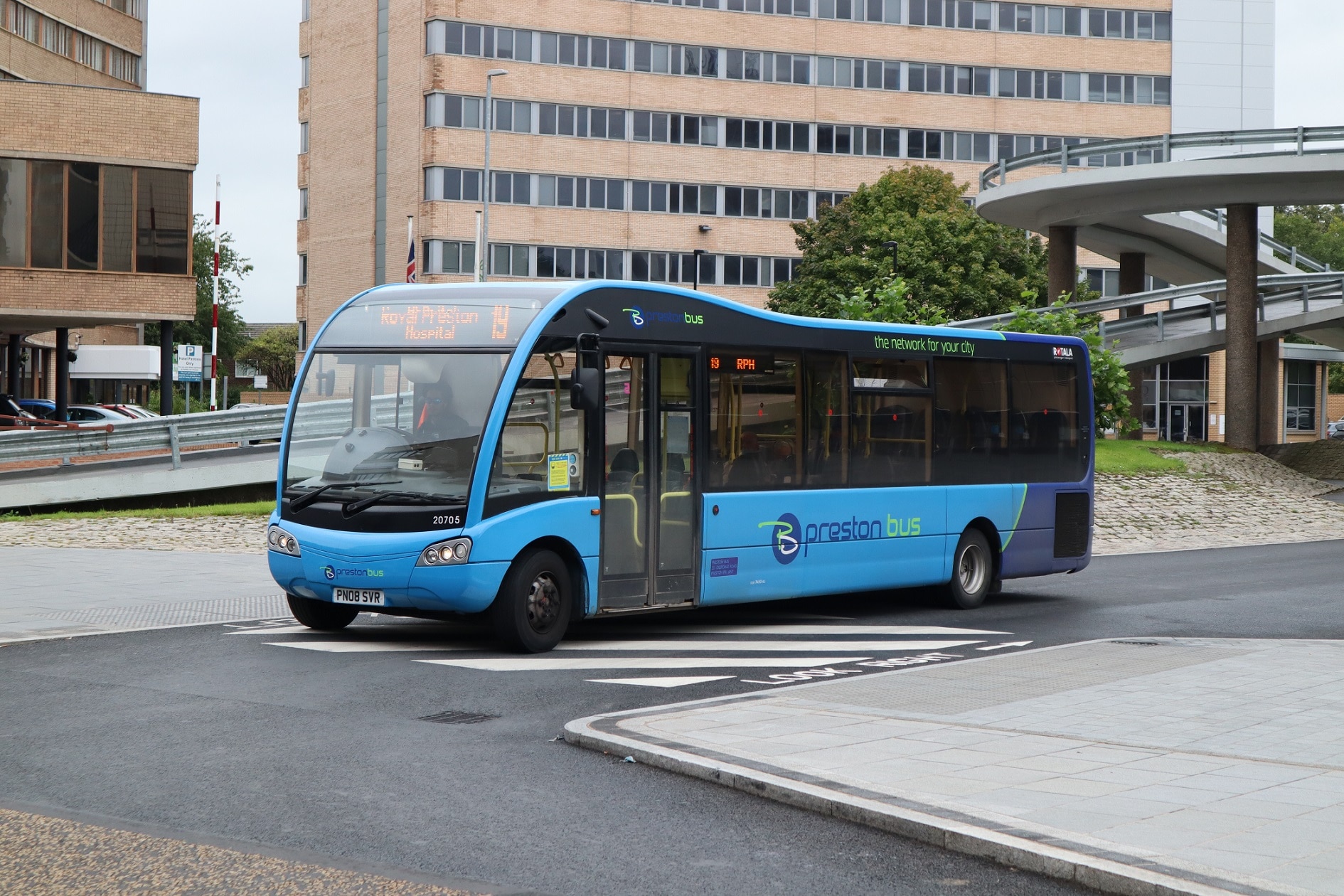 Rotala subsidiary Preston Bus has worked with Rise Digital Media to commission a new website and customer app.
The website – which went live on 17 March and is available in a mobile-friendly layout – provides simple and instant access to service updates and timetable and route information along with live tracking, journey planning, news and other features. Also included is a straightforward tickets and fares page. It allows mobile tickets to be purchased and instantly downloaded to a compatible device. The customer app will follow soon.
Says Preston Bus Marketing Manager David Clayton: "We are delighted to have worked with Rise Digital Media in achieving this goal. We hope that the website will have a large and positive impact for the commuters and customers of Preston Bus. Live tracking, service updates and the journey planning tool put them in full control."
Adds Rise Digital Media Operations Director Chris Nice: "We are delighted to have worked with the team at Preston Bus during the production and launch of its new website.
"The addition of Preston Bus to our portfolio of clients means that we now support the full Rotala operation via our BusHub mobility platform. Hundreds of thousands of passengers across the West Midlands, North West and South East of the country now have full and easy access to the very latest bus service information in their areas.
"Our suite of bespoke products and services to the coach and bus industry have been designed to make bus travel the simple and easy choice for passengers and to provide operators with a better understanding of daily operations and reporting on services."