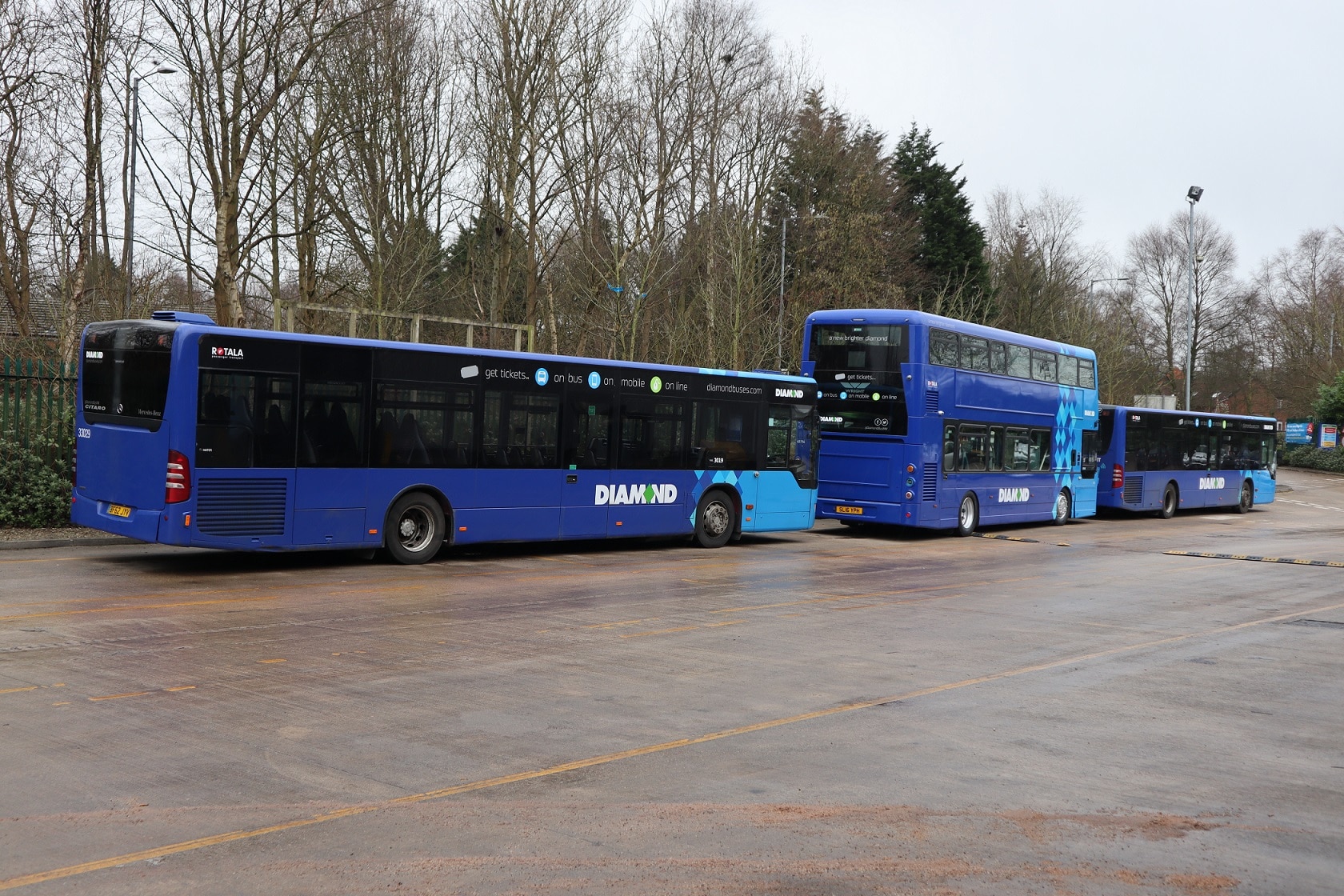 Rotala has been granted leave to appeal the decision of Mr Justice Julian Knowles to reject its application for Judicial Review of elements of the process surrounding the franchising of bus services in Greater Manchester.
Following the decision made by Mayor of Greater Manchester Andy Burnham in March 2021 to proceed with reregulation, Rotala and Stagecoach each submitted Judicial Review claims on the grounds that the second consultation into franchising conducted by the Greater Manchester Combined Authority did not meet legally required standards. Rotala additionally sought to challenge Mr Burnham's decision. The operators' claims were rejected by Mr Justice Knowles on 9 March, but Rotala immediately signalled its intention to appeal.
In rejecting the claims, Mr Justice Knowles found that all aspects of the reregulation process had been carried out lawfully by GMCA. He also refused leave to appeal. Now that the latter decision has been overturned, Rotala's appeal hearing is expected to take place before August.
Writing in Rotala's annual report for 2021, and after Mr Justice Knowles' decision had been published, Non-Executive Chairman John Gunn underlined the group's ongoing belief that the elements with which it disagrees are "irrational and/or unlawful."
Mr Gunn continues: "As an operator in Greater Manchester, the company has acted to attempt to protect its business from a decision that is not only detrimental to Rotala's future prospects, but also potentially detrimental to the citizens of Greater Manchester in imposing upon them the financial burden of a franchising scheme that the board believes has not been properly assessed in line with the relevant legislation."
Despite Rotala's opposition to bus reregulation in Greater Manchester, Mr Gunn notes that if it is required to sell its Bolton depot and bus assets to GMCA, the capital invested there "would be realised into cash and be available for reinvestment or redeployment elsewhere in the group."
Stagecoach accepted Mr Justice Knowles' decision and has not sought leave to appeal.