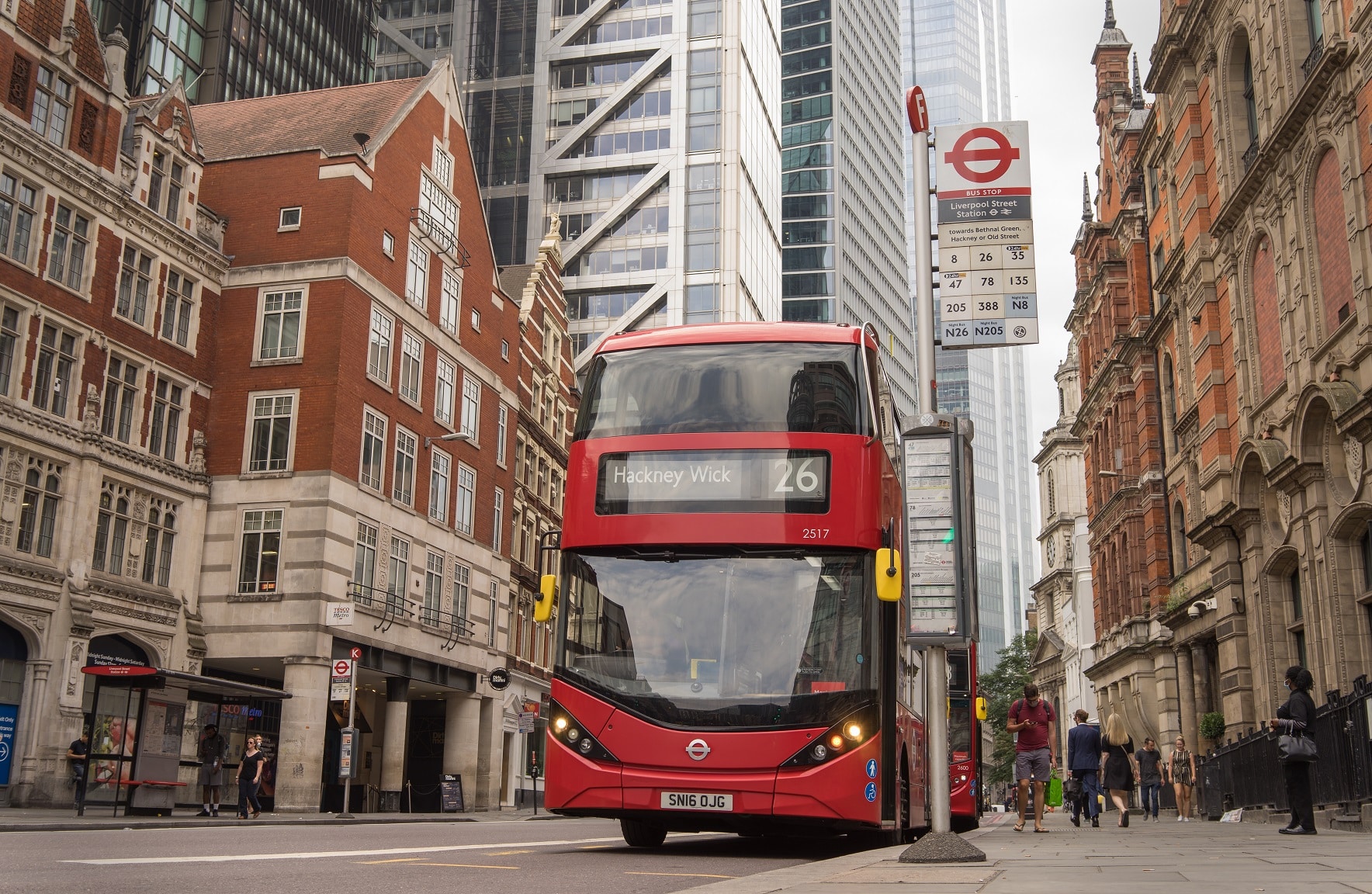 Stagecoach has completed the purchase of the HCT Group red bus operations that the social enterprise carried out on behalf of Transport for London (TfL). The deal will see around 500 members of staff and 160 buses transfer, along with leases on depots at Ash Grove and Walthamstow Avenue.

Completion represents a further strengthening of Stagecoach's position in East London. It follows the purchase of Lea Interchange depot in Leyton from Tower Transit earlier in 2022. When combined, those two deals have added 300 buses to group's fleet in the capital. 
Stagecoach says that Ash Grove – a plot that is shared with Arriva London – and Walthamstow Avenue "are a good strategic fit" with its existing operations and that they "provide the opportunity to extend the area currently served." 
Sale of HCT's TfL contracted operations to Stagecoach was first raised in late August when both parties confirmed they were in advanced discussions about a deal. HCT had said that disposal represented the best way to protect the jobs of staff engaged on that work. 
The sale follows cessation of work elsewhere within the HCT Group as the social enterprise's problems escalated. It is understood that the organisation's remaining operations in Bristol are for sale, but suggestions via some sources that all its work in that area was to be abandoned have thus far proved inaccurate. 
Speaking about the deal with HCT Group, Stagecoach Chief Executive Martin Griffiths says: "We are very pleased to be expanding our London bus operations even further and we look forward to welcoming our new colleagues to Stagecoach. 
"Stagecoach has a positive track record of operating high-quality services in London on behalf of TfL. The 17 new routes we will be operating from Ash Grove and Walthamstow Avenue depots will complement our existing operations and allow us to build even further on our successful London operations while continuing to support the Mayor's drive for a net-zero transport system for the capital."