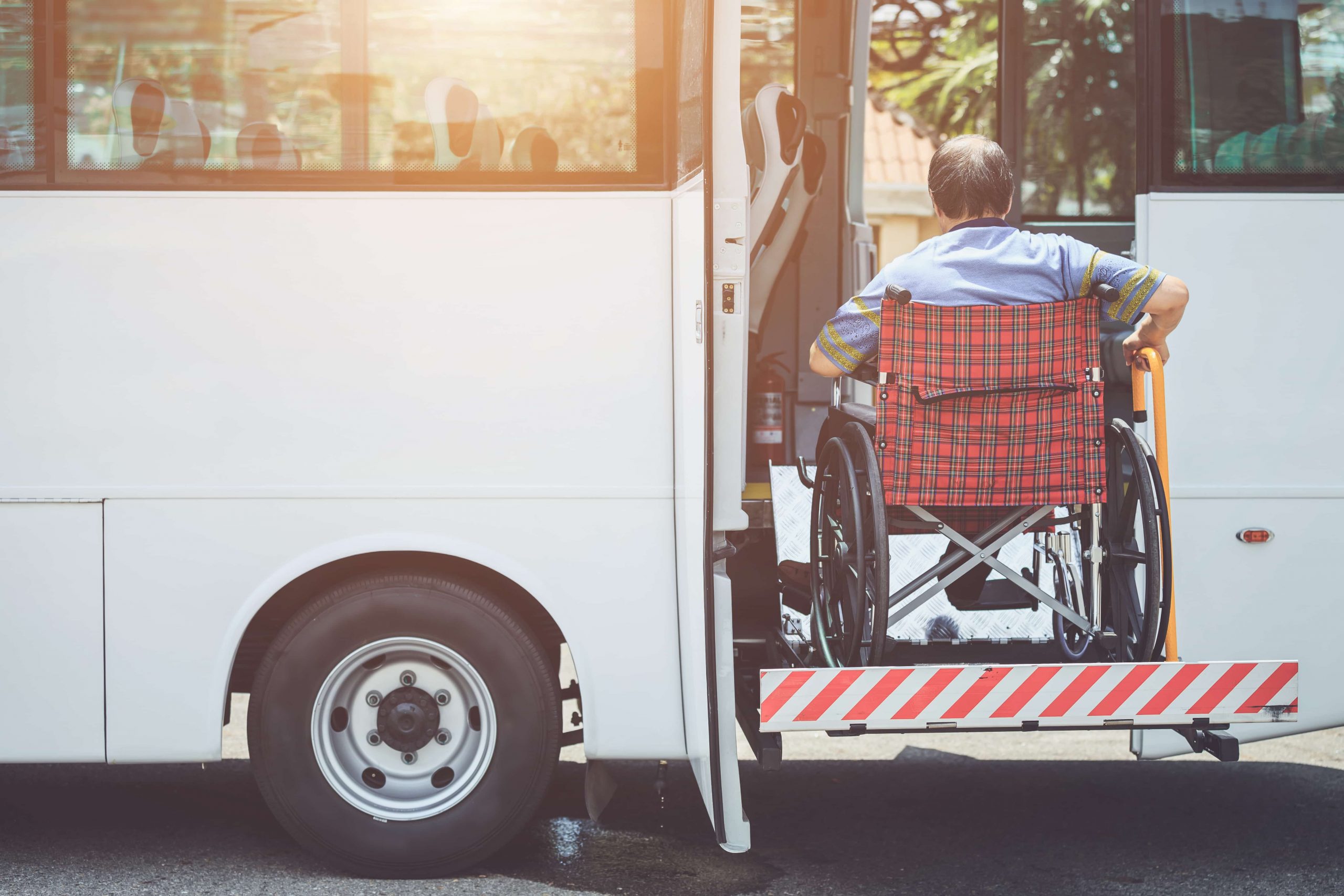 If the Minister of Transport expects compliance on PSVAR, would there be a possibility of his department looking at an alternative idea?
In the year 2000, a service called Traveline was launched with the aim that, if any intending passenger wanted to go anywhere in the country, they simply called a number and were presented with all the information they needed, about any journey they wished.
Why is it that this model cannot be used for people with issues concerning mobility?
If those passengers wish to attend a school or travel by coach and rail, they could simply call this service and be presented with all the information they require in order to reach their desired destination.
If accessibility is an issue, the now enhanced network of wheelchair accessible vehicles can cater to their requirements.
Being Chairman of the Cumbria Coach Operators Association, sadly I am now receiving desperate pleas from a lot of members which have, in the past eight years, helped our local authority in its annual budgets to keep our prices as low as we can.
This has now left them grossly underfunded to meet these new regulations. Some already have vehicles which are paid for or are still under finance, which cannot be sold or traded in – directly due to these regulations rendering them worthless.
I fear many of them will have no choice but to cease trading and lose their livelihoods – and the livelihoods of all they employ.
Our own company specialises in wheelchair accessible transport and indeed we have won a national award for our outstanding contributions towards good practice in meeting the needs of disabled coach and bus passengers.
In discussions with our clients, many of them see these regulations as the Department for Transport using a sledgehammer to crack a walnut.
I am pleading with the Minister of Transport to look into my suggestion of a service similar to Traveline and give some hope to operators in this part of the country.
Hugh B McKerrell
Caldrew Coaches
Chairman, Cumbria Coach Operators Association