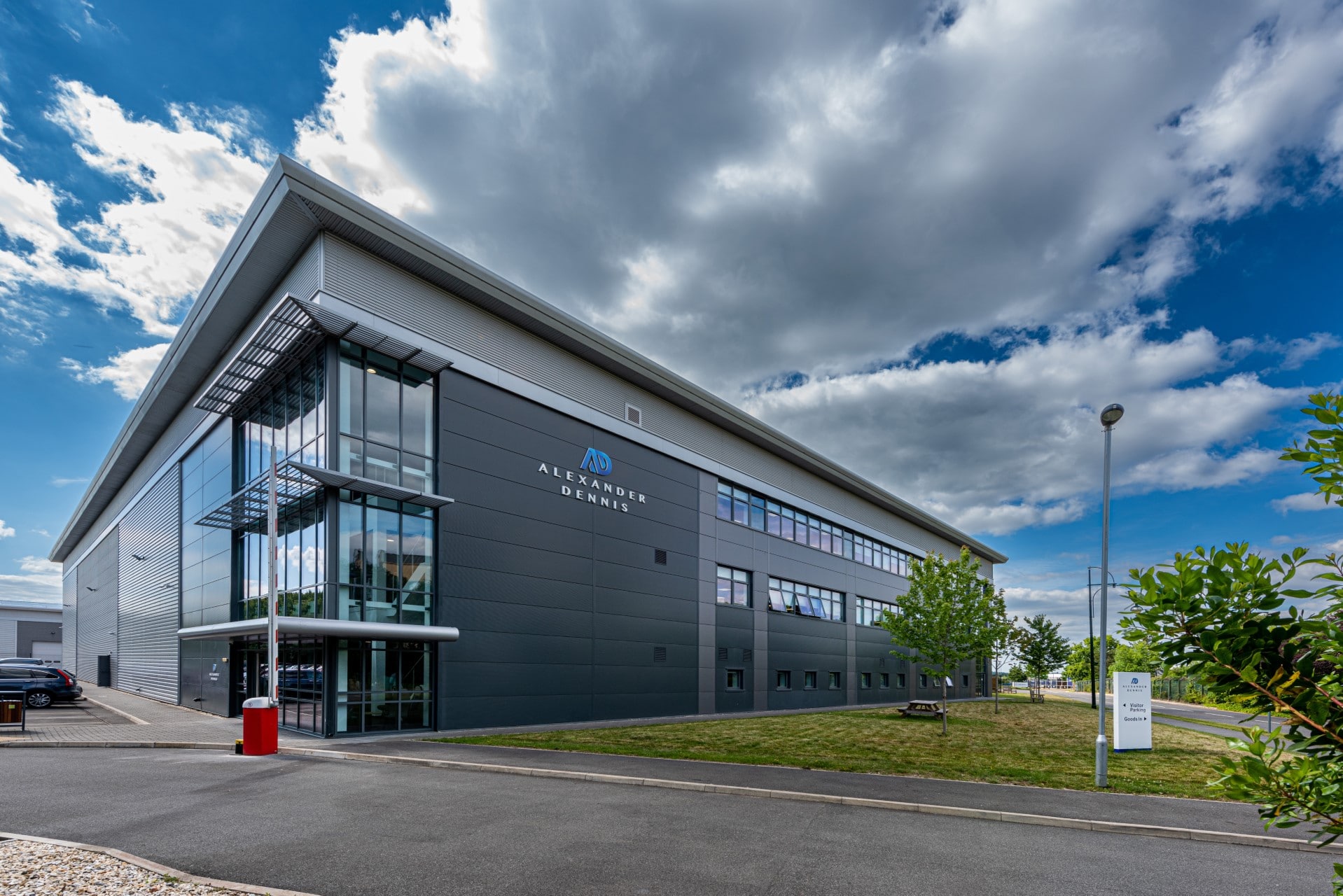 One of the world's leading independent global bus manufacturers, Alexander Dennis (ADL), will offer its engineering training members unsurpassed workshop facilities from its new site at Trident House in Farnborough.
Following shortly after the ADL-sponsored IRTE Skills Challenge testing week in Bristol, where coach and bus apprentices and technicians compete on practical and theoretical tasks to determine the best engineers in the industry, was the official opening of the centre.
Training Manager Paul Hopwood is confident that the facility, which will be the new home for ADL team members in the South of England, can provide an ideal setting to train bus engineers of the future.
He says: "The industry faces an ongoing struggle to get the right skillset and often the correct training is not available. It's incumbent on the industry to ensure that training is in place at the right time, not just on buses but across the industry – and as an industry, we can do better."
Public transport has embraced technological change with the UK's first full-sized, self-driving bus in Scotland (a joint ADL project) and the introduction of battery-electric and hydrogen fuel cell-electric vehicles, yet the skills shortage remains high. As the industry recovers from the pandemic, the need for collaboration (and investment) is clear.
"This technology can help to drive that change; coach and bus should not be viewed as a mucky, dirty environment," adds Paul. "With technology at the forefront, we can attract clever people to the industry who can understand the diagnostics and work through the system.
"One set of skills no longer works in the garage given the complexity of the vehicles; you need to have a compliment of skillsets – that's what we try to promote and deliver."