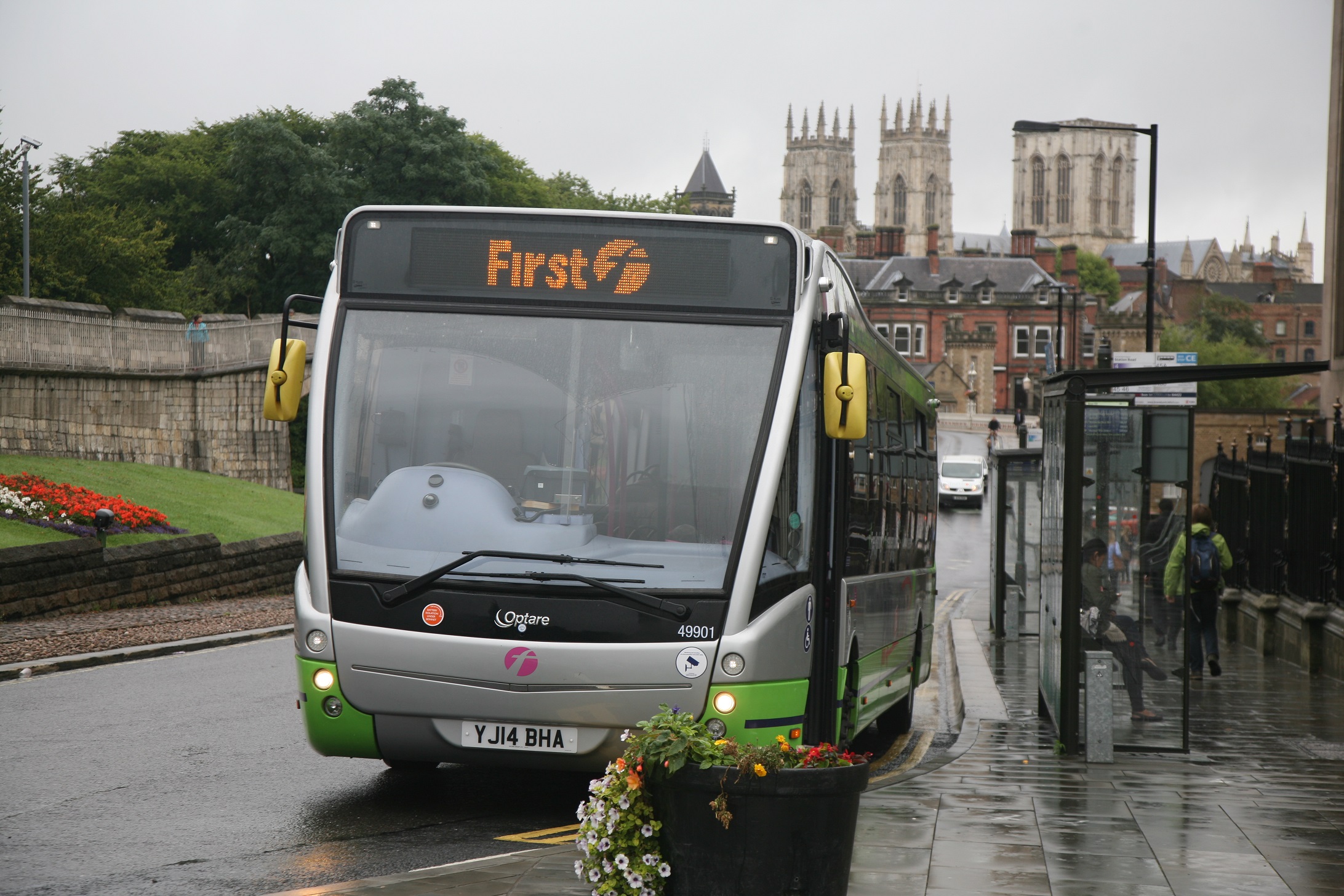 Equipmake will repower 12 Optare Versa EVs in the First York fleet via the removal of their original battery-electric driveline and installation of its own Zero Emission Drivetrain (ZED).
Work on the first of those buses is underway and it is expected to return to service in November. Equipmake says the upgraded Optare Versa EVs will deliver a "guaranteed range of 150 miles in all UK weather conditions" thanks to higher energy capacity and a patented heating, ventilation and air-conditioning system.
The supplier adds that its ZED retrofit suits single- and double-deckers. It debuted in a formerly diesel-electric hybrid Volvo B5LH earlier in 2022. The repower work costs less than half the price of a new battery-electric bus, Equipmake continues, and it is tailored to the customer's needs.
Once the initial repowered Versa has completed a successful trial, work on the remaining 11 will begin. The 12 buses were registered in 2014 and 2015 for use on York's park-and-ride network, but it is understood that some have been out of use for many months.
Equipmake CEO Ian Foley has underlined the relevance of repower work to the wider transition to zero-emission. He says that the business is "delighted" to engage with First Bus on the installation of ZED into the Versa EVs.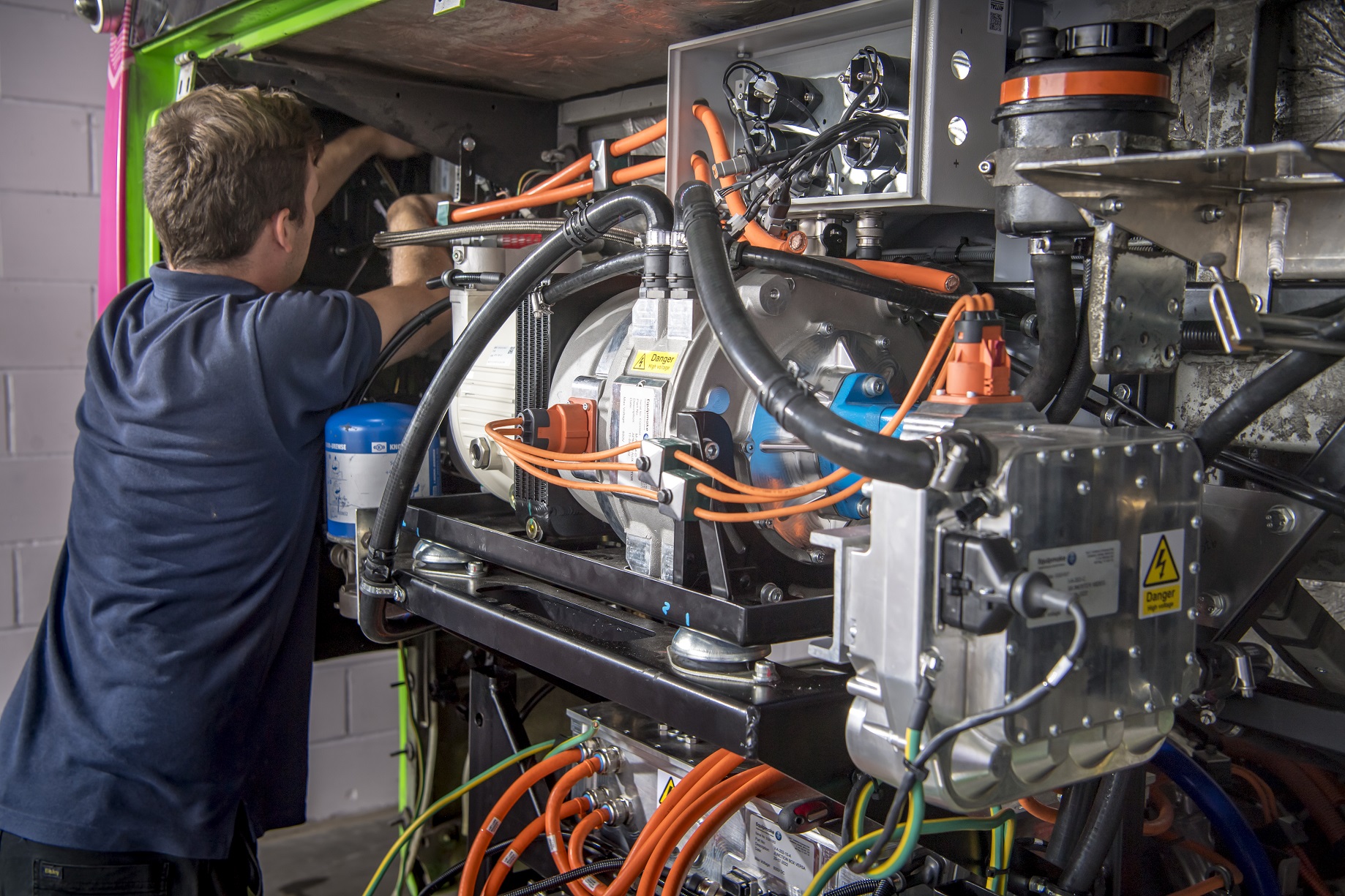 "This agreement reflects the strong demand we are seeing for our products, which has, in turn, driven plans to expand our facility, creating 180 jobs and bringing the total number of staff employed at Equipmake to 255."
First Bus Director for Decarbonisation Garry Birmingham adds that repowering the Versa EVs in York is an example of how the lifespan of a bus can be maximised "beyond 15 years."
He continues: "These 12 repowered buses use a clever and cost-effective technology, which underlines our commitment to offering sustainable transport solutions. Nationally, First Bus is committed to delivering our zero-emission fleet goal, and First York's partnership with Equipmake is a great example of how we can achieve that ambition."