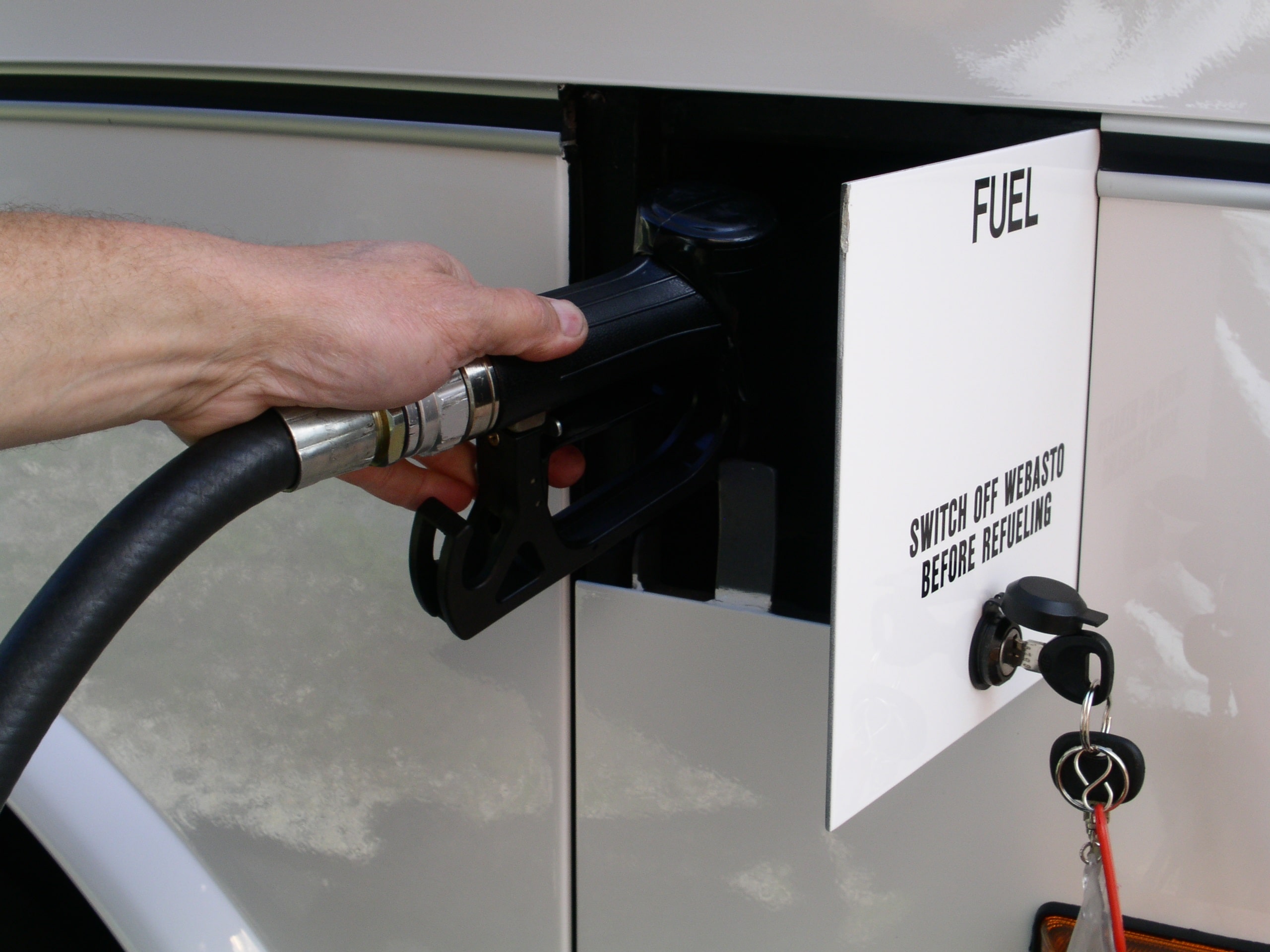 Bulk diesel prices showed scant sign of reducing from crisis level in April, according to averages calculated by trade body RHA. The month's average price excluding VAT was 143.79ppl, down just 1.15ppl – or 0.8% – from the March figure of 144.94ppl. 
As a result, the average bulk price for April was higher by 46.46ppl, or 47.7%, than it was 12 months previously. The same figures for March were 47.37ppl and 48.5%. Between January and April, the average bulk price has risen by 28.01ppl, or 24.2%, RHA's figures show. 
Among April's figures, the minimum price encountered by the Association was 135.79ppl and the highest 154.12ppl. While the former represents an increase from March, the latter is significantly down on that month's high of 162.87ppl. 
In March, the average price for bulk diesel was slightly above that reported by the AA for forecourt sales. The latter figure is not yet available for April. 
In a slight positive, the cost of a barrel of Brent dropped significantly from March to April, although it remains way ahead of where it was for the same months in 2021. In April it was US$104.27, down US$14.57, or 12.3%, from the previous month's US$118.84. 
RHA cautions that diesel availability remains "extremely tight" and that the loss of Russian oil supply – which accounts for 18-25% of UK diesel demand – will exert further pressure on bulk prices. The government claimed in March that in what it calls "a competitive global market for oil and petroleum products," the slack "can be met by alternative suppliers." 
In 2021 Russia exported 2.4m barrels per day to European buyers, the International Energy Agency (IEA) says. RHA notes that IEA members have agreed to release a significant volume of reserves over coming months, although in its briefing, RHA adds that protests continued to disrupt the UK diesel supply chain in late April.