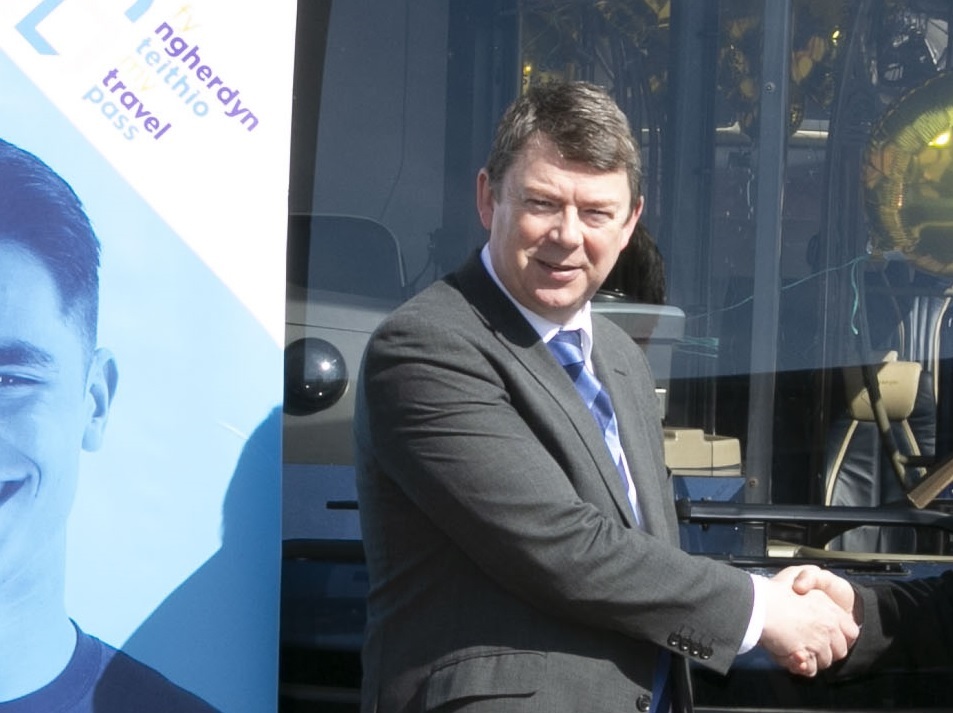 Stagecoach South Wales Managing Director Nigel Winter will leave in May, ending a 17-year stint with the group.
Mr Winter joined Stagecoach in 2006 and held senior positions with its operations in the North East of England and Cumbria and Lancashire before moving to South Wales as MD.
He has since led the group's business there for almost eight years and was Chair of the Confederation of Passenger Transport Cymru between 2020 and 2021. His industry career began in 1980 with National Bus Company subsidiary West Yorkshire Road Car Co.
Stagecoach says that plans are underway to recruit Mr Winter's successor. It has credited him for overseeing the delivery of a new £7m depot in Cwmbran and the introduction of over 100 Euro VI buses to the South Wales fleet.
Speaking about his impending departure, Mr Winter says: "I feel privileged to have met and worked with many great people over the past 42 years and been able to contribute to some great initiatives that support travel by bus.
"While I will miss the job and the people here in South Wales, and forever remember the pandemic period and how everyone worked together, I am also looking forward to the next challenge."
Stagecoach Regional Director for London and Wales Paul Lynch adds: "Nigel has been a really valuable member of the Stagecoach senior team and many parts of our business have benefited from his skills and experience over the past 17 years.
"Nigel will be a big loss to us all, and on a personal level, he has been a great colleague to work with and a trusted pair of hands to lead our South Wales business. I know everyone at Stagecoach will join me in wishing him well for the future."