At First Bus, we have spoken a lot about customer centricity. It runs throughout our internal communications and is present in all our external messaging. However, customer centricity must be more than a buzz phrase. It needs to be a meaningful proposition that is consistently delivered against.
What does it mean to be truly customer centric? It isn't about just giving customers an enjoyable and efficient bus service. It means that every decision we make is geared around the customer and what is important to them. It is about not resting on our laurels but constantly advancing our service offering, so that is it ever more appropriate and effective for users.
The central aim of the government's National Bus Strategy for England, published in March 2021, was to get people travelling by bus post-pandemic by focusing on making it an attractive mode of transport for customers.
For some time at First Bus, we have been aligned to this, implementing new systems and service offerings that positively impact those that use the bus, from our tap on, tap off contactless fare payment rollout to the introduction of new zero-emission fleets. But the time to go beyond that, and target those who don't traditionally use the bus, is now.
Leading customer centricity with data and insights
Pardon the pun, but this is our direction of travel and something that we are absolutely committed to. We are now reviewing and implementing changes that make bus travel not only more efficient but more attractive.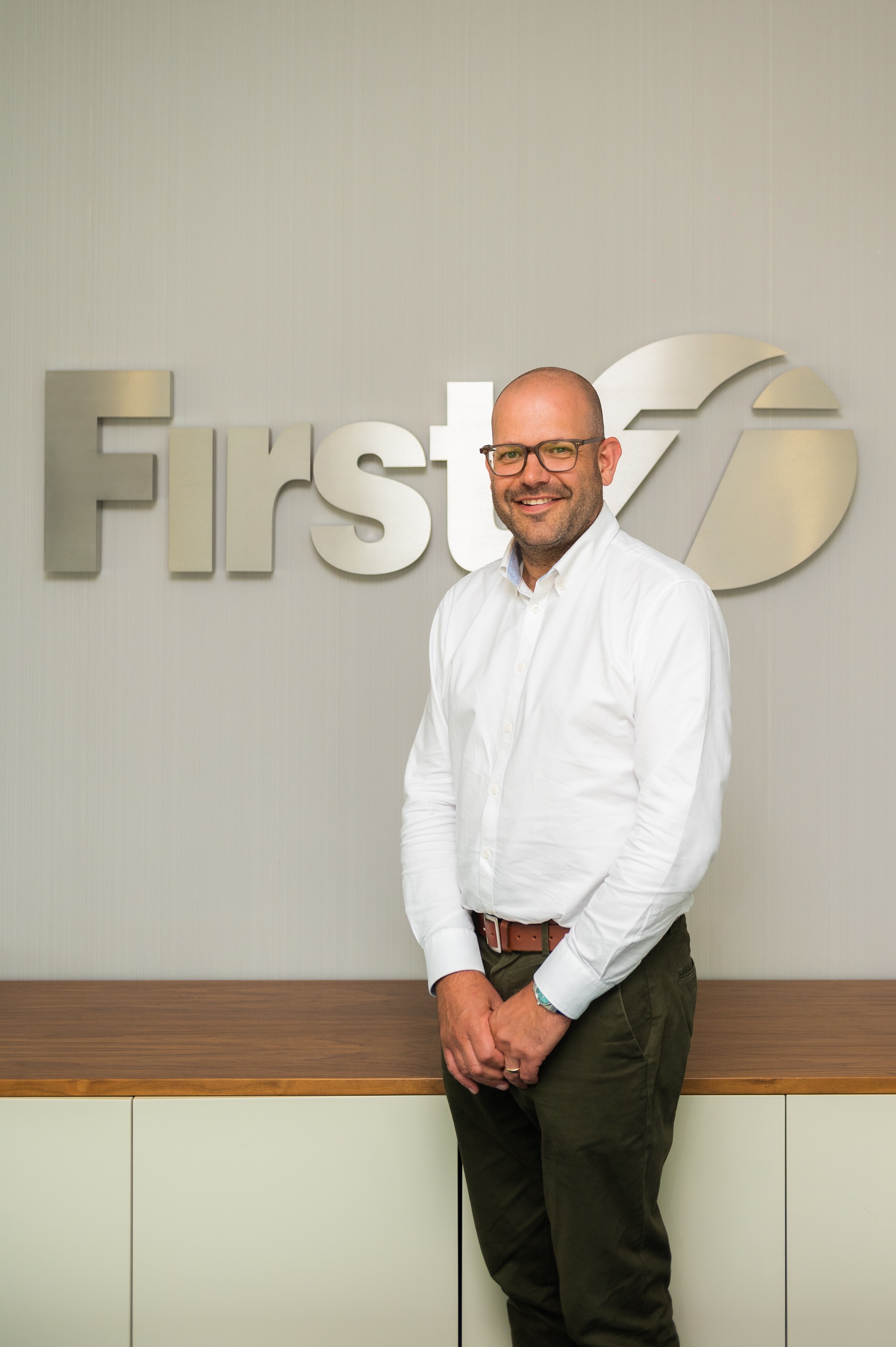 Data is at the heart of an insight-led service, and this is something that we have been integrating further into our processes.
We are now able to collect route history and traffic tracking information, and advanced ticket machines can capture location and trip data.
Using this rich data, we can optimise routes with more intelligent scheduling to offer a more efficient and tailored service to specific areas and demographics.
We have seen an uplift in performance in pilot areas already, including an increase in reliability percentages up to the mid-90s across the whole day, on some routes.
Secondly, it's important that we invest in the accuracy and depth of customer-facing information. More than one million customers in the UK use the First Bus app every month for real time information and find it a useful resource to be able to plan journeys and track where their bus is.
It is important to us that in the future, and as technology advances, we can share accurate information 100% of the time, and that we can expand the information available. For example, it should be possible to give customers an estimated time of arrival based on live traffic conditions. The appetite for this type of forward-thinking and personalised customer information led to the implementation of capacity tracking on buses during COVID-19, which helped us to win Travel App of the Year in 2020.
Shift to digital fare payment part of customer centricity
A third, but definitely not final, way to improve services for customers is through the personalisation and simplification of our fare offerings. In some locations, we are seeing a clear desire to use digital payment methods. Over 70% of customers are opting to pay via contactless and our app. With this trend in mind, we are planning for our entire fleet to be tap on, tap off compatible by 2023.
Our ticket offers are also constantly being tailored to meet the needs of changing travel patterns, from offering cheaper fares after 1900hrs on our FirstNight services to shuttles that take customers to and from concerts, festivals and stadium events across all our regions. All these changes are tailored to the areas that they are in, based on demand, and developed through conversations with local authorities (LAs), regional organisations and businesses.
The role of the bus industry in changing perceptions
Unfortunately, despite the progression made by bus, and the forward-thinking view that the industry takes, customers can still have quite an outdated view of what bus travel is like today.
The steps that we have made, from implementing and developing the app to adopting battery-electric and hydrogen fuel cell-electric vehicles into our network, means that bus has evolved and changed for the better. It is worlds apart from the stereotypes of legacy bus travel. No more having to turn up at a bus stop and scan the timetable, only to be disappointed because it is no longer accurate and the bus does not arrive.
There is a role that the industry must play in changing perceptions of bus, particularly through marketing and communication with customers.
That could involve linking up with the events that we are supporting and making it clear that we are a viable choice for travel, or it could mean embracing that bus planning is part of Google Maps and threading that through our communications. At the same time, it is vital that we work with our local partners and businesses to give our customers a reason to travel by bus.
Consider the Aldi and Lidl approach
It is my belief that at the core of this, we need to make bus an appealing option. A smart choice that people are proud to make. Take Aldi and Lidl, for example. When they entered the market, some demographics felt that they were not the supermarket for them because of a 'budget' perception.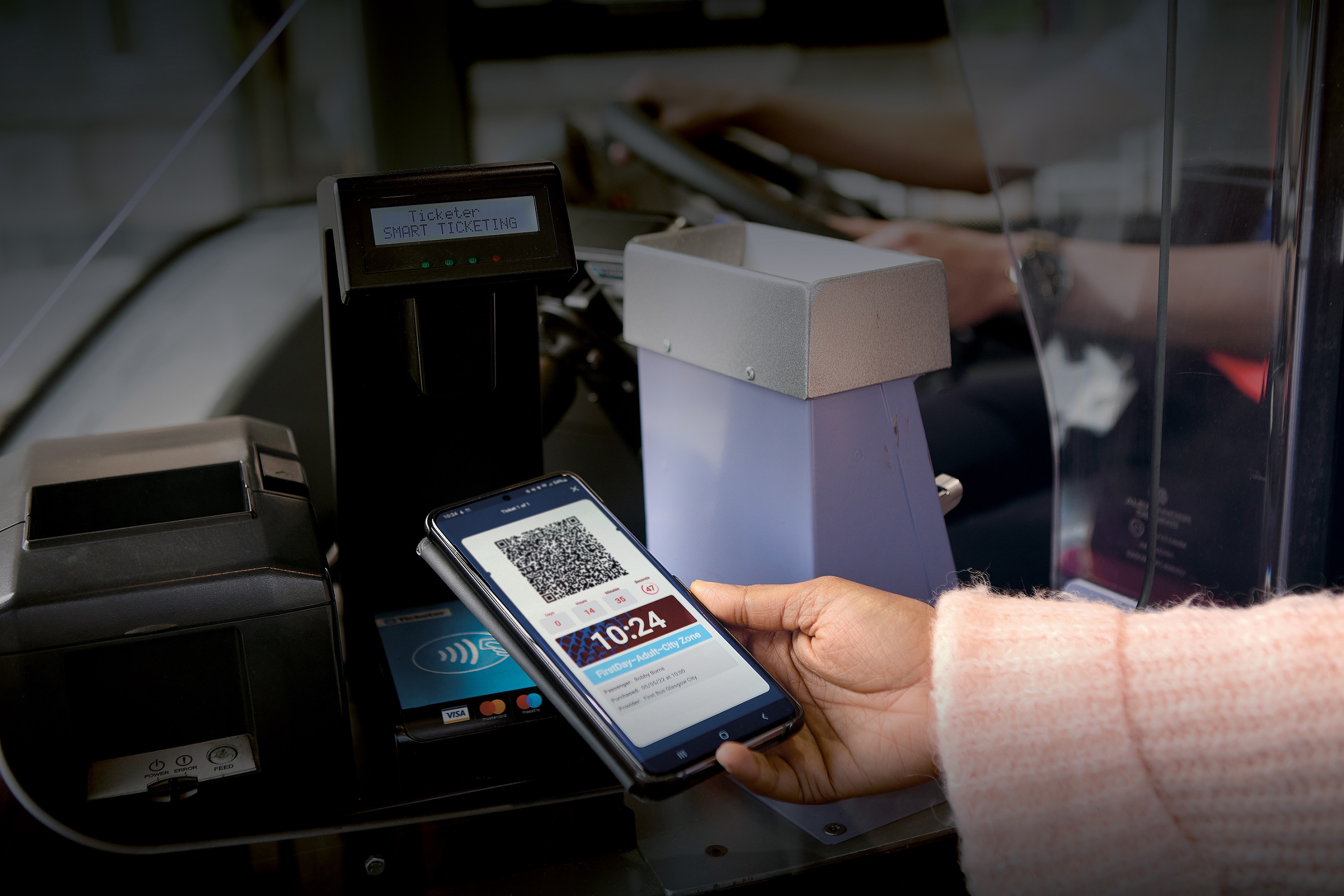 A lot of marketing and PR went into addressing that image, injecting humour and the details of incredible deals in the middle aisles, and now a lot of people are happy to shop there and share their favourite finds.
Most importantly, and key to what we are trying to do with bus, is that people tend not to shop exclusively at Aldi or Lidl. They are just one option to be chosen from, depending on what the customer needs from their food shop.
We would love it if bus could be viewed as something that is a clever choice within a person's usual transport mix, instead of people feeling that they are being asked to give up the car altogether and feeling pressured to use one mode for all their journeys.
The role of local authorities in actioning change
This type of change in thinking takes time, but as we gain traction, the shift will come quickly. While the bus industry has taken great strides in tailoring journeys, tickets and routes to deliver communities the services that they deserve, and can be responsible for changing perceptions, we do need support from LAs to help us encourage modal shift.
LAs and transport operators can learn a lot from the success of public transport in London and more widely in Europe, where brave decisions have been made about congestion charges and bus and cycle priority are commonplace beyond immediate city centres. The added costs and time that come into play when opting to drive means that bus becomes part of the mix much more often for those living or travelling into the capital cities.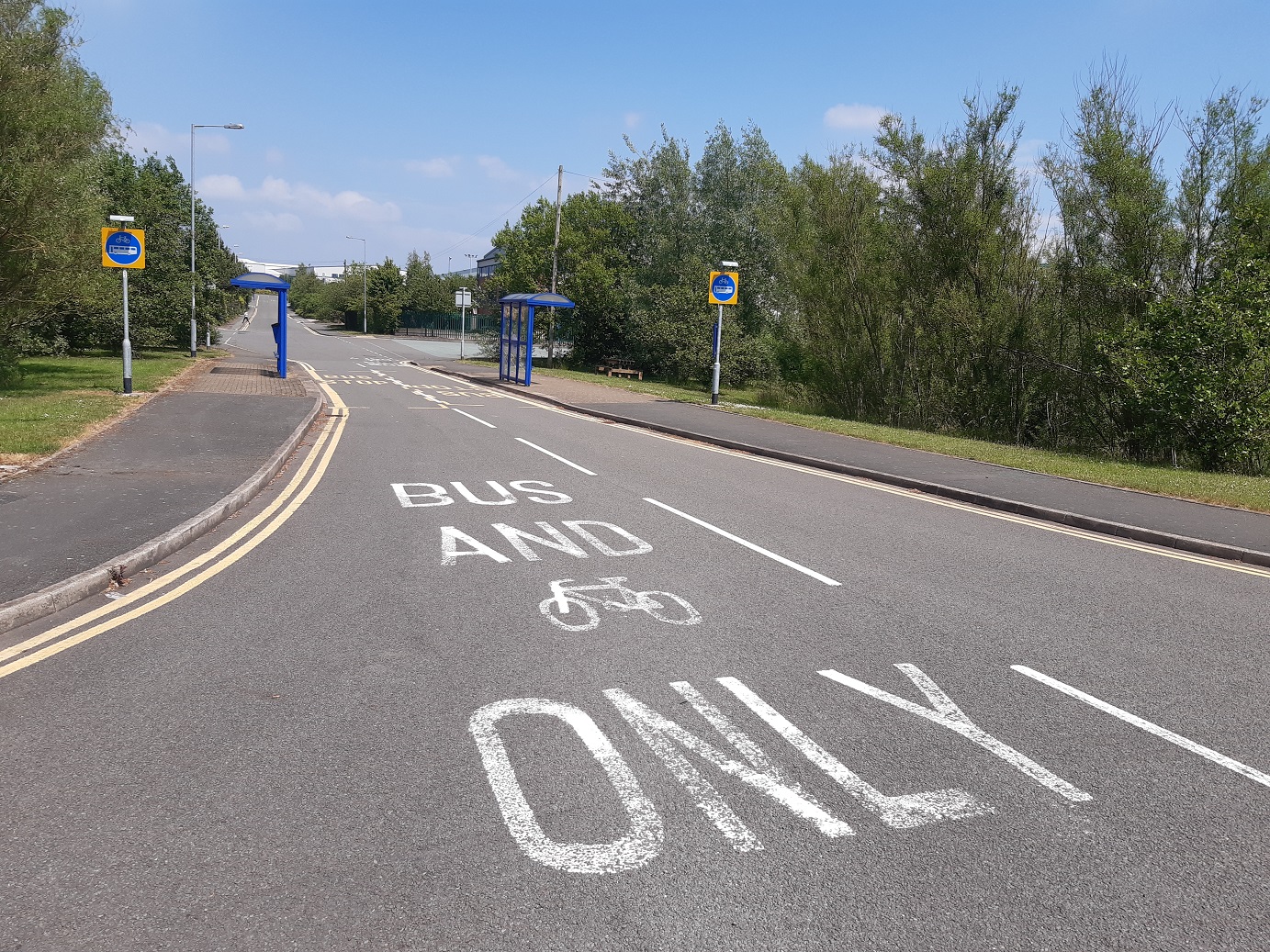 Positive partnerships with LAs, and their willingness to make public transport a priority, is absolutely key to us reaching our goal.
The rollout of Bus Service Improvement Plans across England, coupled with new fleets of zero-emission buses across the industry, shows that there is already an eagerness to make local services the best that they can be. Of course, we would warmly welcome additional support in making bus an even more attractive proposition for customers.
At First Bus, we will continue our commitment to customer centricity, and adapt out service offering in line with this, so that when people do choose to travel with us, we are providing a valuable and enjoyable service that they want to return to.